Meet the Antoinette's Bathhouse Owner, Athena
May 10, 2022
Blog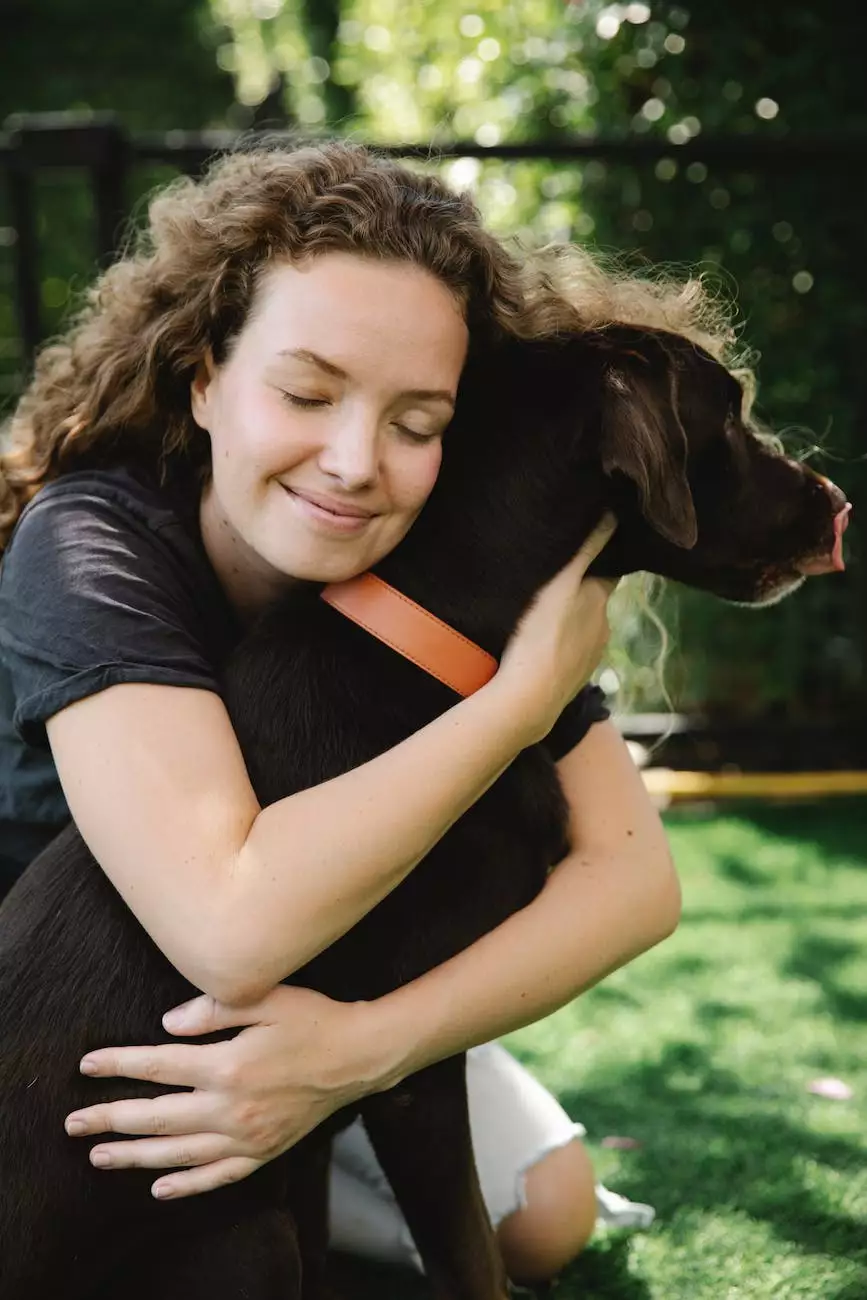 Introduction
Welcome to the world of Antoinette's Bathhouse, where luxury and self-care intertwine to create a unique experience like no other. In this blog post, we will take you behind the scenes and introduce you to the visionary behind this incredible brand, Athena.
Journey to Creating Antoinette's Bathhouse
Athena's journey in the world of bath and body products started with a deep passion for creating indulgent and therapeutic experiences. Having struggled with stress and finding solace in bath rituals, she recognized the transformative power of self-care.
With a background in herbalism and a love for natural ingredients, Athena set out on a mission to create products that would not only nourish the body but also awaken the senses. Antoinette's Bathhouse was born out of her desire to share these extraordinary creations with the world.
Behind the Brand
Antoinette's Bathhouse is more than just a brand; it is a haven for those seeking exquisite bath and body products that bring joy, relaxation, and rejuvenation into their lives. The attention to detail and commitment to quality is evident in every product Athena creates.
Using only the finest ingredients, sourced sustainably and with care, Antoinette's Bathhouse offers a range of beautifully crafted items, from luxurious bath bombs to invigorating body scrubs. Each product is meticulously formulated to provide a pampering experience that goes beyond the physical.
Athena's Inspiration
Athena draws inspiration from the elegance and opulence of the historic Antoinette era. The brand embodies the essence of Marie Antoinette's luxurious lifestyle, capturing the spirit of decadence and indulgence.
By infusing her products with fragrances reminiscent of the lush gardens of Versailles and combining them with thoughtfully selected ingredients, Athena ensures that every soak or shower becomes a sensory delight. Her passion for creating an extraordinary bath experience shines through in every product.
Commitment to Sustainability
Mindful Minerals, the parent company of Antoinette's Bathhouse, prides itself on its commitment to sustainability. Athena firmly believes in protecting our planet, and that belief is deeply embedded in every aspect of her brand.
All packaging used by Antoinette's Bathhouse is either recyclable or reusable. The ingredients are ethically sourced, with a focus on supporting local communities and fair trade practices. By making conscious choices, Athena ensures that her products not only nourish the body but also contribute to a healthier planet.
Conclusion
Antoinette's Bathhouse, under the creative guidance of Athena, has redefined the boundaries of bath and body products. With a passion for self-care, a commitment to quality, and an unwavering dedication to sustainability, Athena has created a brand that elevates the bathing experience to new heights.
Whether you're looking to indulge in a luxurious bath or find the perfect gift for someone special, Antoinette's Bathhouse offers a range of products that will delight your senses and rejuvenate your mind, body, and soul. Step into the world of Antoinette's Bathhouse and embrace the transformative power of self-care.