Blinc, Inc. Archives
Jan 15, 2021
Archives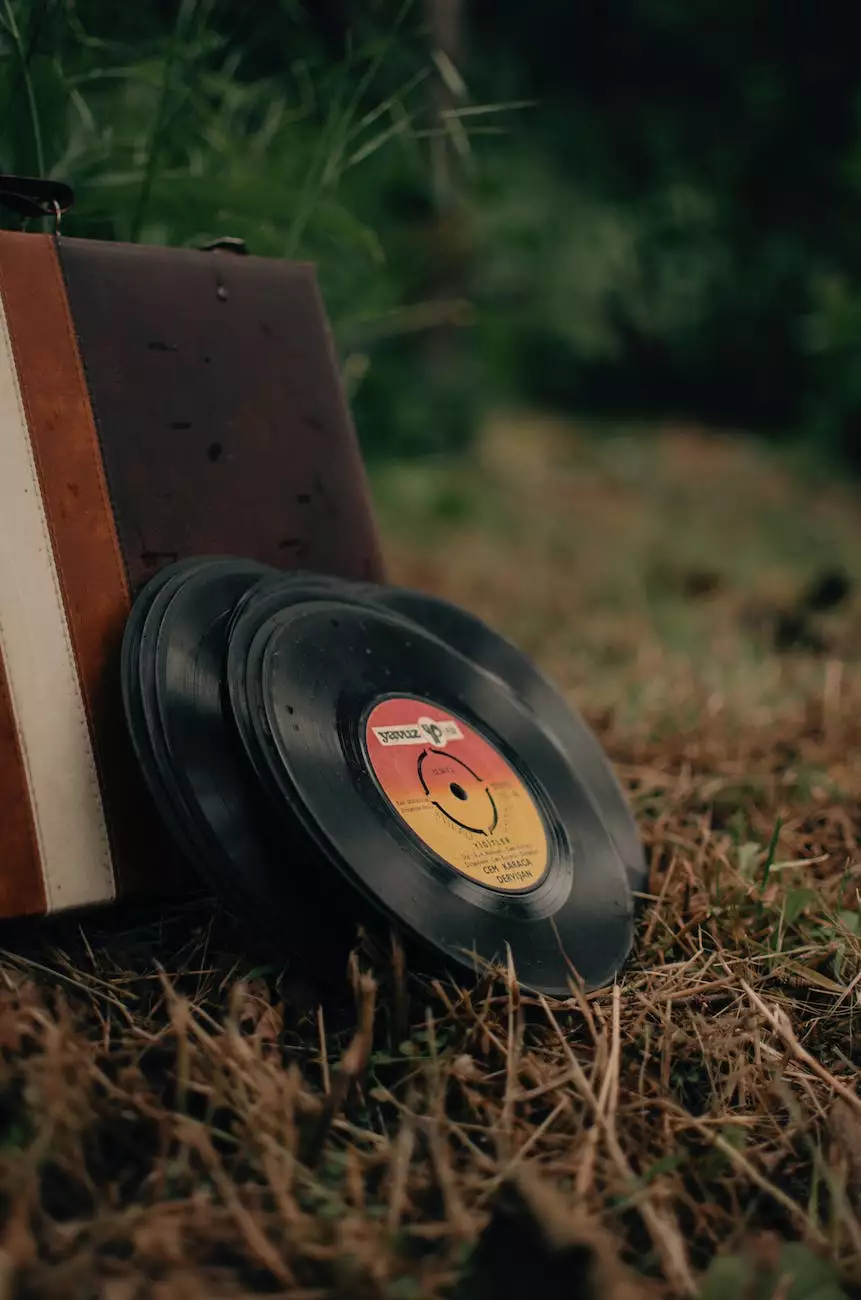 Introduction to Blinc, Inc.
At Mindful Minerals, we are proud to present the Blinc, Inc. Archives – your one-stop destination to explore the incredible range of products and information from Blinc, Inc. As a renowned brand in the beauty industry, Blinc, Inc. has been revolutionizing the way we enhance our natural features with their cutting-edge innovations.
Experience the Innovation
Blinc, Inc. is committed to developing high-performance beauty products that cater to the modern individual's needs. With a strong focus on innovation, their extensive range includes state-of-the-art mascara, eyeliners, brow enhancers, and more.
Revolutionary Mascara
Blinc, Inc.'s revolutionary mascara is the epitome of their innovation. Say goodbye to smudges and flaking with their unique formula that forms tiny water-resistant tubes around each lash. This tubing technology not only ensures long-lasting wear but also easy removal without any harsh rubbing or scrubbing.
Precision Eyeliners
Explore Blinc, Inc.'s collection of precision eyeliners that offer exceptional staying power. Their range includes everything from classic black to vibrant colors, allowing you to achieve any desired look. Whether you prefer a bold wing or a subtle tightline, Blinc, Inc. has the perfect eyeliner to elevate your makeup game.
Brow Enhancers
Blinc, Inc.'s brow enhancers are designed to shape, define, and fill in your brows effortlessly. Experience the transformative power of their products, whether you want to achieve a natural everyday look or create more sculpted brows for special occasions.
Discover the Blinc, Inc. Archives
The Blinc, Inc. Archives go beyond product offerings. Immerse yourself in a world of beauty knowledge with our blog, tutorials, and product reviews. Stay up-to-date with the latest trends, expert tips, and firsthand experiences shared by our community of beauty enthusiasts.
Blog
Our blog is a treasure trove of beauty-related content. From in-depth product reviews to informative articles on beauty techniques, our team of experts is dedicated to providing you with a wealth of knowledge. Dive into the world of Blinc, Inc. and discover ways to optimize your beauty routine.
Tutorials
Watch our step-by-step tutorials to learn how to achieve various looks using Blinc, Inc. products. From creating a dramatic cat-eye to mastering the art of perfect lashes, our tutorials cater to beginners and seasoned makeup artists alike. Get inspired and unleash your creativity with Blinc, Inc.
Product Reviews
Learn from the experiences of our community members through our comprehensive product reviews. We understand that choosing the right beauty products can be overwhelming, which is why we've gathered honest opinions to help you make informed decisions. Explore the Blinc, Inc. Archives to access a wealth of product insights.
Experience the Blinc, Inc. Difference
Blinc, Inc. sets itself apart with their commitment to creating products that prioritize both performance and safety. All their formulations are free from harsh chemicals and harmful ingredients, making them suitable for even the most sensitive eyes and skin. Take your beauty routine to the next level with Blinc, Inc.'s premium offerings.
Shop Blinc, Inc. Products
Ready to elevate your beauty game? Explore our extensive range of Blinc, Inc. products and find the perfect additions to your cosmetic collection. From everyday essentials to statement-making beauty must-haves, Mindful Minerals brings you the best of Blinc, Inc.
Conclusion
The Blinc, Inc. Archives on Mindful Minerals' website offer a comprehensive collection of products and information for beauty enthusiasts. Dive into the world of Blinc, Inc. and discover their innovative mascara, precision eyeliners, and brow enhancers. Explore our blog, tutorials, and product reviews for expert tips and insights. Experience Blinc, Inc.'s commitment to performance and safety, and shop their range to take your beauty routine to new heights. Join us on this journey and unlock the secrets to effortless beauty with Blinc, Inc.