What are the Signs and Symptoms of Breast Implant Illness?
Jun 4, 2022
Blog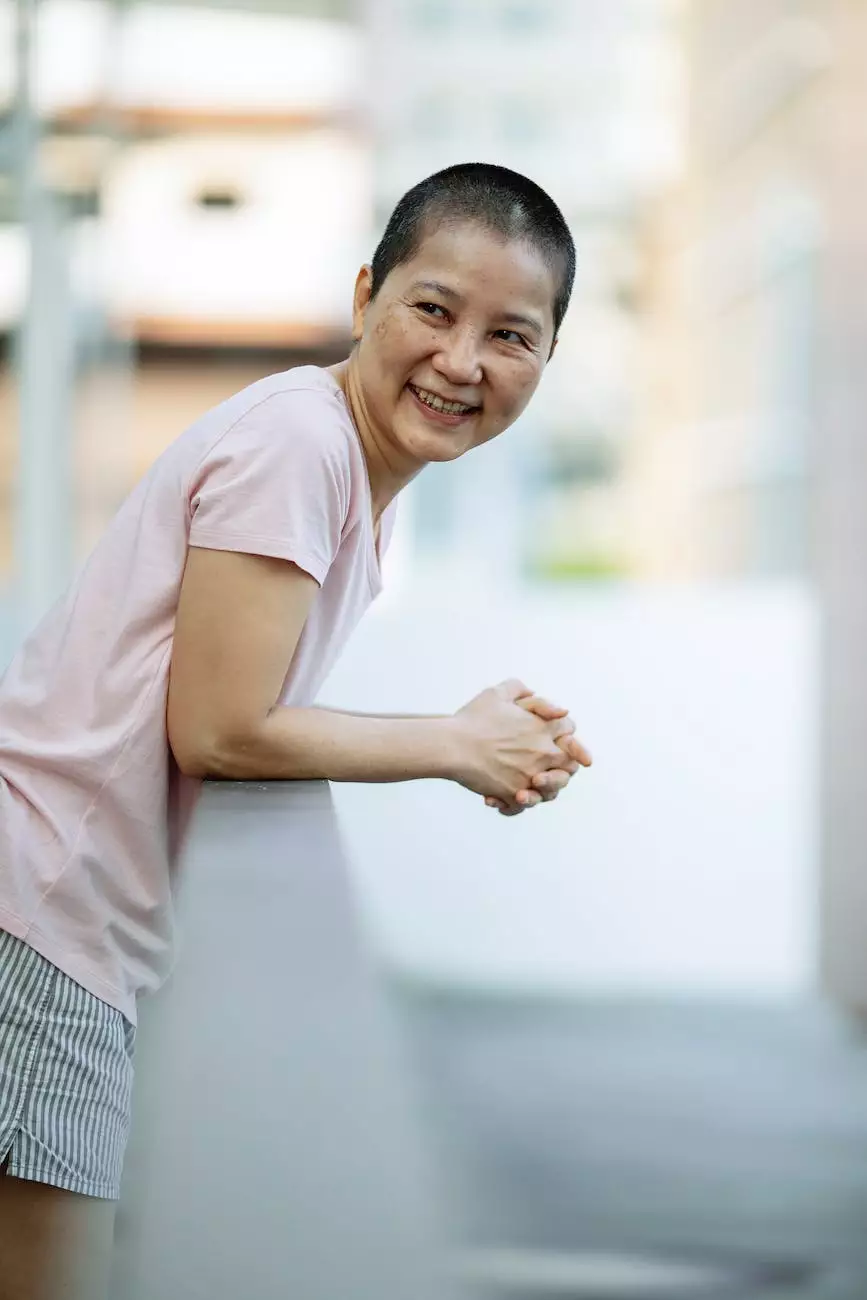 As a leader in health and well-being, Mindful Minerals is dedicated to providing valuable information and resources on breast implant illness. In this comprehensive guide, we will discuss the signs and symptoms associated with breast implant illness, helping you better understand this important topic.
Understanding Breast Implant Illness
Breast implant illness refers to a range of symptoms that some individuals with breast implants may experience. While not recognized as an official medical condition, many people have reported experiencing various health problems after getting breast implants.
It is essential to note that breast implant illness can affect individuals with both silicone and saline implants. The exact causes of breast implant illness are still not fully understood, and further research is needed to establish a definitive link. However, the symptoms reported by individuals suggest a connection between breast implants and certain health issues.
Common Signs and Symptoms
The signs and symptoms of breast implant illness can vary from person to person. It is crucial to be aware of these potential indicators, as early detection and prompt medical attention can make a significant difference in managing the condition.
Fatigue and Low Energy Levels
Many individuals with breast implant illness report extreme fatigue and a persistent lack of energy. This often leads to a decrease in overall productivity and negatively impacts their daily lives. It is important to address these symptoms and consult with a healthcare professional for appropriate guidance.
Joint and Muscle Pain
Chronic joint and muscle pain are frequent complaints among those with breast implant illness. The pain can be widespread and often affects multiple areas of the body. Seeking medical advice and exploring potential treatment options is crucial to find relief from these symptoms.
Brain Fog and Cognitive Difficulties
Brain fog, difficulty concentrating, and memory issues are common concerns associated with breast implant illness. Individuals may experience a decline in their cognitive abilities, affecting their work, relationships, and overall quality of life. Proper evaluation by medical experts is crucial for accurate diagnosis and appropriate management strategies.
Autoimmune Symptoms
Many individuals with breast implant illness may develop autoimmune symptoms such as joint stiffness, muscle weakness, and skin rashes. It is important to consult with healthcare professionals who specialize in autoimmune disorders to ensure a comprehensive evaluation and suitable treatment plan.
Other Possible Symptoms
In addition to the symptoms mentioned above, breast implant illness can manifest in several other ways, including but not limited to:
Frequent headaches
Difficulty sleeping
Weight fluctuations
Swollen lymph nodes
Gastrointestinal disturbances
Sensitivity to certain foods
Allergies or hypersensitivity reactions
Emotional changes, such as anxiety and depression
It is important to remember that not all individuals with breast implants will experience these symptoms. However, being aware of them can help identify potential issues and seek appropriate medical attention if necessary.
Seeking Medical Advice
If you are experiencing any of the signs and symptoms associated with breast implant illness, it is crucial to consult with a qualified healthcare professional. They can conduct a thorough evaluation, discuss your concerns, and recommend the most appropriate course of action.
Remember, the information provided in this guide is for informational purposes only and should not replace professional medical advice. Each individual's situation is unique, and a qualified healthcare professional can offer personalized guidance based on your specific needs.
At Mindful Minerals, we encourage everyone to prioritize their health and well-being. Whether you have breast implants or considering the procedure, understanding breast implant illness is essential for making informed decisions about your own body and overall wellness.
Stay informed, seek professional guidance, and take control of your health!