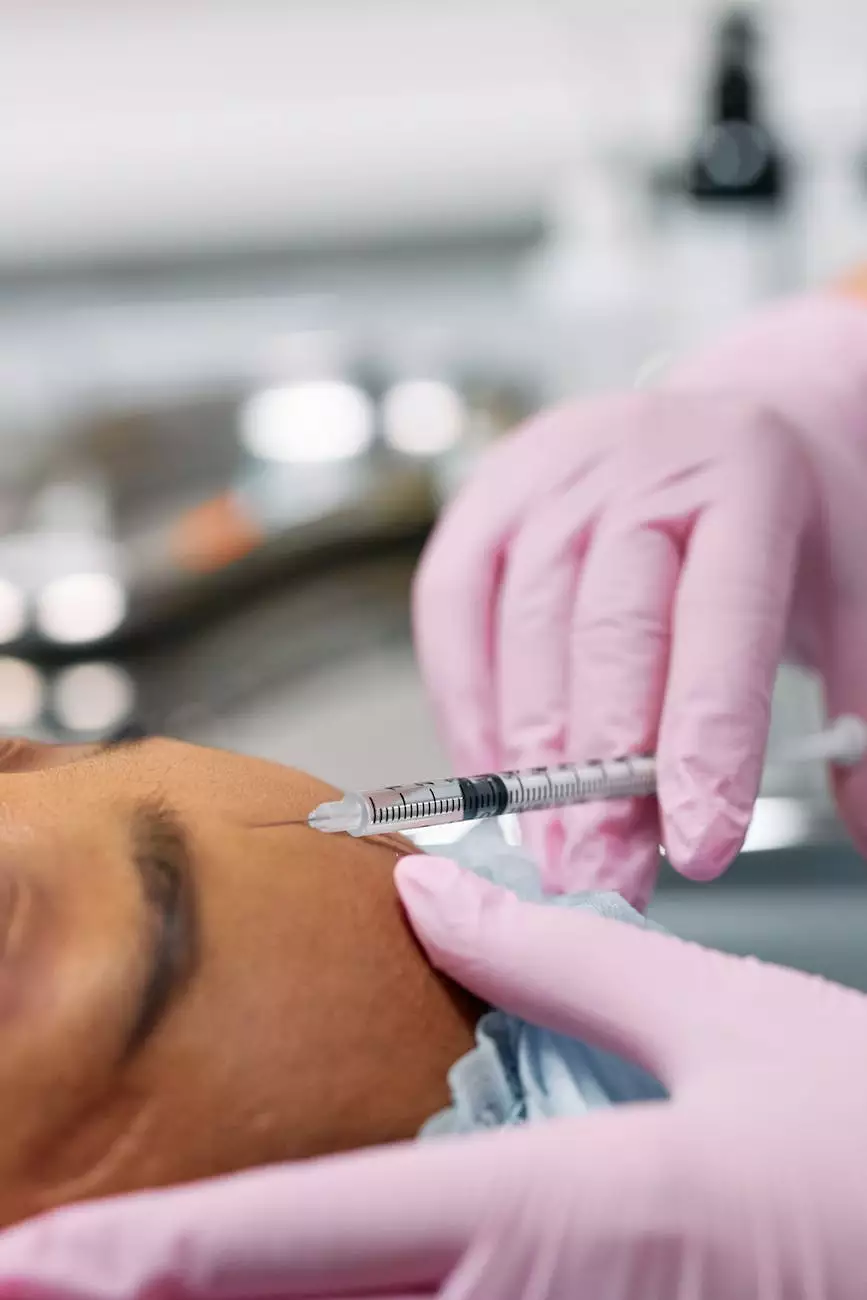 Introduction
Achieve a more youthful and refreshed appearance with browlifts (forehead lifts) by Dr. Peter Simon at Mindful Minerals. With years of experience and a passion for delivering natural-looking results, Dr. Simon is dedicated to helping his patients achieve their aesthetic goals with a personalized approach. In this comprehensive guide, we will explore everything you need to know about browlifts, including the procedure, benefits, and recovery process.
What is a Browlift?
A browlift, also known as a forehead lift, is a cosmetic surgical procedure designed to elevate the eyebrows and rejuvenate the appearance of the upper face. Over time, the effects of aging, sun exposure, and gravity can cause the skin and tissues on the forehead to sag, resulting in a tired or angry expression. A browlift effectively addresses these concerns by lifting the brows, smoothing forehead wrinkles, and creating a more youthful and alert appearance.
The Procedure
Before undergoing a browlift, it is essential to schedule a consultation with Dr. Peter Simon. During this initial meeting, he will evaluate your unique facial anatomy, discuss your goals and expectations, and create a personalized treatment plan tailored to your needs. Dr. Simon will thoroughly explain the procedure, answer any questions you may have, and ensure you feel fully informed and comfortable before proceeding.
A browlift can be performed using different techniques, including the traditional or open browlift and the endoscopic browlift. The choice of technique will depend on various factors such as the severity of the brow sagging and the individual's desired outcome. Dr. Simon will recommend the most suitable approach for you.
In a traditional browlift, an incision is typically made across the forehead, just above the hairline. The skin is then carefully lifted, excess tissue is removed, and the muscles are adjusted to achieve the desired brow elevation. Once the necessary corrections are made, the incision is closed with sutures or clips.
On the other hand, an endoscopic browlift involves the use of a small camera and specialized instruments inserted through several tiny incisions hidden within the hairline. This minimally invasive technique allows for a shorter recovery period and less visible scarring.
The Benefits of Browlifts
Browlifts offer numerous benefits beyond the obvious aesthetic improvements. Here are some key advantages of undergoing this procedure:
Restored Brow Position: Browlifts elevate the eyebrows to their natural and youthful position, opening up the eyes and providing a more awake and refreshed appearance.
Reduction of Wrinkles: By smoothing out forehead wrinkles, browlifts can significantly reduce the signs of aging, giving the face a smoother and more youthful look.
Improved Self-Confidence: A browlift can enhance self-esteem and boost confidence by helping individuals feel more comfortable and satisfied with their overall appearance.
Lasting Results: The results of a browlift can be long-lasting, allowing patients to enjoy their rejuvenated appearance for years to come.
Recovery Process
Following the browlift procedure, it is essential to follow Dr. Simon's post-operative instructions carefully to ensure a smooth and successful recovery. While individual recovery experiences may vary, here is a general overview of what to expect:
During the initial days following the surgery, some swelling, bruising, and mild discomfort may occur. Dr. Simon will prescribe appropriate pain medication and provide detailed guidelines on managing these symptoms. It is crucial to keep the head elevated and avoid any strenuous activities during the initial healing period.
Sutures or clips used during the surgery will be removed within a week to ten days. At this stage, many patients are pleasantly surprised by the noticeable improvements in their appearance. However, it is important to remember that full healing and final results may take several weeks as the residual swelling subsides.
Dr. Peter Simon and the Mindful Minerals team will be readily available to address any concerns or questions that may arise during your recovery. Your safety, comfort, and satisfaction are our top priorities.
Conclusion
If you are considering a browlift to achieve a more youthful and rejuvenated appearance, Dr. Peter Simon at Mindful Minerals is here to help. With his expertise in the field of cosmetic surgery, combined with a personalized approach to each patient, Dr. Simon is dedicated to providing excellent results that look natural and enhance your overall facial harmony.
Contact Mindful Minerals today to schedule a consultation and take the first step towards achieving the browlift results you desire.