Cleansers - Achieve a Healthier and Radiant Complexion with Mindful Minerals
Dec 1, 2022
Skincare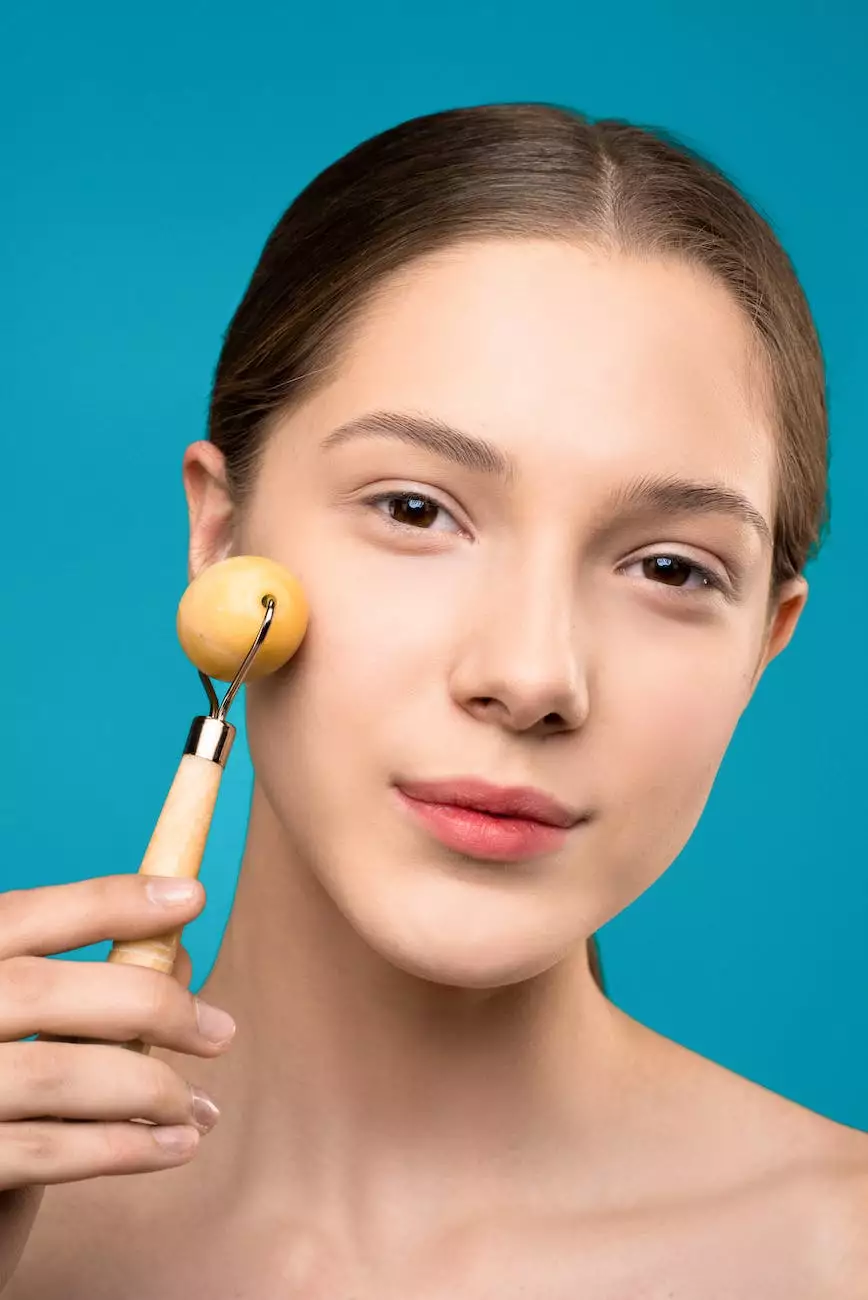 Introduction to Mindful Minerals' Cleansers
Welcome to Mindful Minerals, your trusted source for high-quality skincare products. Our collection of cleansers is designed to provide you with an effective solution for achieving a healthier and radiant complexion.
Why Choose Mindful Minerals Cleansers?
When it comes to skincare, we understand the importance of using products that are not only effective but also gentle on your skin. That's why we have carefully formulated our cleansers using natural and nourishing ingredients that cleanse your skin without stripping away its natural moisture.
Our cleansers are free from harsh chemicals and artificial fragrances, making them suitable for all skin types, including sensitive and acne-prone skin. Whether you're looking for a gentle daily cleanser or a deep-cleansing treatment, our range of cleansers has you covered.
The Benefits of Cleansing with Mindful Minerals Products
Regularly cleansing your skin is crucial for maintaining its health and appearance. Our cleansers offer a multitude of benefits that will leave your skin feeling refreshed, rejuvenated, and balanced.
Efficient Makeup Removal
Our cleansers effectively remove makeup, dirt, and impurities from your skin, allowing it to breathe and preventing clogged pores. With regular use, you'll notice a significant improvement in your skin's texture and clarity.
Gentle Exfoliation
Some of our cleansers contain gentle exfoliating properties that help remove dead skin cells, revealing a brighter and smoother complexion. This can reduce the appearance of fine lines, wrinkles, and help with overall skin tone.
Hydration and Nourishment
Mindful Minerals' cleansers are enriched with hydrating and nourishing ingredients that replenish your skin's moisture barrier, leaving it soft, supple, and hydrated. Our cleansers prevent moisture loss, ensuring your skin stays healthy and radiant.
Addressing Specific Skin Concerns
Whether you have sensitive skin, oily skin, or are prone to breakouts, our cleansers are designed to cater to specific skin concerns. We offer gentle cleansers that soothe and calm sensitive skin, as well as cleansers that regulate sebum production for oily or acne-prone skin.
Choosing the Right Cleanser for Your Skin
At Mindful Minerals, we understand that every individual's skin is unique. That's why we offer a diverse range of cleansers, each designed to target specific skin concerns and achieve optimal results.
If you have dry or sensitive skin, we recommend trying our gentle and hydrating cleansers. For those with oily or acne-prone skin, our purifying and oil-balancing cleansers may be the perfect fit. Combination skin types can benefit from our dual-action cleansers that address both dry and oily areas of the face.
To find the perfect cleanser for your needs, take a look at our collection below. Each cleanser is carefully crafted to provide you with a luxurious skincare experience that leaves your skin looking and feeling its best.
Explore Our Cleanser Collection
Below, you'll find a selection of our high-quality cleansers:
1. Hydrating Facial Cleanser
Our Hydrating Facial Cleanser is infused with nourishing botanical extracts that cleanse your skin while restoring moisture. It gently removes impurities without causing dryness, leaving your skin feeling refreshed and hydrated.
2. Purifying Clay Cleanser
The Purifying Clay Cleanser is formulated with purifying clay and natural antioxidants. It deeply cleanses your pores, removes excess oil, and helps control shine. Regular use can result in a clearer and more balanced complexion.
3. Exfoliating Gel Cleanser
For those seeking gentle exfoliation, our Exfoliating Gel Cleanser is the perfect option. It contains natural fruit enzymes and exfoliating beads that effectively remove dead skin cells, revealing a smooth and radiant complexion.
4. Sensitive Skin Cleanser
If you have sensitive skin, our Sensitive Skin Cleanser is specially formulated to soothe and calm irritation. It contains gentle ingredients that cleanse without causing any discomfort or redness, leaving your skin feeling refreshed and balanced.
Experience the Mindful Minerals Difference
At Mindful Minerals, we are committed to providing you with skincare products that deliver noticeable results. Our cleansers are thoughtfully formulated to help you achieve a healthier and radiant complexion.
Explore our range of cleansers today and discover the power of Mindful Minerals for yourself. We believe that everyone deserves to feel confident and empowered in their own skin.
Conclusion
Investing in the right cleanser is an important step in your skincare routine. Mindful Minerals' collection of cleansers offers high-quality and effective solutions for all skin types and concerns. Experience the difference our products can make in your skincare journey, and embrace a healthier, radiant complexion.