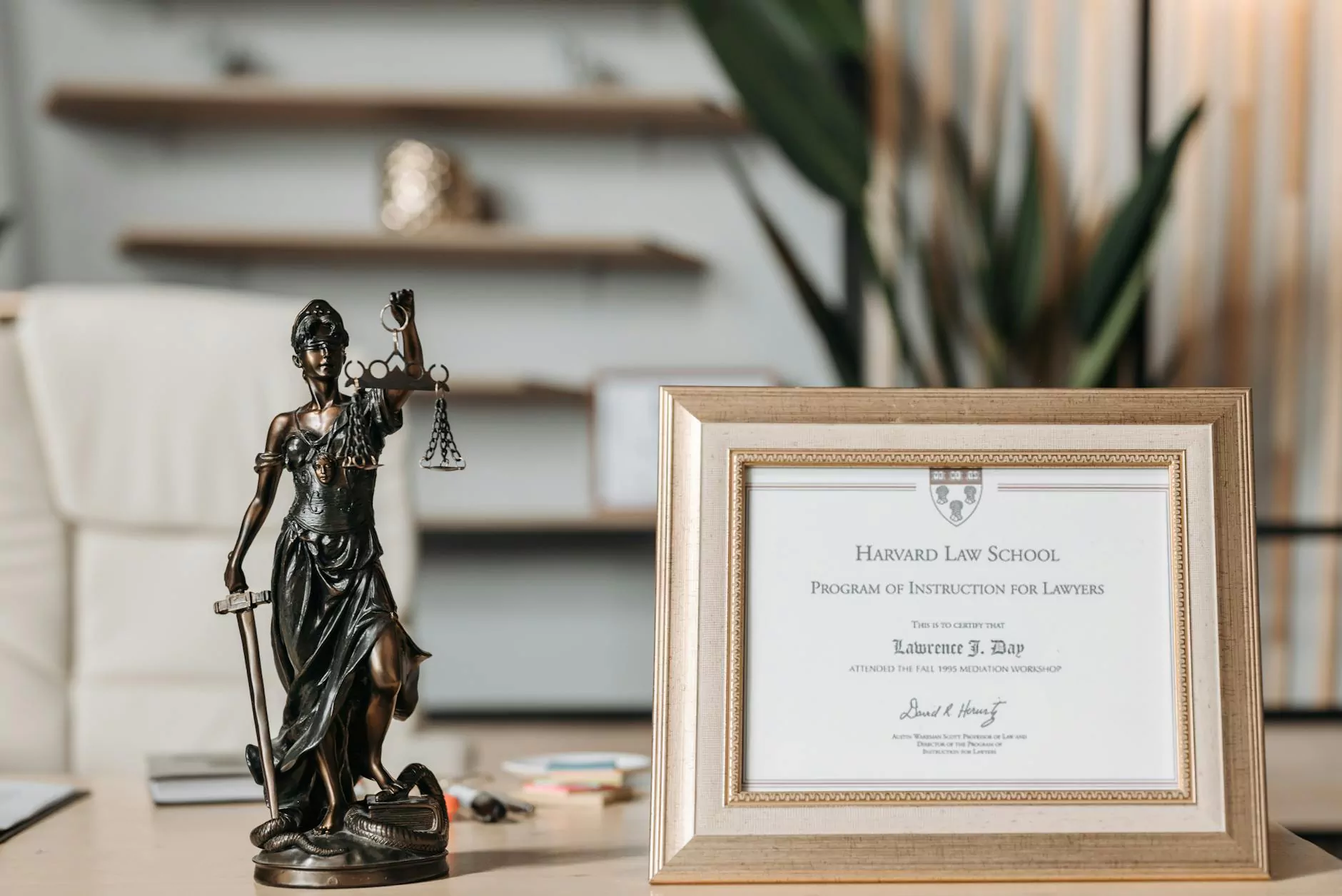 Introduction to Mindful Minerals
Welcome to Mindful Minerals, your trusted destination for high-quality minerals and mineral-based products. Led by Dr. Peter Simon, a renowned expert in the field, Mindful Minerals is dedicated to providing you with unparalleled expertise and a wide range of mineral solutions. With a deep understanding of the transformative power of minerals, Dr. Simon has devoted his career to researching, formulating, and sharing innovative mineral-based products.
Experience and Expertise
Dr. Peter Simon possesses an impressive range of experience and expertise in the mineral industry. With a Ph.D. in Mineralogy and over 20 years in the field, he has established himself as a respected authority on minerals. Dr. Simon has conducted extensive research in various aspects of mineralogy, including mineral identification, mineralogical analysis, and mineral applications in different industries.
His deep understanding of the complex compositions and structures of minerals allows him to develop unique formulations that harness the full potential of these natural resources. By combining his scientific knowledge with a passion for holistic well-being, Dr. Simon has paved the way for Mindful Minerals to emerge as a trusted source for all your mineral needs.
Research and Development
The cornerstone of Mindful Minerals' success lies in Dr. Simon's commitment to continuous research and development. His curiosity and dedication drive him to explore new frontiers and push the boundaries of what minerals can achieve. Through ongoing studies and collaborations with leading experts in related fields, Dr. Simon constantly strives to discover new applications for minerals.
This tireless pursuit of knowledge and innovation ensures that Mindful Minerals stays at the forefront of the industry, offering you cutting-edge mineral solutions tailored to your needs. Whether it's skincare, health supplements, or environmental applications, you can trust that the products developed by Dr. Simon and his team are backed by rigorous research and a profound understanding of the potential of minerals.
Mineral Formulations for Well-being
Mindful Minerals takes great pride in formulating products that enhance your well-being using the power of minerals. Dr. Simon believes that the right combination of minerals can nurture and support the body, promoting optimal health and vitality. Each product at Mindful Minerals is carefully crafted to ensure maximum efficacy and quality.
With an unwavering commitment to sourcing ethically and sustainably, Mindful Minerals prioritizes the planet's health alongside your own. Dr. Simon's work extends beyond creating exceptional products; he is deeply invested in promoting responsible practices throughout the mineral industry. By choosing Mindful Minerals, you can rest assured that you are supporting a brand that values your well-being and the environment.
Industry Recognition
Dr. Peter Simon's contributions to the world of minerals have not gone unnoticed. His expertise and dedication have earned him numerous accolades and industry recognition. Dr. Simon has presented his research at international conferences and published groundbreaking articles in esteemed scientific journals. His work has helped shape the industry, inspiring others to explore the potential of minerals in various applications.
At Mindful Minerals, we take pride in having a founder and leader who has made significant contributions to the field. Dr. Simon's credentials serve as a testament to the quality and expertise we bring to every product and service we offer.
Conclusion
By choosing Mindful Minerals, you are not only gaining access to top-quality mineral products but also benefiting from the exceptional credentials and expertise of Dr. Peter Simon. With his extensive experience, ongoing research, and commitment to well-being, Dr. Simon and Mindful Minerals are leading the way in harnessing the power of minerals for your health, beauty, and overall wellness.