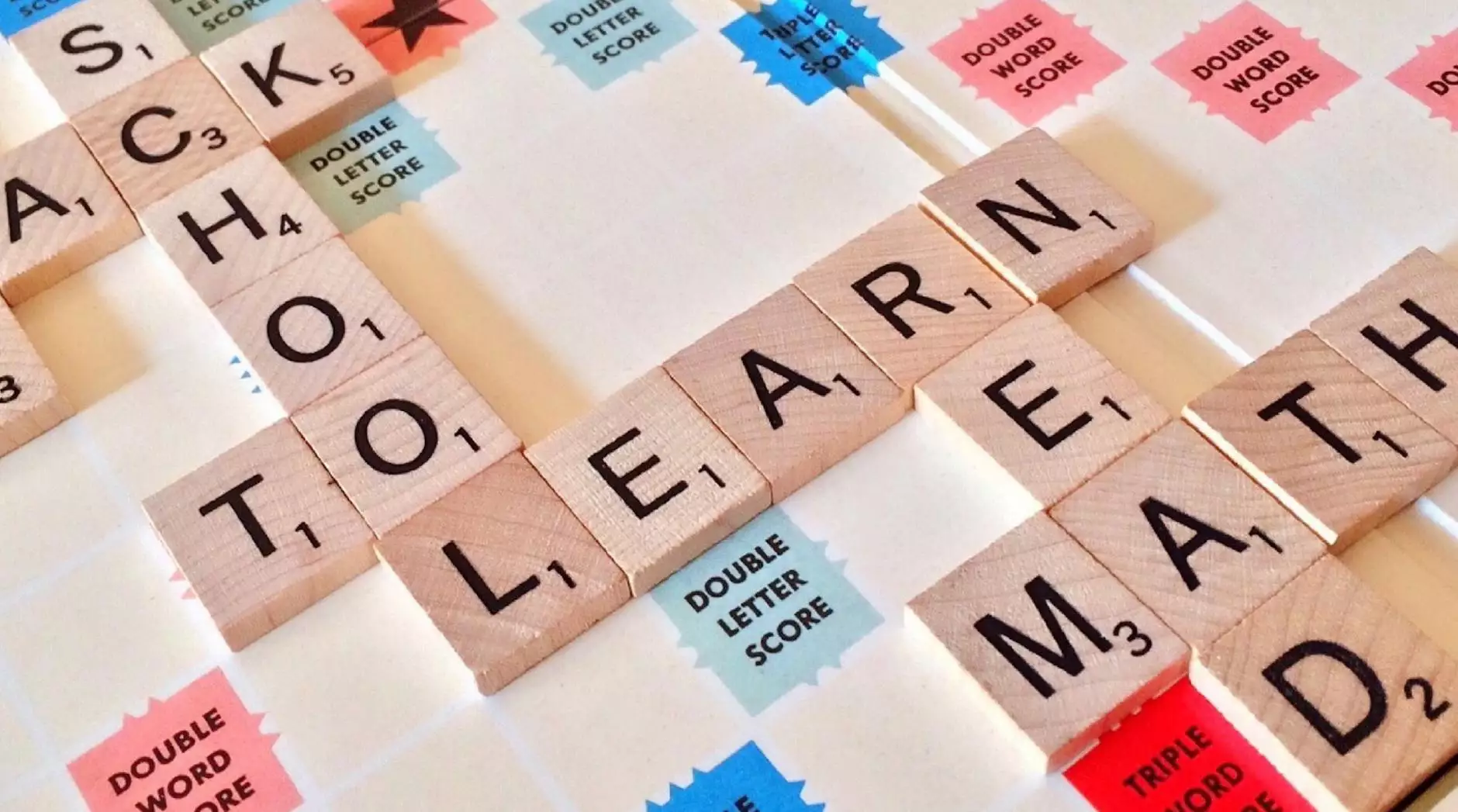 Why Choose Mindful Minerals for Earlobe Repair?
If you are looking for the best earlobe repair services, Mindful Minerals is your trusted destination. Our team of highly proficient and experienced professionals is dedicated to providing top-notch earlobe repair solutions tailored to meet your unique needs. With our commitment to excellent results and customer satisfaction, you can have peace of mind knowing that your earlobes are in the hands of experts.
Understanding Earlobe Damage
Earlobes are vulnerable to various forms of damage, often caused by factors such as heavy earrings, accidental tears, or elongation due to gauges. These damages can significantly impact your appearance and self-confidence. At Mindful Minerals, we understand the importance of healthy-looking earlobes and offer effective solutions to restore their natural beauty.
The Earlobe Repair Process
Our earlobe repair process begins with a comprehensive consultation, where our skilled specialists will assess the extent of damage and discuss your desired outcome. Based on your unique needs and preferences, we will develop a personalized treatment plan that may include the following:
Earlobe Reconstruction: In cases of complete earlobe tears or extensive damage, our specialists utilize advanced techniques to rebuild the earlobe using precise incisions and sutures.
Earlobe Reshaping: If your earlobes have elongated or lost their natural shape, we can reshape them to restore symmetry and improve their aesthetics.
Earlobe Reduction: Individuals with excessively large earlobes may benefit from our earlobe reduction procedure, which involves carefully trimming and resizing the earlobe to achieve a balanced appearance.
Earlobe Rejuvenation: As part of the repair process, our team can also address signs of aging or volume loss in the earlobes through non-surgical techniques, such as dermal fillers, to restore plumpness and youthful contours.
Recovery and Aftercare
After undergoing earlobe repair at Mindful Minerals, it is essential to follow our aftercare instructions diligently to ensure optimal healing. Our specialists will provide you with detailed guidance on caring for your earlobes post-treatment, including necessary precautions, recommended products, and scheduled follow-up appointments. Your comfort and well-being are our top priorities, and we will be there every step of the way to support you throughout your recovery journey.
Regain Confidence with Mindful Minerals
With Mindful Minerals, you can regain your confidence and showcase your beautiful earlobes once again. Our dedicated team is equipped with the skills, knowledge, and expertise to deliver outstanding results for earlobe repair. Say goodbye to damaged earlobes and hello to a renewed sense of self-esteem.
Contact Mindful Minerals today to schedule your consultation and take the first step towards earlobe restoration.