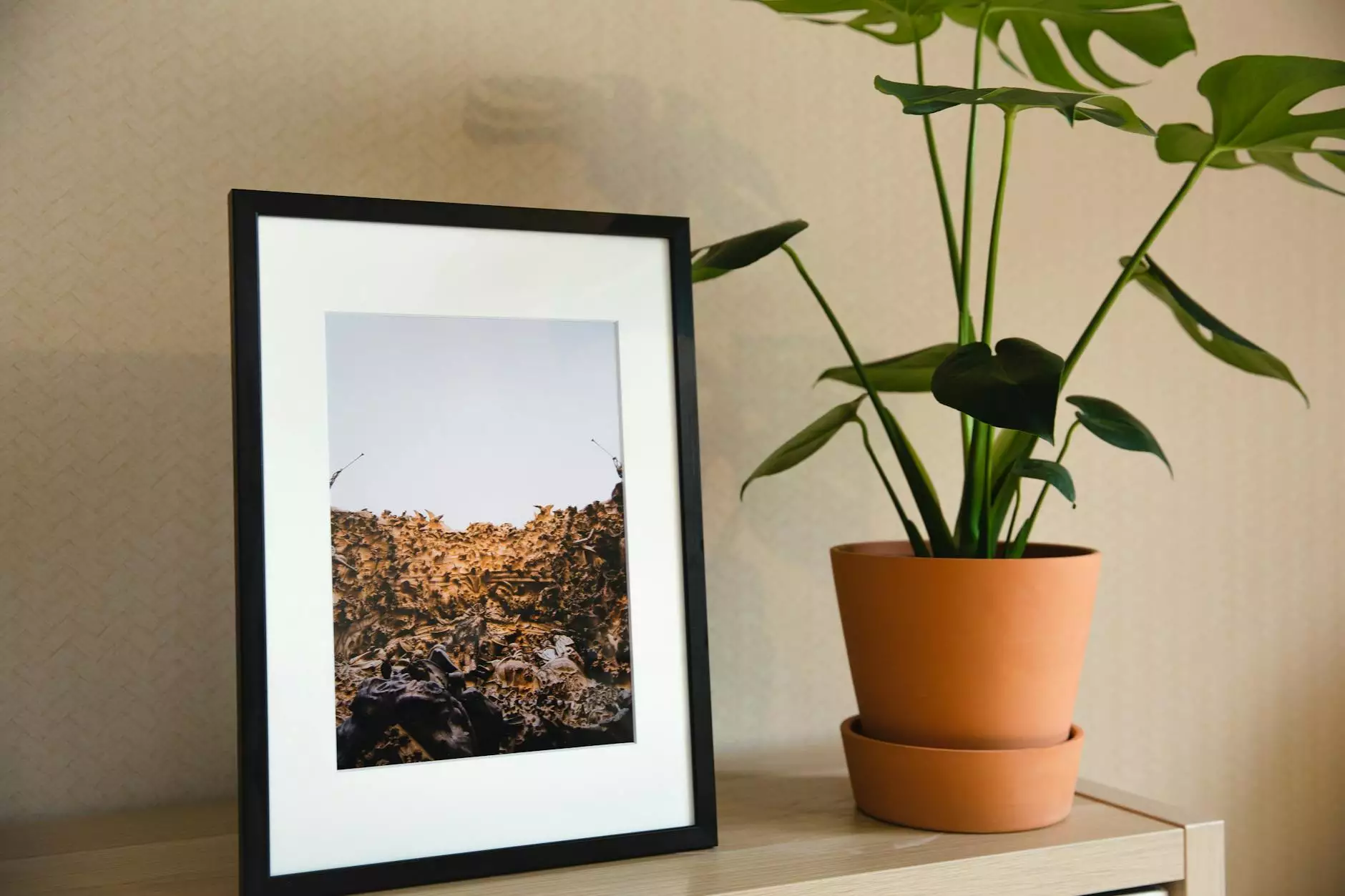 The Evolution of Skincare and Grooming
In recent years, the skincare and grooming industry has witnessed a remarkable growth that cannot be overlooked. People are becoming increasingly aware of the importance of self-care and the impact it has on their overall well-being. Mindful Minerals, a renowned name in the industry, has been at the forefront of this grooming revolution, offering high-quality products designed to enhance your daily skincare routine.
Unleash the Power of Natural Ingredients
At Mindful Minerals, we believe in harnessing the power of nature to provide you with products that are not only effective but also safe for your skin. Our commitment to using natural ingredients has resonated with countless individuals who desire a natural and holistic approach to grooming.
Revolutionary Grooming Products
Our range of grooming products is carefully crafted to cater to the diverse needs of our customers. Whether you seek a comprehensive skincare routine or target-specific solutions, Mindful Minerals has you covered.
Face Care
Your face deserves the utmost care, and we have an extensive collection of facial cleansers, toners, serums, and moisturizers to help you achieve a radiant complexion. Our products are formulated with potent natural extracts and essential oils that nourish your skin from within.
Body Care
Indulge in a luxurious body care experience with our range of body scrubs, lotions, and oils. Each product is carefully curated to provide deep hydration, exfoliation, and protection, leaving your skin feeling rejuvenated and supple.
Beard Care
For the well-groomed gentlemen, our selection of beard care products is second to none. From beard oils and balms to grooming kits, we ensure that your facial hair looks and feels its best, enhancing your overall appearance.
Hair Care
Your hair deserves the best treatment, and our hair care range offers just that. From shampoos and conditioners to styling products, Mindful Minerals provides solutions that nourish, protect, and enhance the natural beauty of your hair.
Our Commitment to Quality
When it comes to skincare and grooming, quality is non-negotiable. Mindful Minerals prides itself on delivering premium products that undergo rigorous testing and quality control. We source our ingredients ethically and prioritize sustainability, ensuring that you can feel confident in your choice to use our products.
Customer Satisfaction is Our Priority
As a customer-oriented brand, Mindful Minerals places utmost importance on the satisfaction of our valued clients. We strive to provide a seamless shopping experience, supported by excellent customer service and prompt delivery. Your feedback and experience matter to us, and we are continuously working to exceed your expectations.
Join the Grooming Revolution
Are you ready to elevate your grooming routine? Head over to our website and discover the wide range of grooming products offered by Mindful Minerals. Experience the difference that our natural, high-quality products can make in your daily self-care regimen. Embrace the growth in grooming and unlock a new level of confidence and well-being.
Disclaimer
The content provided on this page is for informational purposes only and does not constitute medical advice. Always consult with a qualified healthcare professional before starting any skincare or grooming regimen.