How Coolsculpting® Can Help Eliminate Unwanted Fat
Feb 1, 2019
Body Sculpting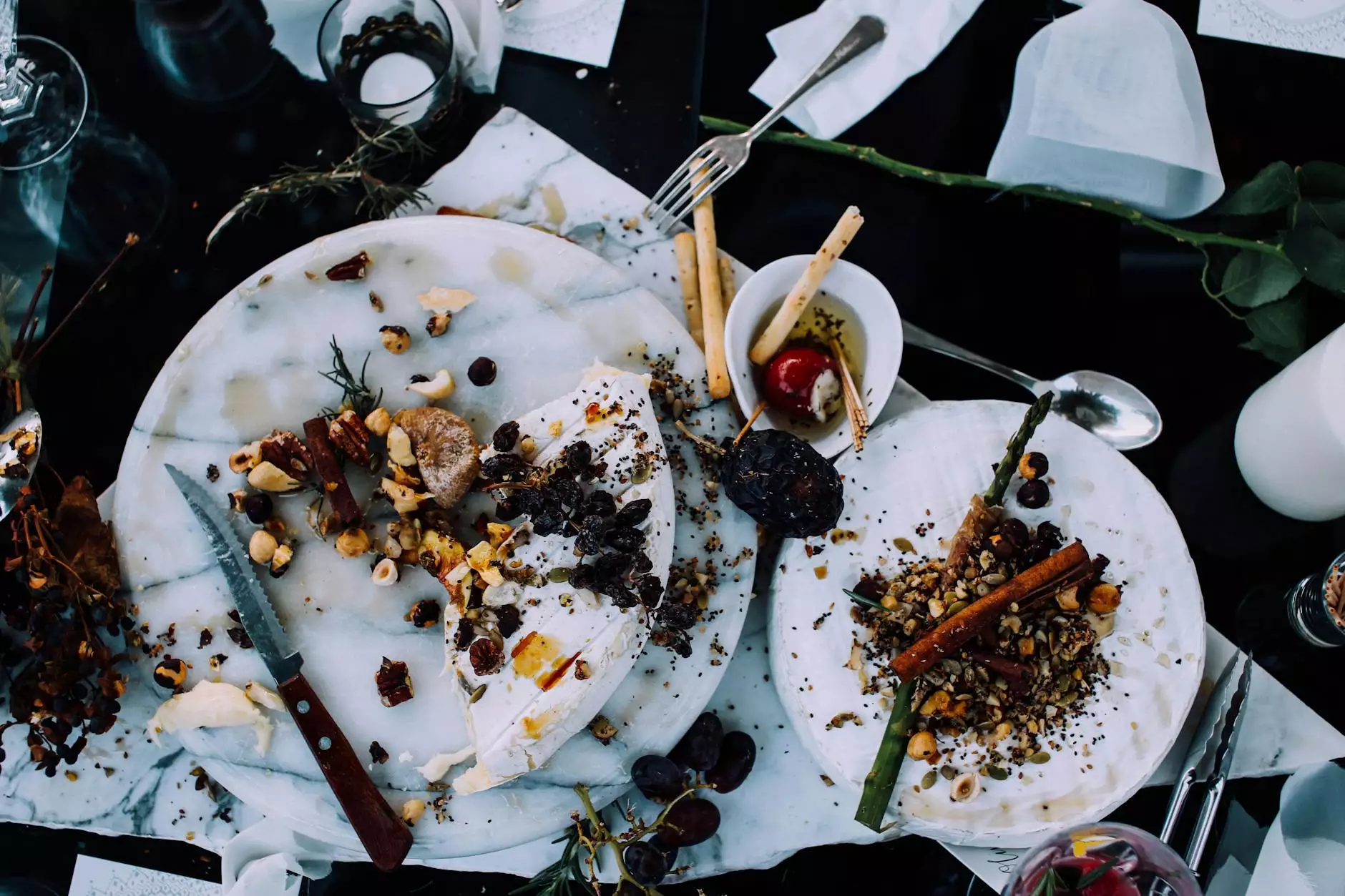 Welcome to Mindful Minerals, where we bring you the latest advancements in non-surgical fat elimination. In this article, we will explore how Coolsculpting® can help you achieve the body you desire, without the need for invasive procedures.
Understanding Coolsculpting®
Coolsculpting® is a non-invasive body contouring treatment that targets and eliminates unwanted fat cells. It utilizes a process called cryolipolysis, which involves freezing the fat cells to the point of destruction, while leaving the surrounding tissues unharmed. This breakthrough technology has gained popularity for its ability to sculpt and tone various areas of the body, including the abdomen, thighs, arms, and love handles.
The Benefits of Coolsculpting®
There are several reasons why Coolsculpting® is considered a preferred method for fat elimination:
Non-surgical: Coolsculpting® offers a non-surgical alternative to traditional liposuction, making it an attractive option for those who wish to avoid invasive procedures.
No downtime: Unlike surgical interventions, Coolsculpting® requires no downtime. You can resume your daily activities immediately after the treatment.
Long-lasting results: Coolsculpting® permanently eliminates fat cells, resulting in long-lasting results. However, maintaining a healthy lifestyle is important to prevent the development of new fat deposits.
Safe and FDA-approved: Coolsculpting® is an FDA-approved procedure that has undergone rigorous testing to ensure its safety and efficacy.
The Coolsculpting® Procedure
The Coolsculpting® procedure typically begins with a consultation where our experienced professionals assess your specific body goals and determine the most effective treatment plan. During the treatment, a specialized applicator is placed on the target area, delivering controlled cooling to freeze and destroy the fat cells. Over time, your body naturally eliminates these damaged cells, revealing a more contoured appearance.
The duration of each Coolsculpting® session may vary depending on the target area and the number of areas being treated. Our trained technicians will provide personalized guidance and support throughout the entire process, ensuring your comfort and satisfaction.
What to Expect After Coolsculpting®
Immediately following the treatment, you may experience temporary redness, numbness, or mild swelling in the treated area. These effects are usually mild and subside within days or weeks.
While results can vary from person to person, many individuals start noticing improvements in their body contours within a few weeks after the treatment. The full results of Coolsculpting® can typically be seen within two to three months.
Is Coolsculpting® Right for You?
Coolsculpting® is an effective procedure for individuals who have stubborn areas of fat that are resistant to diet and exercise. However, it is important to note that it is not a weight-loss solution or a substitute for a healthy lifestyle.
If you are considering Coolsculpting®, we recommend scheduling a consultation with our experienced team to assess your eligibility and discuss your specific goals. Our experts will provide you with all the information you need to make an informed decision about your body contouring journey.
Final Thoughts
At Mindful Minerals, we understand that unwanted fat can impact your self-confidence and hinder your ability to fully embrace a healthy lifestyle. With Coolsculpting®, we offer you a nonsurgical solution to eliminate unwanted fat, sculpt your body, and achieve the confidence and beauty you deserve.
Reach out to our team of professionals today to learn more about Coolsculpting® and how it can help you on your journey towards a more contoured and confident you.