Touch Up Imperfections With RF Microneedling
May 14, 2022
Beauty Lounge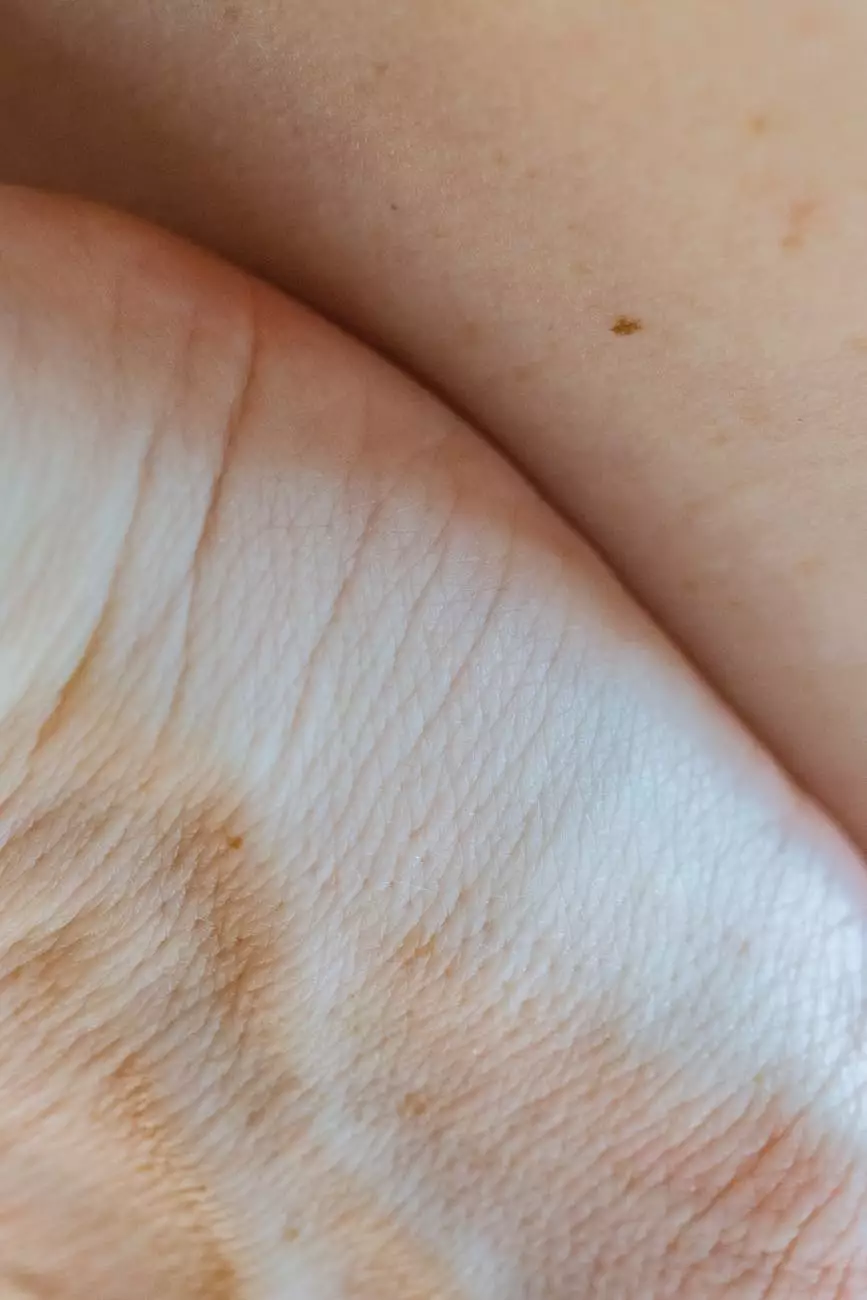 The Revolutionary RF Microneedling Technology
At Mindful Minerals, we understand the desire for flawless skin. That's why we are proud to offer RF microneedling, a revolutionary treatment that can help you achieve smooth and radiant complexion. RF microneedling combines the power of traditional microneedling with radiofrequency energy to provide unparalleled results.
What is RF Microneedling?
RF microneedling is a non-surgical cosmetic procedure that utilizes tiny needles to create microscopic channels in the skin. These micro-needles penetrate the epidermis and stimulate the body's natural healing response, promoting the production of collagen and elastin. The addition of radiofrequency energy further enhances the treatment by delivering heat deep into the dermal layers, effectively tightening the skin and stimulating further collagen production.
The Benefits of RF Microneedling
1. Minimizes Wrinkles and Fine Lines
RF microneedling is highly effective in reducing the appearance of wrinkles and fine lines. By promoting collagen production, it helps to plump the skin, making it appear smoother and more youthful. Over time, repeated treatments can lead to a significant reduction in the appearance of fine lines and wrinkles.
2. Improves Skin Tone and Texture
If you struggle with uneven skin tone or texture, RF microneedling can help. The treatment works to resurface the skin by removing damaged outer layers and promoting the growth of fresh, healthier skin cells. This can lead to a more even complexion and smoother skin texture.
3. Reduces Acne Scarring
For those dealing with acne scarring, RF microneedling can be a game-changer. By stimulating collagen production, it helps to remodel the skin and minimize the appearance of scars. The combination of microneedling and radiofrequency energy can effectively address even deep acne scars, resulting in a more even skin surface.
4. Tightens Skin and Improves Elasticity
One of the major benefits of RF microneedling is its ability to tighten loose skin and improve elasticity. The radiofrequency energy delivered during the treatment stimulates the production of elastin, a protein responsible for maintaining skin's elasticity. This can lead to firmer, more toned skin and a more defined facial contour.
5. Reduces Pore Size
If enlarged pores are a concern for you, RF microneedling can help minimize their appearance. The treatment stimulates collagen production, which in turn helps to tighten the walls of the pores, making them appear smaller. This can result in a smoother, more refined skin texture.
Why Choose Mindful Minerals for RF Microneedling?
At Mindful Minerals, we prioritize quality and exceptional results. Our team of experienced professionals is trained in the latest techniques and uses state-of-the-art equipment to ensure the best outcomes for our patients. With our RF microneedling treatments, we aim to help you achieve your skincare goals and boost your confidence.
Book Your RF Microneedling Treatment Today
If you're ready to experience the incredible benefits of RF microneedling, contact Mindful Minerals today. Our friendly team will be happy to answer any questions you may have and assist you in scheduling your appointment. Rediscover your natural beauty with RF microneedling at Mindful Minerals.
Disclaimer
Please note that individual results may vary. RF microneedling is not suitable for everyone and may require multiple sessions to achieve optimal outcomes. We recommend consulting with our skincare experts to determine if RF microneedling is the right treatment for you.