Gynecomastia Surgery | Gainesville, FL | Dr. John W. Tyrone
Oct 8, 2020
Plastic Surgery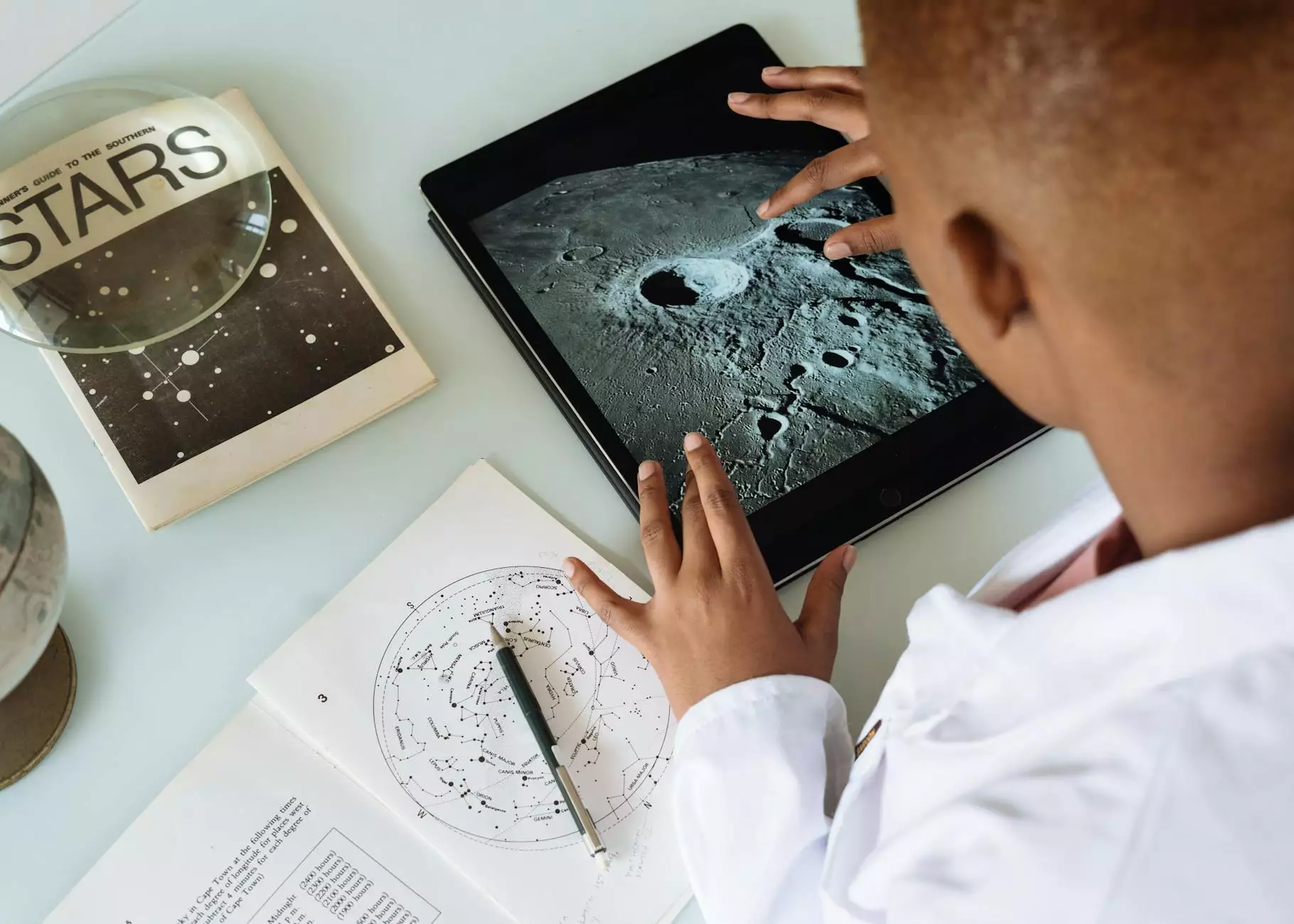 About Gynecomastia and Treatment Options
Gynecomastia is a condition characterized by the swelling of breast tissue in males. It can affect individuals of all ages and can cause physical and psychological distress. At Mindful Minerals in Gainesville, FL, Dr. John W. Tyrone specializes in the treatment of Gynecomastia, offering effective surgical options to address this condition.
Understanding Gynecomastia
Gynecomastia is often caused by hormonal imbalances, particularly an increase in estrogen or a decrease in testosterone levels. This can result from various factors, including puberty, certain medications, hormone disorders, obesity, and more. The condition can manifest as a small lump or a more prominent enlargement of the breast tissue. Gynecomastia can affect one or both breasts and may lead to self-consciousness and decreased self-confidence in affected individuals.
Gynecomastia Surgery at Mindful Minerals
Dr. John W. Tyrone is a leading expert in Gynecomastia surgery. With years of experience and a commitment to delivering optimal results, he offers personalized treatment plans tailored to each patient's unique needs. The surgical procedure aims to reduce excess breast tissue and restore a more masculine chest contour.
Evaluation and Consultation
Before undergoing Gynecomastia surgery, it is important to schedule a consultation with Dr. John W. Tyrone. During the evaluation, Dr. Tyrone will assess your medical history and perform a physical examination. He will discuss your goals and expectations, ensuring that you have a comprehensive understanding of the procedure and its potential outcomes. Dr. Tyrone will also address any concerns or questions you may have, providing a supportive environment throughout the process.
Gynecomastia Surgical Procedure
The surgical procedure for Gynecomastia involves the removal of excess breast tissue and, if necessary, liposuction to eliminate any associated fat deposits. Dr. Tyrone utilizes advanced surgical techniques to minimize scarring and achieve natural-looking results. The procedure is typically performed under general anesthesia, ensuring your comfort and safety.
Recovery and Post-Operative Care
After Gynecomastia surgery, Dr. Tyrone will provide detailed post-operative instructions to promote optimal healing. You may experience some swelling and discomfort following the procedure, but this will gradually subside. It is essential to follow all post-operative care recommendations, including wearing recommended compression garments and avoiding strenuous activities for a specified period. Dr. Tyrone and his caring team will closely monitor your progress and provide ongoing support throughout your recovery journey.
Contact Mindful Minerals in Gainesville, FL
If you are seeking effective treatment options for Gynecomastia, Dr. John W. Tyrone at Mindful Minerals in Gainesville, FL, is here to help. With his expertise and commitment to patient care, you can trust that you are in capable hands. Take the first step towards regaining your self-confidence by scheduling a consultation with Dr. Tyrone today.
Why Choose Mindful Minerals?
Dr. John W. Tyrone is a highly skilled surgeon specializing in Gynecomastia treatment
We offer personalized treatment plans tailored to each patient's needs
Our surgical techniques minimize scarring and deliver natural-looking results
We provide comprehensive pre and post-operative care for a smooth recovery
Your comfort, safety, and satisfaction are our top priorities
Take the First Step Towards a Confident You
Gynecomastia can significantly impact your self-esteem and overall well-being. Don't let it hold you back any longer. Contact Mindful Minerals in Gainesville, FL, and schedule a consultation with Dr. John W. Tyrone. Our experienced team is ready to guide you through your Gynecomastia treatment journey and help you achieve the results you desire.