Lipogen AC Archives
Dec 1, 2017
Archives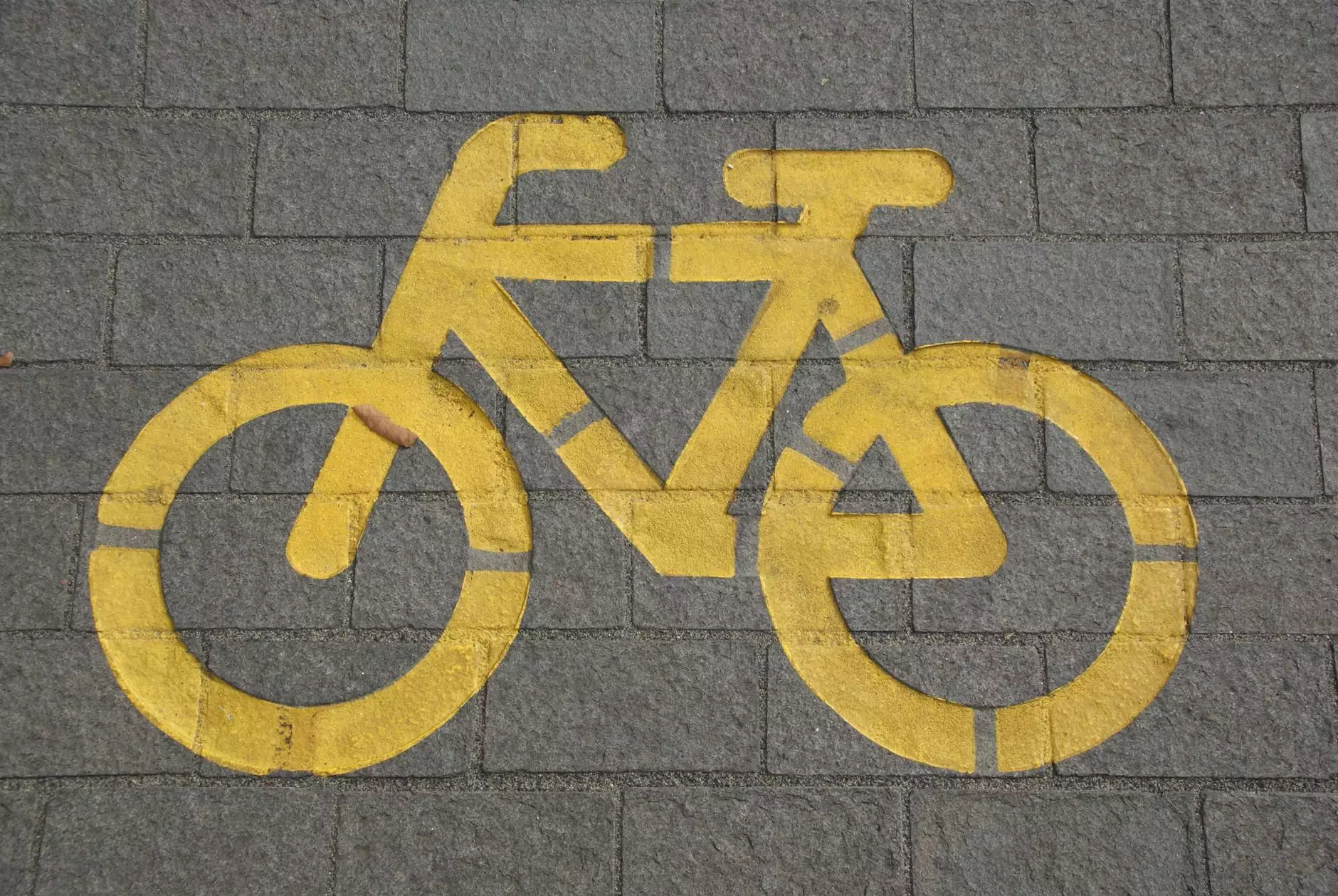 Understanding Lipogen AC
Lipogen AC is a breakthrough skincare solution offered by Mindful Minerals. It targets various skin concerns, providing effective and long-lasting results. Our range of Lipogen AC products is formulated using advanced scientific research and high-quality natural ingredients.
The Benefits of Lipogen AC
When it comes to skincare, Lipogen AC stands out for its remarkable benefits. Whether you struggle with acne, oily skin, or blemishes, Lipogen AC has been specifically designed to address these concerns. Our products work to regulate sebum production, unclog pores, and balance the skin's natural oil levels.
By incorporating Lipogen AC into your skincare routine, you can expect clearer, healthier-looking skin. Our products help to reduce inflammation, minimize breakouts, and improve overall skin texture. With regular use, you'll notice a visible difference in the appearance of your skin.
Exploring the Lipogen AC Range
At Mindful Minerals, we offer a comprehensive selection of Lipogen AC products to cater to various skincare needs. Our range includes cleansers, toners, serums, and moisturizers enriched with potent ingredients that target specific concerns.
Cleansers
Our Lipogen AC cleansers are formulated to gently remove dirt, oil, and impurities from the skin without stripping away its natural moisture. These cleansers work to unclog pores, reduce excess sebum, and prevent future breakouts.
Toners
Our Lipogen AC toners are specially designed to rebalance the skin's pH levels and help tighten pores. They provide a refreshing experience and prepare the skin for subsequent skincare steps. These toners are infused with skin-loving ingredients that promote a healthier complexion.
Serums
Lipogen AC serums are concentrated formulations that deliver targeted active ingredients deep into the skin. These serums can effectively reduce inflammation, soothe redness, and promote skin healing. They work to improve the overall texture and tone of the skin.
Moisturizers
Our Lipogen AC moisturizers provide essential hydration while maintaining a lightweight texture. These moisturizers are non-greasy and absorb quickly into the skin, leaving it soft, supple, and nourished. They also help to regulate oil production, preventing excessive shine throughout the day.
How to Incorporate Lipogen AC into Your Skincare Routine
Wondering how to maximize the benefits of Lipogen AC? Follow these simple steps:
Cleanse your face with one of our Lipogen AC cleansers, gently massaging it onto damp skin.
After cleansing, apply a small amount of Lipogen AC toner using a cotton pad or by lightly patting it onto your face.
Next, use a Lipogen AC serum. Apply a few drops to your fingertips and gently massage it onto your skin.
Lastly, apply a thin layer of Lipogen AC moisturizer to your face and neck, allowing it to fully absorb.
For optimal results, incorporate Lipogen AC into your daily skincare routine. Consistency is key when it comes to achieving healthier-looking skin.
Why Choose Mindful Minerals for Lipogen AC?
When choosing skincare products, it's essential to prioritize quality and efficacy. Mindful Minerals is dedicated to providing exceptional skincare solutions that deliver visible results. Here are some reasons to choose us:
We prioritize natural and high-quality ingredients, ensuring our products are both effective and gentle on the skin.
Our Lipogen AC range is backed by extensive research and formulated by experts in the field of skincare.
We offer a wide variety of Lipogen AC products, catering to different skin concerns and preferences.
Mindful Minerals is committed to sustainable and eco-friendly practices throughout the production process.
We value customer satisfaction and strive to provide exceptional service and support.
Discover the Power of Lipogen AC Today
Experience the incredible benefits of Lipogen AC for yourself. Shop the Mindful Minerals Lipogen AC range and unlock healthier, clearer, and more radiant skin. Say goodbye to skin concerns and embrace confidence with our advanced skincare solutions.