Aromatherapy Associates De-Stress Muscle Gel
Jun 29, 2022
Skincare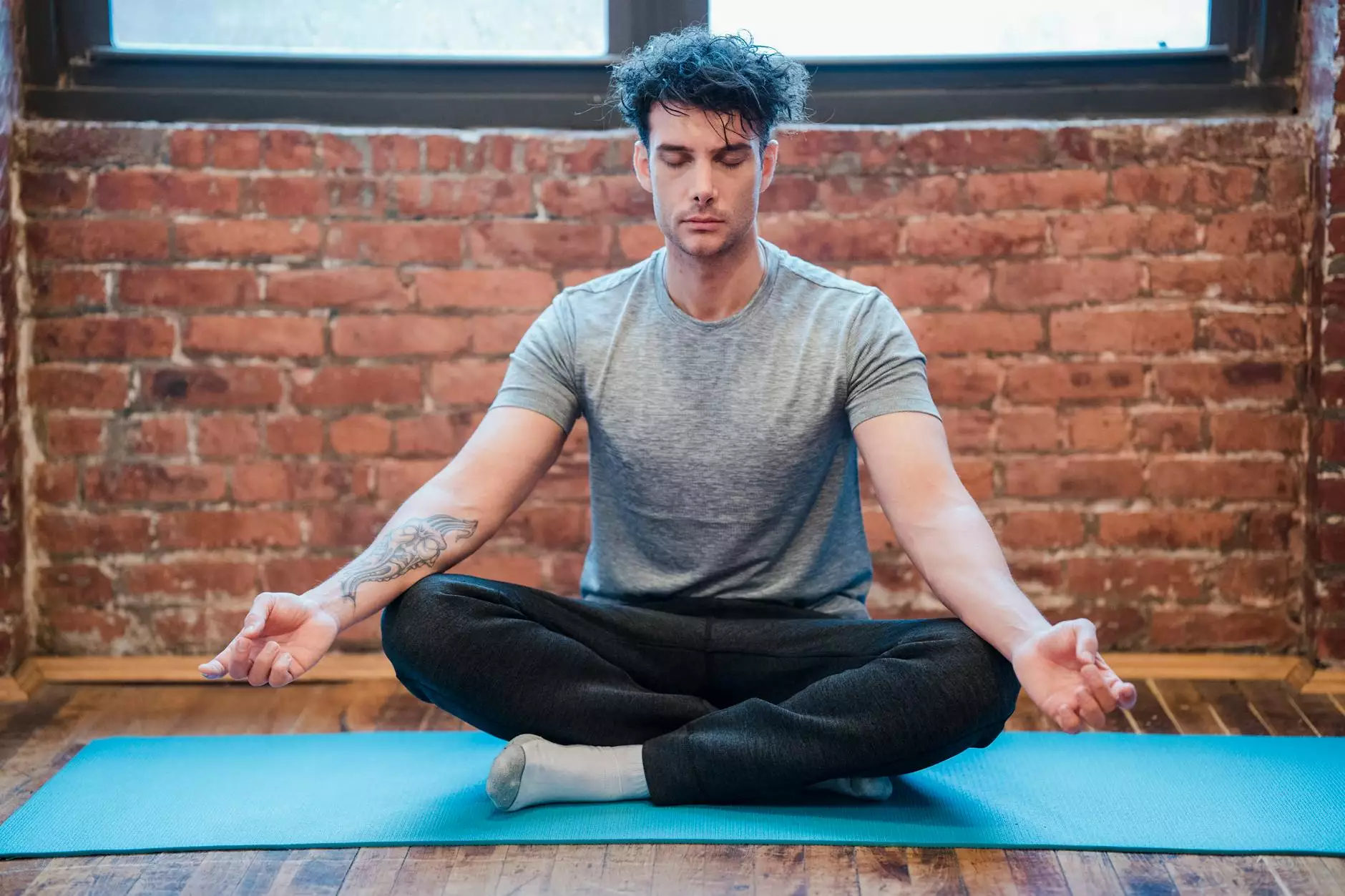 Experience the incredible benefits of Aromatherapy Associates De-Stress Muscle Gel, a premium product offered exclusively by Mindful Minerals. This revolutionary muscle gel is designed to provide instant relief and relaxation to your tired muscles, making it an essential addition to your self-care routine.
High-Quality Ingredients
Formulated with a blend of all-natural ingredients, this muscle gel harnesses the power of nature to deliver exceptional results. The key ingredients include:
Black Pepper Essential Oil: Known for its warming properties, black pepper essential oil helps to soothe and relieve muscle tension.
Lavender Essential Oil: Lavender essential oil aids in promoting calmness and relaxation, offering a soothing sensation to overworked muscles.
Ginger Essential Oil: Ginger essential oil provides a warming effect that helps to ease muscle discomfort and boost circulation.
Rosemary Essential Oil: Rosemary essential oil helps to stimulate blood flow, reducing muscle soreness and aiding in recovery.
How to Use
Applying Aromatherapy Associates De-Stress Muscle Gel is easy and convenient. Simply follow these steps:
Take a small amount of gel onto your fingertips.
Gently massage the gel into the desired area using circular motions.
Continue massaging until the gel is fully absorbed into the skin.
For optimal results, apply the gel after a warm bath or shower.
Benefits of Aromatherapy Associates De-Stress Muscle Gel
This unique muscle gel offers a range of benefits, making it a must-have for anyone in need of muscle relief:
Relieves Muscle Tension: The carefully selected blend of essential oils helps to ease muscle tension and reduce discomfort.
Reduces Stress: The soothing aroma of lavender essential oil promotes relaxation, helping to alleviate stress and anxiety.
Improves Circulation: With the warming properties of black pepper and ginger essential oils, this gel enhances blood flow, aiding in muscle recovery.
Enhances Relaxation: The natural ingredients work together to provide a calming and comforting sensation, promoting overall relaxation.
Customer Reviews
Don't just take our word for it. Here are some reviews from satisfied customers who have experienced the benefits of Aromatherapy Associates De-Stress Muscle Gel:
"I've been using this muscle gel for a few weeks now, and it has made a remarkable difference in my post-workout recovery. Highly recommended!" - Emily P.
"As someone who suffers from frequent muscle tension, this gel has been a game-changer for me. The relief it provides is unmatched. Thank you, Mindful Minerals!" - Jason S.
Join the countless individuals who have found relief and relaxation with Aromatherapy Associates De-Stress Muscle Gel. Order yours today and take the first step towards revitalizing your muscles and enhancing your well-being.