AROMATHERAPY ASSOCIATES - REVIVE CANDLE
Sep 9, 2023
Beauty Lounge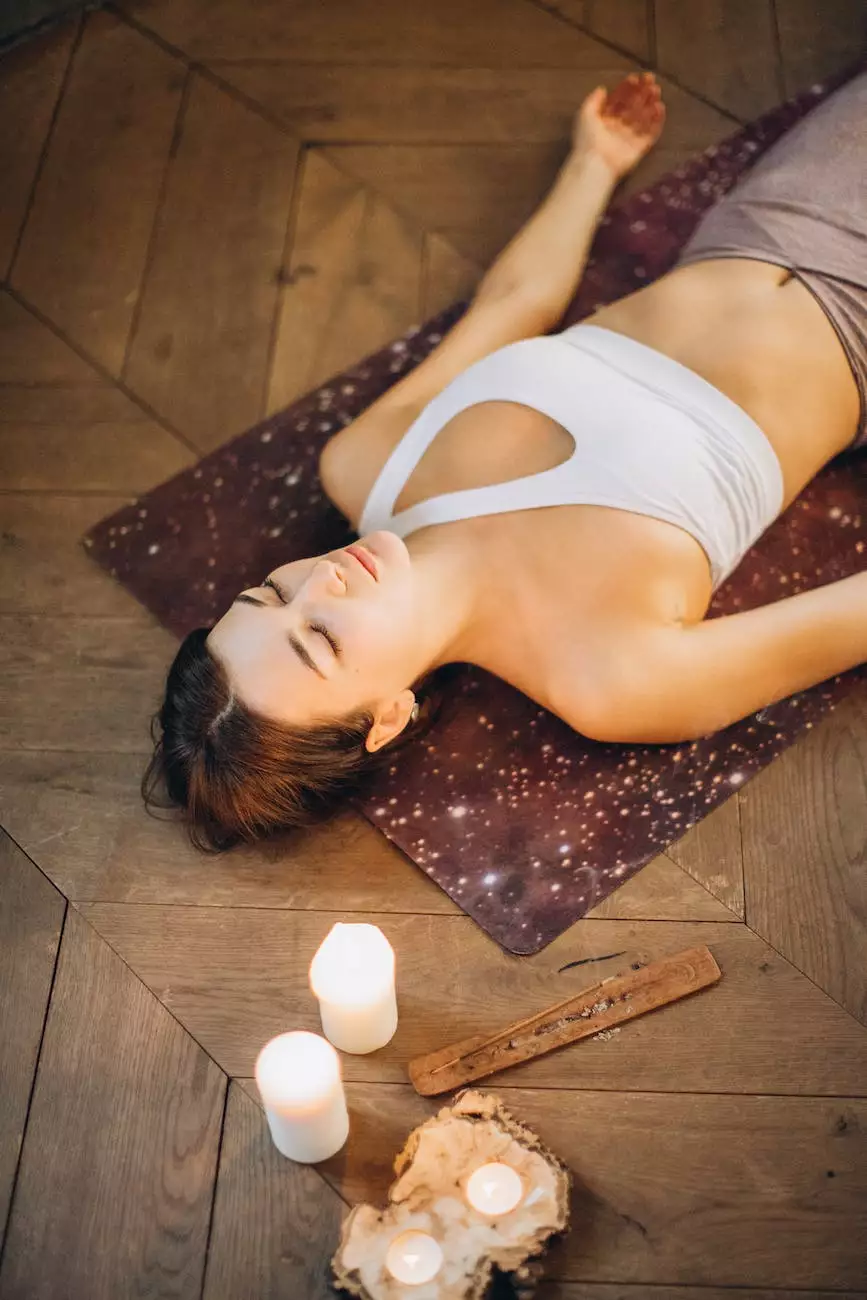 Welcome to Mindful Minerals, your destination for high-quality aromatherapy products that promote overall well-being. We take pride in offering products like the Aromatherapy Associates Revive Candle, a luxurious scented candle that will rejuvenate your senses and create a serene atmosphere in your home.
Experience the Power of Aromatherapy
Aromatherapy has been practiced for centuries to enhance relaxation and promote physical and mental well-being. With the Aromatherapy Associates Revive Candle, you can bring the benefits of aromatherapy into your home. Our carefully crafted candle combines the invigorating scents of essential oils with the warm glow of a flickering flame, creating a truly transformative experience.
The Revive Candle - Uplift Your Senses
The Aromatherapy Associates Revive Candle is expertly formulated to uplift and revitalize your mind, body, and soul. Immerse yourself in the captivating blend of essential oils, including grapefruit, rosemary, and juniper berry, renowned for their rejuvenating properties.
Key Features:
Natural Ingredients: We believe in the power of nature, which is why our candle is made with natural ingredients and pure essential oils, ensuring a clean and toxin-free burning experience.
Long-Lasting Scent: The Revive Candle is designed to provide hours of delightful fragrance, filling your space with invigorating aromas that promote a sense of well-being.
Beautifully Packaged: Our candle is packaged in a visually appealing and eco-friendly container, making it a perfect gift for yourself or a loved one.
Meticulously Crafted: Every aspect of the Aromatherapy Associates Revive Candle, from the formulation of the essential oil blend to the pouring of the wax, is meticulously done to ensure the highest quality product.
Transform Your Space
Whether you want to create a relaxing ambiance in your bedroom, unwind after a long day in the office, or set the mood for a special occasion, the Revive Candle can transform any space into a sanctuary of tranquility.
Light up the candle and let the captivating scent envelop your senses. Take a few moments to inhale deeply and exhale all the stresses of the day. Allow the aromatic notes to uplift your mood, leaving you feeling refreshed and revived.
Discover the Mindful Minerals Difference
When you choose the Aromatherapy Associates Revive Candle from Mindful Minerals, you are choosing a product that is not only luxurious but also promotes sustainable and mindful living.
We go above and beyond to ensure our products are ethically sourced and produced. Our commitment to quality and mindfulness sets us apart, allowing us to deliver exceptional products that resonate with our valued customers.
Experience the Revive Candle Today!
Ready to transform your space and elevate your well-being? Shop the Aromatherapy Associates Revive Candle today and experience the remarkable benefits of this exquisite aromatherapy product.
At Mindful Minerals, we believe that self-care is essential for a balanced and harmonious life. Indulge in the power of aromatherapy and discover a world of tranquility and rejuvenation with the Revive Candle.
Order now and immerse yourself in the captivating scents that will uplift your senses and enhance your overall well-being. Your journey to a more mindful and blissful life begins with Mindful Minerals. Experience it today!