Biologique Recherche Griffonia & L-Tyrosine *Dietary Supplements
Apr 16, 2022
Skincare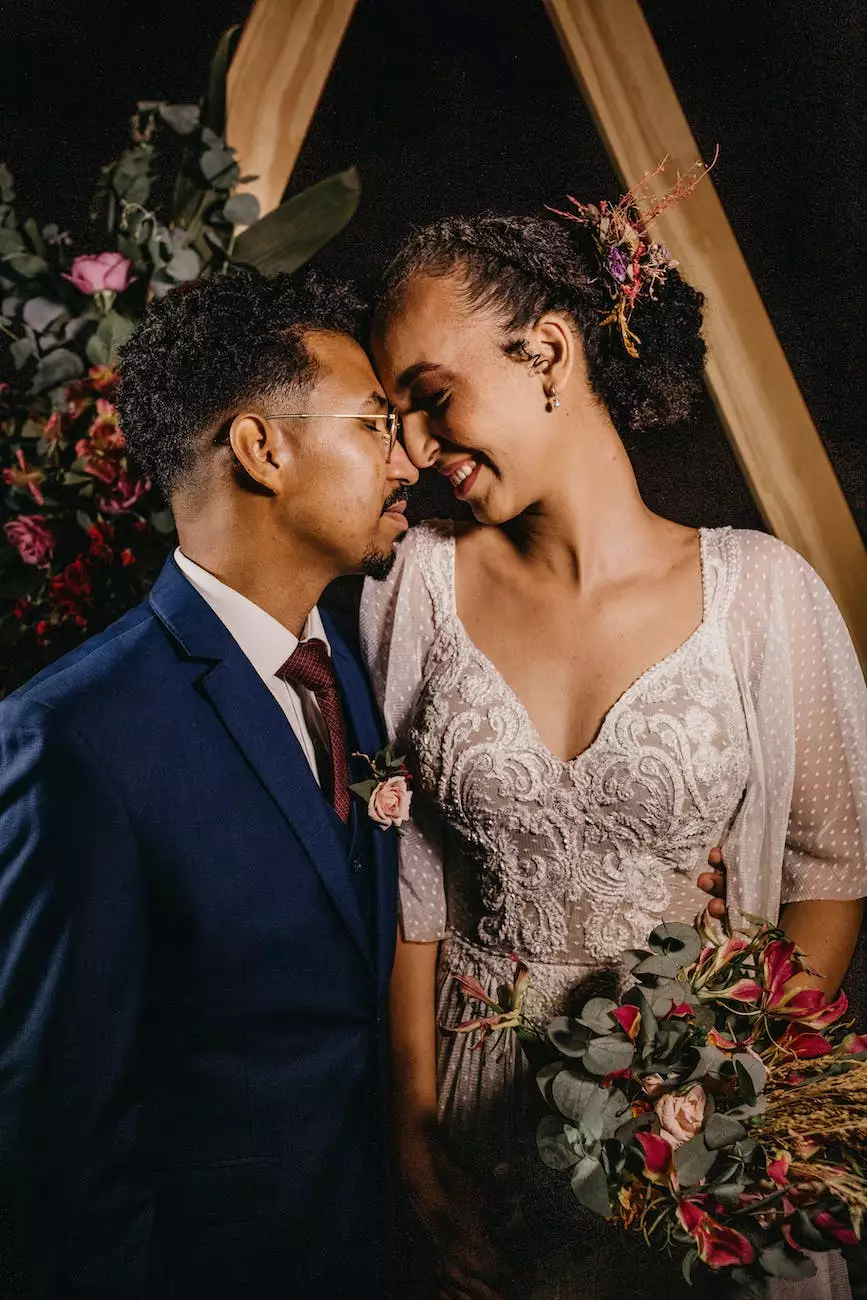 Welcome to Mindful Minerals! Here, we bring you the finest selection of natural and effective dietary supplements crafted by Biologique Recherche. In this exclusive offering, we present to you the amazing combination of Griffonia & L-Tyrosine supplements.
Enhance Your Well-being with Griffonia & L-Tyrosine
At Mindful Minerals, we understand the importance of optimal well-being and the impact it has on leading a fulfilling life. That's why we are excited to introduce the Biologique Recherche Griffonia & L-Tyrosine dietary supplements, designed to support your overall health and vitality.
Griffonia is a plant native to West Africa, known for its potent properties. These supplements harness the power of Griffonia simplicifolia seed extract, which is naturally rich in 5-hydroxytryptophan (5-HTP), a precursor to serotonin, a neurotransmitter that plays a key role in mood, relaxation, and sleep regulation.
L-Tyrosine, on the other hand, is an amino acid that supports the production of important neurotransmitters like dopamine, norepinephrine, and epinephrine. These neurotransmitters are involved in various processes such as mood regulation, stress response, and mental clarity.
Why Choose Biologique Recherche Supplements?
When it comes to your well-being, you deserve nothing but the best. Biologique Recherche is renowned for its commitment to quality and excellence in skincare and wellness products. Their dietary supplements are no exception.
Each supplement is meticulously formulated using premium, pharmaceutical-grade ingredients to ensure maximum effectiveness. Biologique Recherche's dedication to research and innovation sets them apart, guaranteeing products that deliver real results.
By choosing Biologique Recherche Griffonia & L-Tyrosine dietary supplements, you can trust that you are investing in top-notch quality backed by years of expertise and scientific knowledge.
The Benefits of Griffonia & L-Tyrosine Supplements
Griffonia & L-Tyrosine supplements offer a wide range of benefits that can positively impact your overall well-being:
1. Mood Enhancement
The natural components of Griffonia and L-Tyrosine work together to promote a balanced mood by supporting the production of neurotransmitters associated with feelings of happiness and relaxation. Say goodbye to mood swings and welcome a more positive outlook on life.
2. Stress Management
Life can often be demanding, causing stress and anxiety to take a toll on our mental and physical health. The unique blend of Griffonia & L-Tyrosine supplements helps to regulate stress response, empowering you to tackle challenges with a calmer mind and greater resilience.
3. Improved Sleep Quality
Restful sleep is crucial for overall well-being. Griffonia's 5-HTP content is known for its ability to support healthy sleep patterns, promoting better quality rest that leaves you refreshed and rejuvenated each morning.
4. Cognitive Support
Cognitive function is vital for optimal performance and productivity. L-Tyrosine aids in maintaining mental clarity and focus, supporting memory, attention, and overall cognitive abilities. Give your brain the boost it needs to excel in every aspect of your life.
5. Holistic Well-being
Biologique Recherche Griffonia & L-Tyrosine supplements are carefully crafted to provide holistic support to your entire well-being. By nourishing both your mind and body, these supplements help you achieve a state of balance, harmony, and vitality.
Shop the Finest Biologique Recherche Dietary Supplements
Experience the remarkable benefits of Griffonia & L-Tyrosine supplements by shopping at Mindful Minerals. We are proud to offer the complete range of Biologique Recherche dietary supplements, allowing you to prioritize your well-being with confidence.
Our online store ensures convenient access to these premium products, and our knowledgeable team is ready to assist you in making the right choices to enhance your overall health and vitality.
Invest in your well-being today with Biologique Recherche Griffonia & L-Tyrosine dietary supplements. Discover the power of nature and science combined in these exceptional supplements created with your needs in mind.
Note: Consult with a healthcare professional before introducing any new dietary supplement into your routine.