Blinc Lash Primer - Enhance Your Lashes Naturally
Jun 11, 2023
Beauty Lounge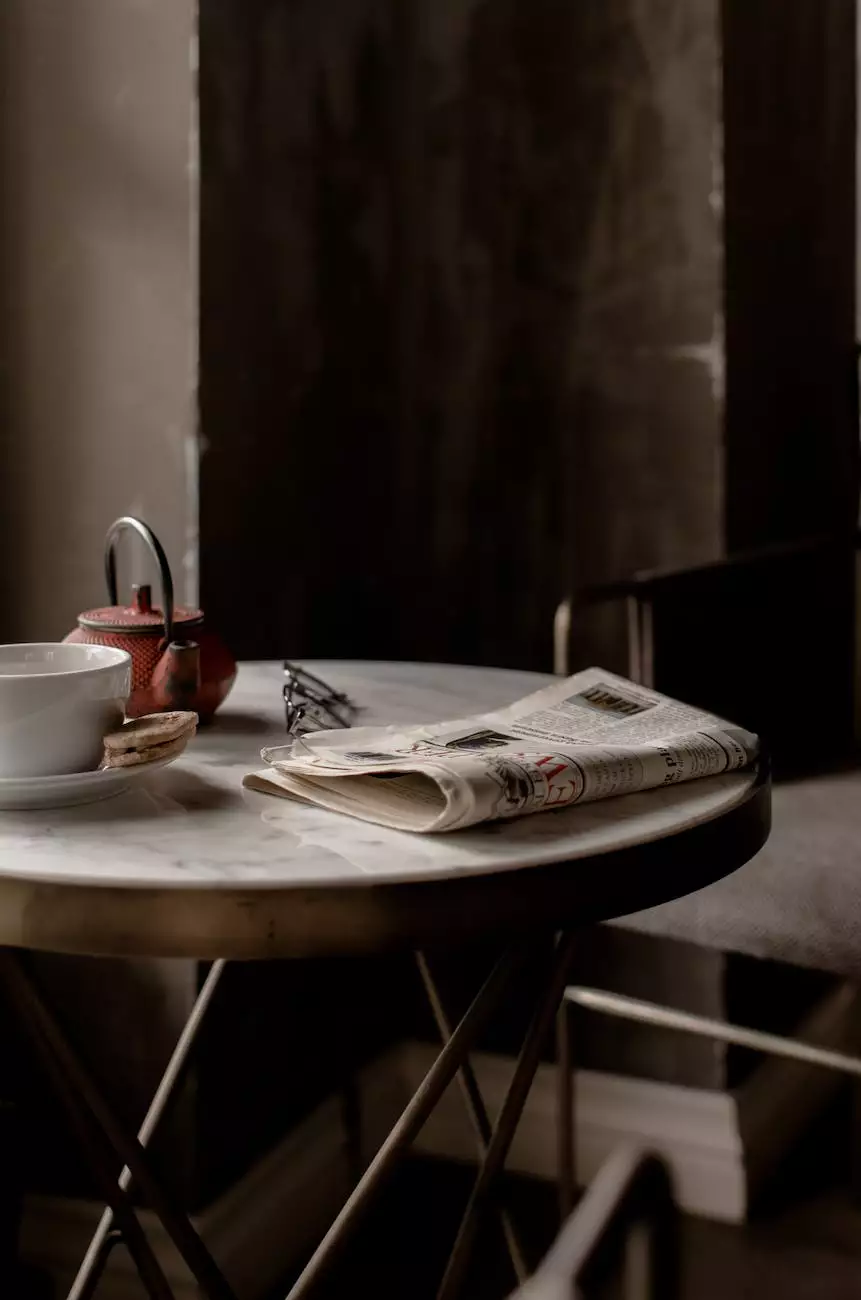 Why Choose Blinc Lash Primer?
Are you tired of using mascara that clumps, smudges, and weighs down your lashes? Look no further than the Blinc Lash Primer. Mindful Minerals has formulated this lash primer to offer you a natural and effective way to enhance your lashes.
Our Blinc Lash Primer is specifically designed to nourish and condition your lashes, promoting longer, thicker, and healthier lashes over time. Unlike traditional mascaras, it doesn't contain harmful ingredients that may damage your lashes or cause irritation.
The Science Behind Blinc Lash Primer
Blinc Lash Primer is formulated with a blend of high-quality ingredients that work synergistically to provide optimal lash care. The unique formula coats each lash with a conditioning layer, helping to prevent breakage and promoting lash growth.
Our lash primer is enriched with vitamins and antioxidants that nourish the lashes, keeping them strong and healthy. It also contains peptides that stimulate the hair follicles, encouraging lash growth and thickness.
The Benefits of Using Blinc Lash Primer
By incorporating the Blinc Lash Primer into your beauty routine, you can enjoy a range of benefits:
1. Longer and Thicker Lashes:
The nourishing formula of Blinc Lash Primer helps to lengthen and thicken your lashes naturally. With continued use, you'll notice fuller and more voluminous lashes.
2. Improved Lash Health:
Blinc Lash Primer not only enhances the appearance of your lashes but also improves their overall health. The conditioning properties of the primer help to repair any damage and prevent future breakage.
3. Easy Application:
Applying Blinc Lash Primer is a breeze. Simply apply the primer to your clean lashes using the built-in brush, ensuring that each lash is coated evenly. Then, wait a few seconds for it to dry before applying your favorite mascara.
4. Smudge-Proof and Long-Lasting:
Once applied, the Blinc Lash Primer forms a protective barrier that helps to prevent smudging, smearing, and flaking of your mascara throughout the day. Say goodbye to panda eyes!
How to Use Blinc Lash Primer
Using the Blinc Lash Primer is simple:
Start with clean and dry lashes.
Twist open the Blinc Lash Primer.
Using the built-in brush, apply the primer to your lashes, covering them from root to tip.
Wait a few seconds for the primer to dry.
Apply your favorite mascara on top of the primer.
For best results, use the Blinc Lash Primer daily as part of your makeup routine.
Experience Beautiful Lashes with Blinc Lash Primer
If you're ready to enhance your lashes with a high-quality and effective product, the Blinc Lash Primer from Mindful Minerals is your answer. Our lash primer is designed to give you the stunning lashes you've always dreamed of.
Invest in your lash health and beauty today. Order the Blinc Lash Primer and experience the difference for yourself!
Keywords
Blinc Lash Primer, Lash Primer, enhance lashes, nourish lashes, longer lashes, thicker lashes, healthier lashes, natural lash enhancement, Mindful Minerals.