Colorescience Lip Shine 35 Coral
Oct 23, 2021
Makeup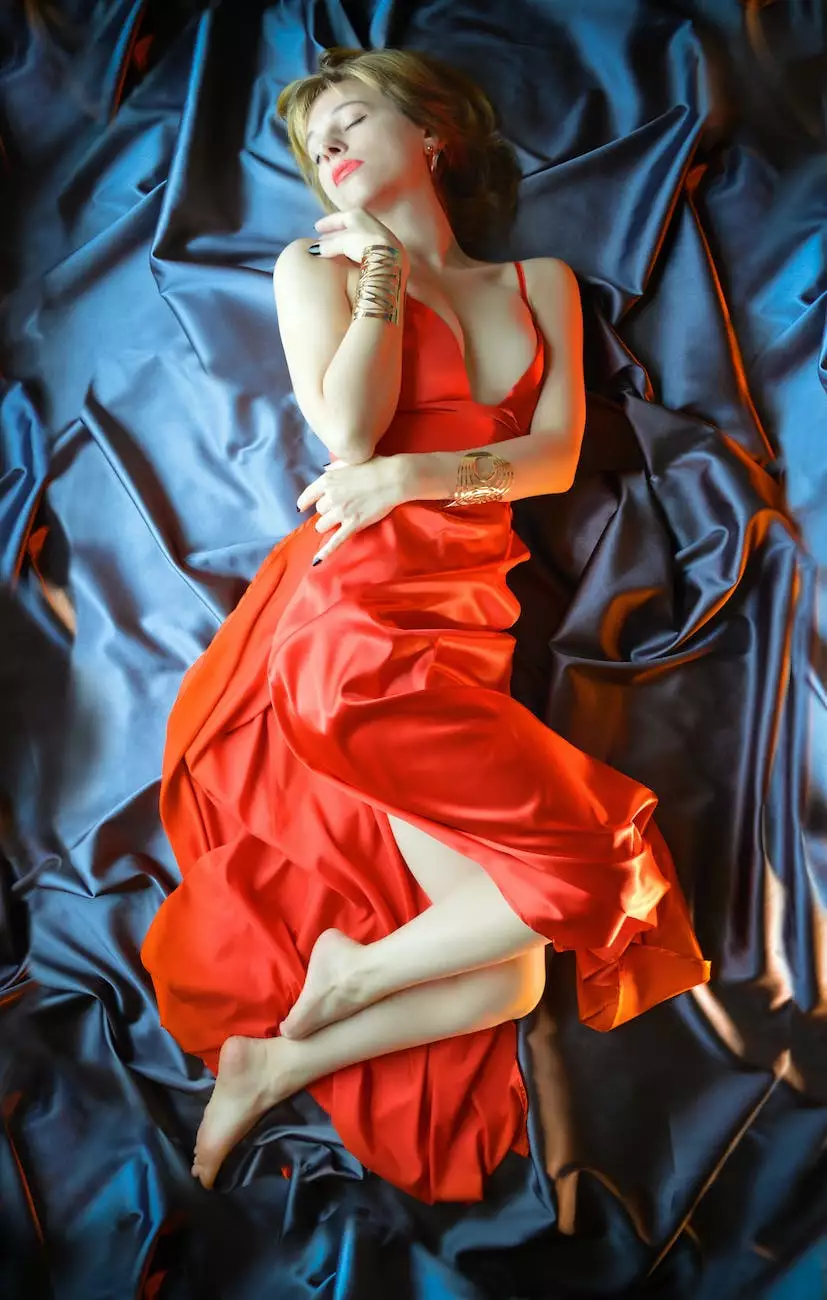 Looking for the perfect lip shine to elevate your beauty routine? Mindful Minerals presents the exquisite Colorescience Lip Shine 35 Coral, designed to enhance your natural beauty and leave you feeling confident.
Experience the Luxury of Coral
Add a touch of luxury to your everyday look with our Colorescience Lip Shine 35 Coral. This high-end lip shine boasts a sophisticated coral shade that complements all skin tones. Whether you're heading to a formal event or simply want to elevate your everyday makeup, this lip shine will surely turn heads.
Unparalleled Quality
At Mindful Minerals, we believe that beauty products should not only enhance your appearance but also nourish and care for your lips. The Colorescience Lip Shine 35 Coral is crafted with the highest quality ingredients to provide long-lasting hydration and protection.
The lip shine is enriched with antioxidant-rich botanical extracts, including soothing aloe vera and nourishing jojoba oil. Not only does it add a gorgeous shine to your lips, but it also works to keep them soft and supple throughout the day.
Effortless Application
We understand that convenience is key when it comes to your beauty routine. The Colorescience Lip Shine 35 Coral features a smooth and creamy texture, making it effortless to apply. Its lightweight formula glides onto your lips, providing an even and comfortable coverage.
With its convenient tube packaging and compact size, this lip shine is perfect for on-the-go touch-ups. Slip it into your purse or pocket and enjoy a touch of glamour whenever and wherever you desire.
Style and Versatility
The Colorescience Lip Shine 35 Coral is a true style statement. Its versatile shade can be paired with a variety of makeup looks, from natural and fresh to bold and glamorous. Whether it's a casual day out or a special occasion, this lip shine will elevate your look and leave you feeling fabulous.
For a subtle daytime look, apply a thin layer of lip shine for a soft and natural finish. If you're ready to make a statement, layer it up to achieve a bolder, more dramatic effect. The choice is yours!
Shop Colorescience Lip Shine 35 Coral at Mindful Minerals
Ready to experience the perfect blend of style and nourishment with our Colorescience Lip Shine 35 Coral? Visit Mindful Minerals' online store now and shop this luxurious lip shine. Elevate your beauty routine with the finest quality products that prioritize your well-being.
Don't miss out on the opportunity to add this beautiful lip shine to your collection. Shop now and discover the endless possibilities you can achieve with Mindful Minerals and Colorescience Lip Shine 35 Coral.
Experience the luxury, embrace the beauty, and let your lips shine!