ELLIS FAAS Eyes - Eyeliner
Aug 22, 2019
Makeup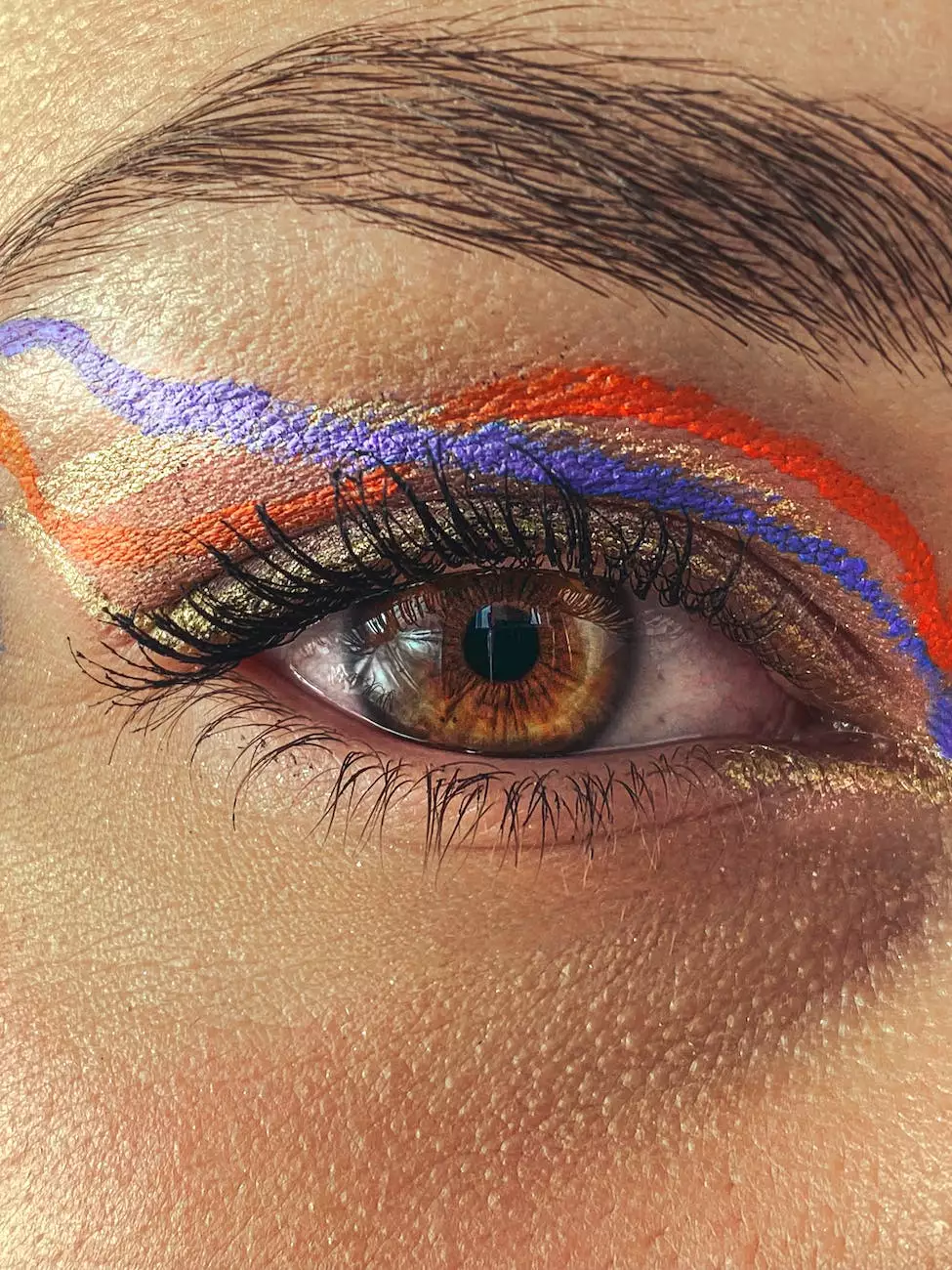 Welcome to Mindful Minerals, your destination for high-quality beauty products. Here, we are excited to introduce you to our exquisite collection of ELLIS FAAS Eyes Eyeliner. With our extensive range of shades and superior quality, we are confident our eyeliners will exceed your expectations.
The Art of Eyeliner
Eyeliner is a versatile and powerful tool in the world of makeup. It adds depth, definition, and drama to your eyes, effortlessly transforming your entire look. At Mindful Minerals, we understand the importance of finding the perfect eyeliner, which is why we have carefully curated the ELLIS FAAS Eyes Eyeliner collection.
Precision Application
Our ELLIS FAAS Eyeliners are designed with precision in mind. The ultra-fine brush ensures a smooth and controlled application, allowing you to create both subtle and bold looks with ease. Whether you prefer a thin, subtle line or a dramatic winged cat-eye, our eyeliners deliver the perfect amount of pigment without smudging or budging throughout the day.
Long-lasting Results
We understand the importance of long-lasting makeup, especially when it comes to eyeliner. You can trust our ELLIS FAAS Eyeliners to stay put throughout the day and night, without the need for constant touch-ups. The smudge-proof and waterproof formula ensures that your eyeliner remains intact, preserving the beauty of your eye makeup from morning till night.
Wide Range of Shades
At Mindful Minerals, we believe in the power of self-expression through makeup. That is why our ELLIS FAAS Eyes Eyeliner collection offers a wide range of shades to suit every individual's preferences and style. From classic black and brown to vibrant blues, greens, and purples, there is a shade for every occasion and mood.
Versatility at Its Finest
Whether you're aiming for a natural everyday look or a glamorous evening style, our ELLIS FAAS Eyeliners can help you achieve the desired effect. The versatility of our eyeliners allows you to experiment with different looks, from a subtle tightline to a bold winged liner. Let your imagination run wild and create stunning eye makeup looks that reflect your unique personality.
Why Choose ELLIS FAAS Eyes Eyeliner?
When it comes to choosing the perfect eyeliner, quality matters. Here's why you should choose ELLIS FAAS Eyes Eyeliner from Mindful Minerals:
Superior Formula: Our eyeliners are formulated with high-quality ingredients, ensuring a smooth and precise application.
Long-lasting Wear: No need to worry about smudging or fading throughout the day, as our eyeliners are designed for long-lasting wear.
Extensive Shade Range: With a wide range of shades to choose from, you can create endless eye makeup looks to suit any occasion.
Easy to Use: The ultra-fine brush allows for effortless application, even for those with minimal experience in applying eyeliner.
Cruelty-Free: At Mindful Minerals, we are committed to ethical beauty. ELLIS FAAS Eyes Eyeliner is cruelty-free and not tested on animals.
Unlock the Beauty of Your Eyes
Discover the transformative power of ELLIS FAAS Eyes Eyeliner collection at Mindful Minerals. Let your eyes do the talking with our high-quality and versatile eyeliners that redefine your eye makeup game. Shop our collection now and embrace the world of endless possibilities.