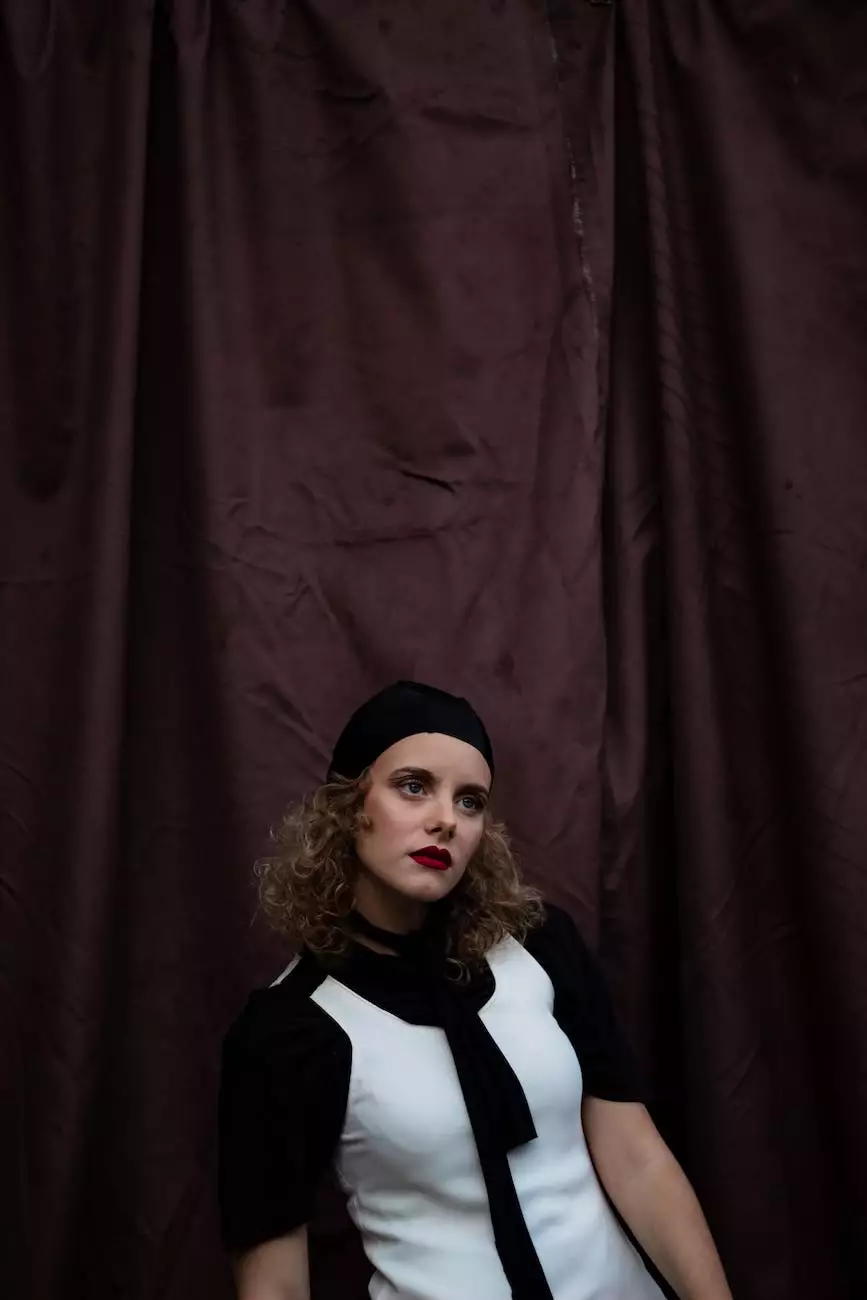 Experience Luxurious Lips with ELLIS FAAS Milky Lips
Indulge in the beauty of irresistible and moisturized lips with the ELLIS FAAS Milky Lips collection available at Mindful Minerals. Our high-quality lip products are designed to provide you with the perfect combination of color and care, leaving your lips feeling soft, hydrated, and beautifully enhanced.
Discover a Variety of Stunning Colors
At Mindful Minerals, we offer a wide range of captivating colors in the ELLIS FAAS Milky Lips collection. Whether you prefer a bold and vibrant shade or a subtle and natural look, we have the perfect lip color for every occasion and personal style. From classic reds to contemporary nudes, our diverse selection ensures there is something for everyone.
Long-Lasting Formula for All-Day Wear
ELLIS FAAS Milky Lips feature a long-lasting formula that ensures your lip color stays vibrant and intact throughout the day. Enjoy worry-free wear, knowing that your lip color will not fade or smudge, even during busy schedules or special events. Make a lasting impression with lips that look flawless from morning to night.
Hydrating and Nourishing Ingredients
Our ELLIS FAAS Milky Lips collection is enriched with hydrating and nourishing ingredients to keep your lips soft, supple, and moisturized. Experience the luxurious feel of our lip products as they glide smoothly on your lips, leaving them feeling pampered and rejuvenated. Say goodbye to dry and chapped lips, and embrace a well-nourished pout.
Easy Application for Effortless Beauty
With ELLIS FAAS Milky Lips, achieving a stunning lip look has never been easier. The lip products come in convenient and practical packaging that allows for precise and effortless application. Enjoy fuss-free beauty as you effortlessly swipe on your desired shade, saving you time while achieving impeccable results.
Why Choose ELLIS FAAS Milky Lips from Mindful Minerals?
Unparalleled Quality: Mindful Minerals is committed to providing our customers with the highest quality beauty products. ELLIS FAAS Milky Lips is no exception, as it is crafted with meticulous attention to detail, ensuring a luxurious and indulgent experience.
Extensive Color Range: Our collection features an extensive range of captivating colors, allowing you to find the perfect shade that complements your style and personality. Whether you're attending a glamorous event or simply want a touch of color for everyday wear, we have the ideal lip product for you.
Moisturizing Benefits: ELLIS FAAS Milky Lips not only enhances your lips' appearance but also provides intense hydration and nourishment. Enjoy the benefits of long-lasting moisture, ensuring your lips remain soft, smooth, and kissable throughout the day.
Long-Lasting Wear: Say goodbye to frequent touch-ups with ELLIS FAAS Milky Lips. Our lip products are formulated to stay put, providing you with hours of vibrant color and confidence, no matter the occasion. Experience the joy of flawless lips that withstand the test of time.
Cruelty-Free and Ethical: Mindful Minerals takes pride in offering cruelty-free and ethical beauty products. ELLIS FAAS ensures that no animals are harmed during the production of their lip products, allowing you to indulge in guilt-free beauty with a clear conscience.
Shop ELLIS FAAS Milky Lips at Mindful Minerals
Elevate your lip game and experience the ultimate in lip care with the ELLIS FAAS Milky Lips collection, available exclusively at Mindful Minerals. Shop our extensive range of captivating shades and embrace the beauty of long-lasting, moisturized, and irresistibly soft lips. Discover the perfect lip color for every occasion and make a statement with your stunning smile.