Welcome to Forlle'd Hyalogy AC Clear Mattifier 50ml by Mindful Minerals
Aug 26, 2022
Skincare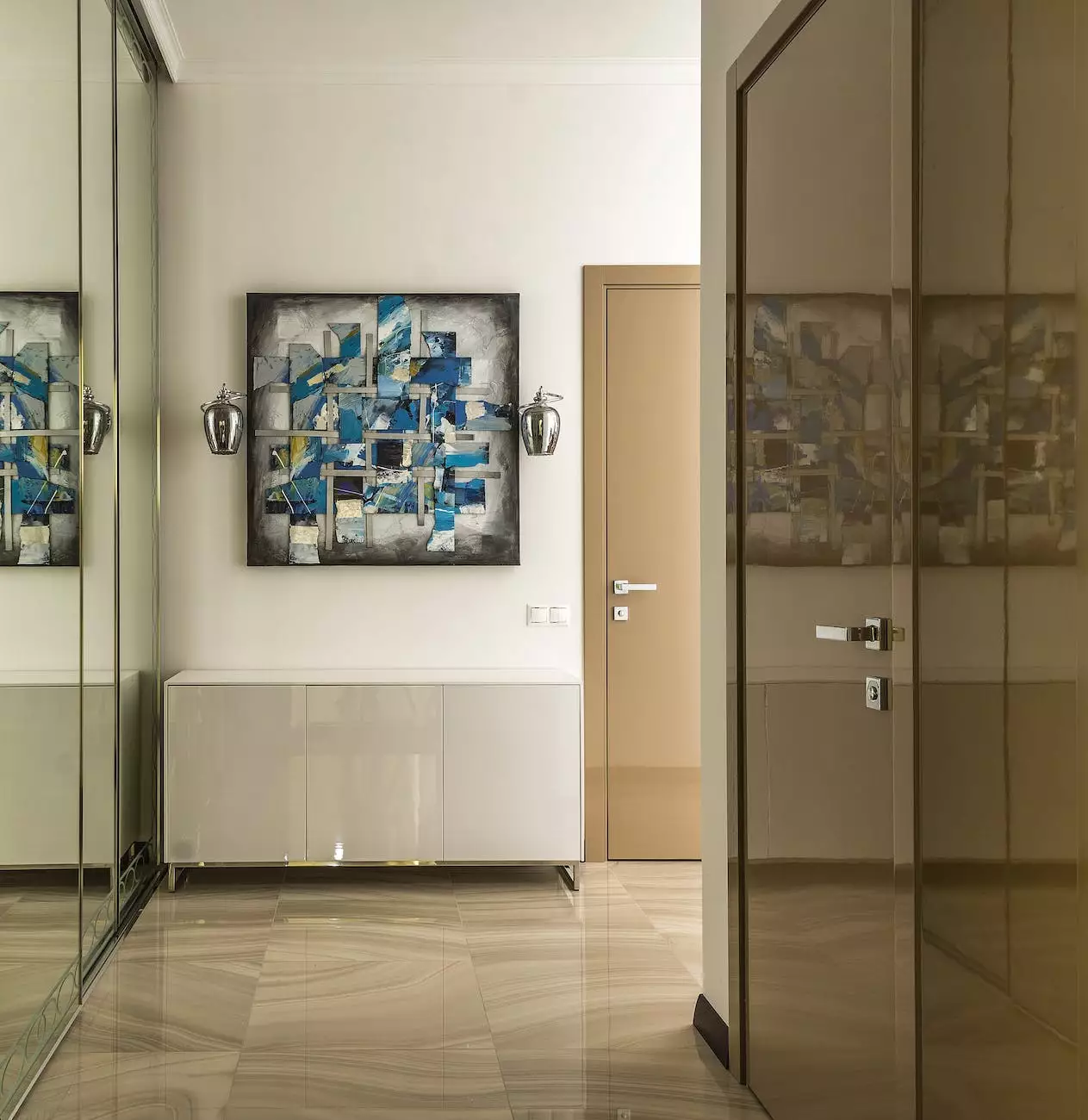 Experience a Revolution in Skincare with Forlle'd Hyalogy AC Clear Mattifier 50ml
Are you tired of constantly dealing with oily skin and acne breakouts? Look no further than Forlle'd Hyalogy AC Clear Mattifier 50ml, the ultimate solution to all your skincare concerns. Mindful Minerals brings you this high-end product that will transform your skincare routine and unlock your skin's true potential.
What Makes Forlle'd Hyalogy AC Clear Mattifier 50ml Unique?
Forlle'd Hyalogy AC Clear Mattifier 50ml stands out from the competition with its advanced formula backed by cutting-edge research. This remarkable product offers a unique combination of ingredients that effectively mattify the skin while targeting acne-related issues. Say goodbye to shine and hello to a clear, matte complexion.
The Power of Key Ingredients
Forlle'd Hyalogy AC Clear Mattifier 50ml harnesses the power of carefully selected ingredients to deliver outstanding results. Let's explore some of the key components that make this product highly effective:
Hyaluronic Acid (HA): Known for its exceptional hydrating properties, HA penetrates deep into the skin, providing intense moisture and plumping effect. It helps reduce the appearance of fine lines and promotes a smooth, youthful complexion.
Salicylic Acid: This potent exfoliating agent aids in unclogging pores and removing dead skin cells, reducing the likelihood of future breakouts. It also helps improve skin texture and minimize the appearance of acne scars.
Tea Tree Oil: With its natural antibacterial properties, tea tree oil targets acne-causing bacteria, effectively reducing inflammation and preventing new blemishes from forming. It soothes the skin and promotes a healthier complexion.
Niacinamide (Vitamin B3): Niacinamide helps regulate the production of sebum, the skin's natural oils. By controlling excessive oiliness, it minimizes shine and keeps your skin looking fresh and balanced throughout the day.
How to Incorporate Forlle'd Hyalogy AC Clear Mattifier 50ml into Your Skincare Routine
For best results, follow these simple steps to make the most of Forlle'd Hyalogy AC Clear Mattifier 50ml:
Start with a clean and dry face.
Take a small amount of the mattifier and gently massage it onto your skin, focusing on areas prone to oiliness or breakouts.
Allow the product to absorb fully before applying any makeup or additional skincare products.
Use daily, both in the morning and evening, for optimal results.
Unlock Your Skin's True Potential with Mindful Minerals
Mindful Minerals is dedicated to providing the highest quality skincare products that deliver exceptional results. We understand the importance of maintaining healthy, clear skin and strive to offer revolutionary solutions like Forlle'd Hyalogy AC Clear Mattifier 50ml.
Discover the difference that Forlle'd Hyalogy AC Clear Mattifier 50ml can make in your skincare routine. Order now and experience the transformative effects for yourself.
Disclaimer
Please note that individual results may vary. It is always advisable to perform a patch test before incorporating any new skincare product into your routine. Consult with a dermatologist if you have any specific skin concerns or allergies.