Hampton Sun SPF 30 Mist - Protect Your Skin with Mindful Minerals
Jan 17, 2023
Skincare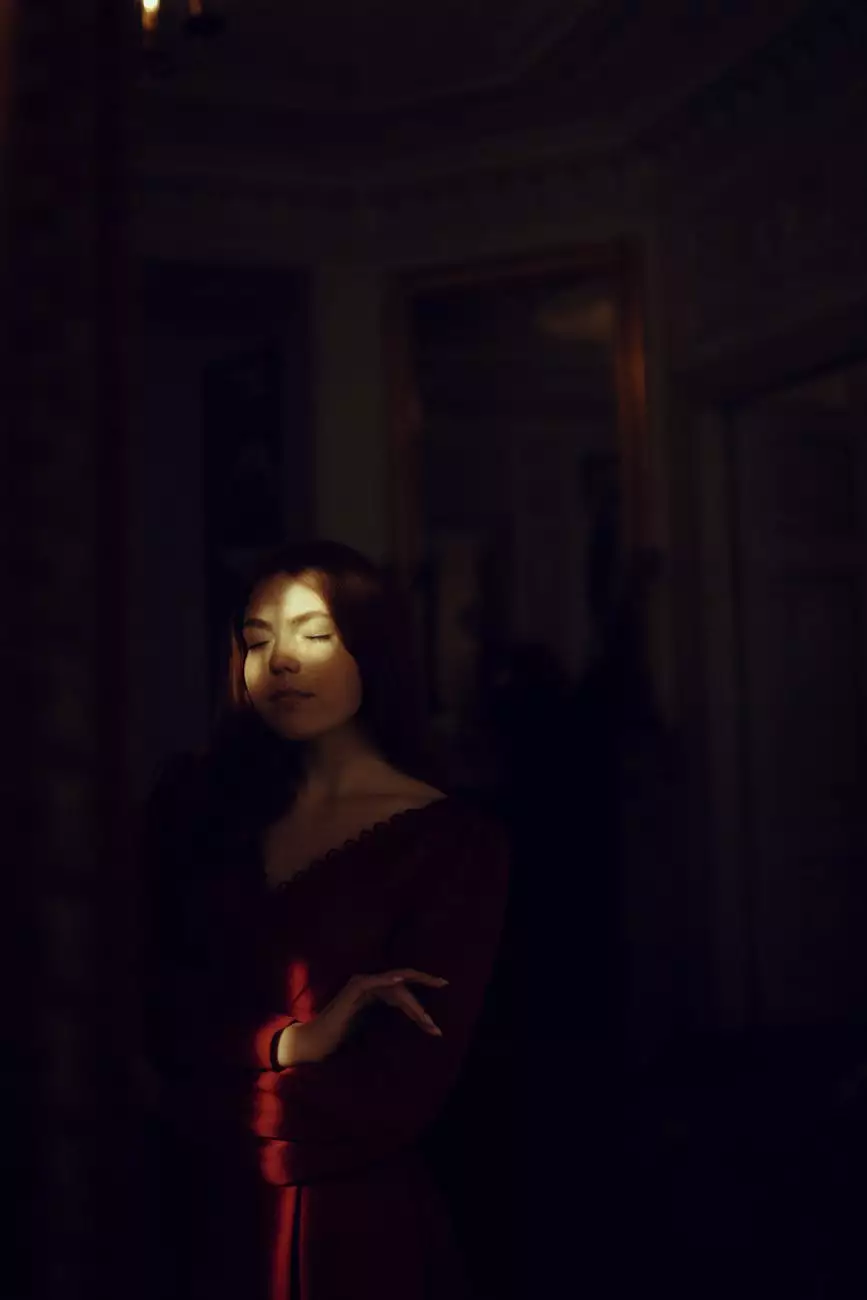 At Mindful Minerals, we are dedicated to offering high-quality sun care products that ensure your skin remains protected from the harmful effects of UV rays. Our exclusive Hampton Sun SPF 30 Mist provides an ultimate sunscreen solution, keeping your skin safe while offering a refreshing mist to enhance your overall sun care experience.
Why Choose Hampton Sun SPF 30 Mist?
When it comes to sun protection, Hampton Sun SPF 30 Mist is a game-changer. Here's why:
Advanced Sunscreen Technology: Our Hampton Sun Mist uses advanced sunscreen technology to provide broad-spectrum protection against both UVA and UVB rays. This ensures that your skin stays shielded from the harmful effects of the sun.
Refreshing Mist Formula: Unlike traditional sunscreens, Hampton Sun SPF 30 Mist offers a refreshing mist formula that instantly cools and hydrates your skin. This makes it perfect for warm summer days or when you need a quick, invigorating spritz.
Quick Absorption: The lightweight and non-greasy formula of Hampton Sun Mist absorbs quickly into the skin, leaving no residue or stickiness behind. You can enjoy complete sun protection without any discomfort or unwanted product buildup.
Water-Resistant: Our Hampton Sun SPF 30 Mist is water-resistant, allowing you to stay protected even during water activities or while sweating. You can confidently enjoy your time outdoors without worrying about your sunscreen washing off.
Key Features of Hampton Sun SPF 30 Mist:
Here are some key features that make Hampton Sun SPF 30 Mist the ultimate choice for sun protection:
Broad-Spectrum Protection: Our mist provides broad-spectrum protection, guarding your skin against both UVA and UVB rays. This helps prevent sunburns, premature aging, and other sun-related skin damage.
SPF 30: With an SPF rating of 30, our mist offers a high level of sun protection. It allows you to enjoy the sun while minimizing the risk of sunburns and long-term sun damage.
Enriched with Antioxidants: Hampton Sun SPF 30 Mist is enriched with powerful antioxidants that help combat the harmful effects of free radicals caused by sun exposure. This promotes healthier and younger-looking skin.
Nourishing Ingredients: We have carefully selected nourishing ingredients to enhance the overall health and appearance of your skin. These ingredients work together to keep your skin hydrated, soft, and radiant.
Convenient Application: The spray bottle design of Hampton Sun Mist ensures easy and even application. Simply spray onto your skin and gently spread for instant sun protection without any hassle.
How to Use Hampton Sun SPF 30 Mist:
To maximize the effectiveness of the Hampton Sun SPF 30 Mist, follow these simple steps:
Shake the bottle well before use to ensure proper distribution of the product.
Hold the bottle approximately 6 inches away from your skin.
Spray the mist evenly over your entire body, avoiding contact with the eyes.
Gently rub the product into your skin until fully absorbed.
Reapply every two hours or after swimming or sweating heavily.
Experience the Best in Sun Care with Mindful Minerals:
At Mindful Minerals, we pride ourselves on offering premium sun care products that prioritize both protection and overall skin health. Discover the benefits of Hampton Sun SPF 30 Mist today and enjoy a worry-free, sun-kissed experience.
Shop now and let our high-end sun care collection redefine your sun protection routine. Invest in your skin's health with Mindful Minerals!