Micellar Water LASH WATER
Mar 22, 2023
Skincare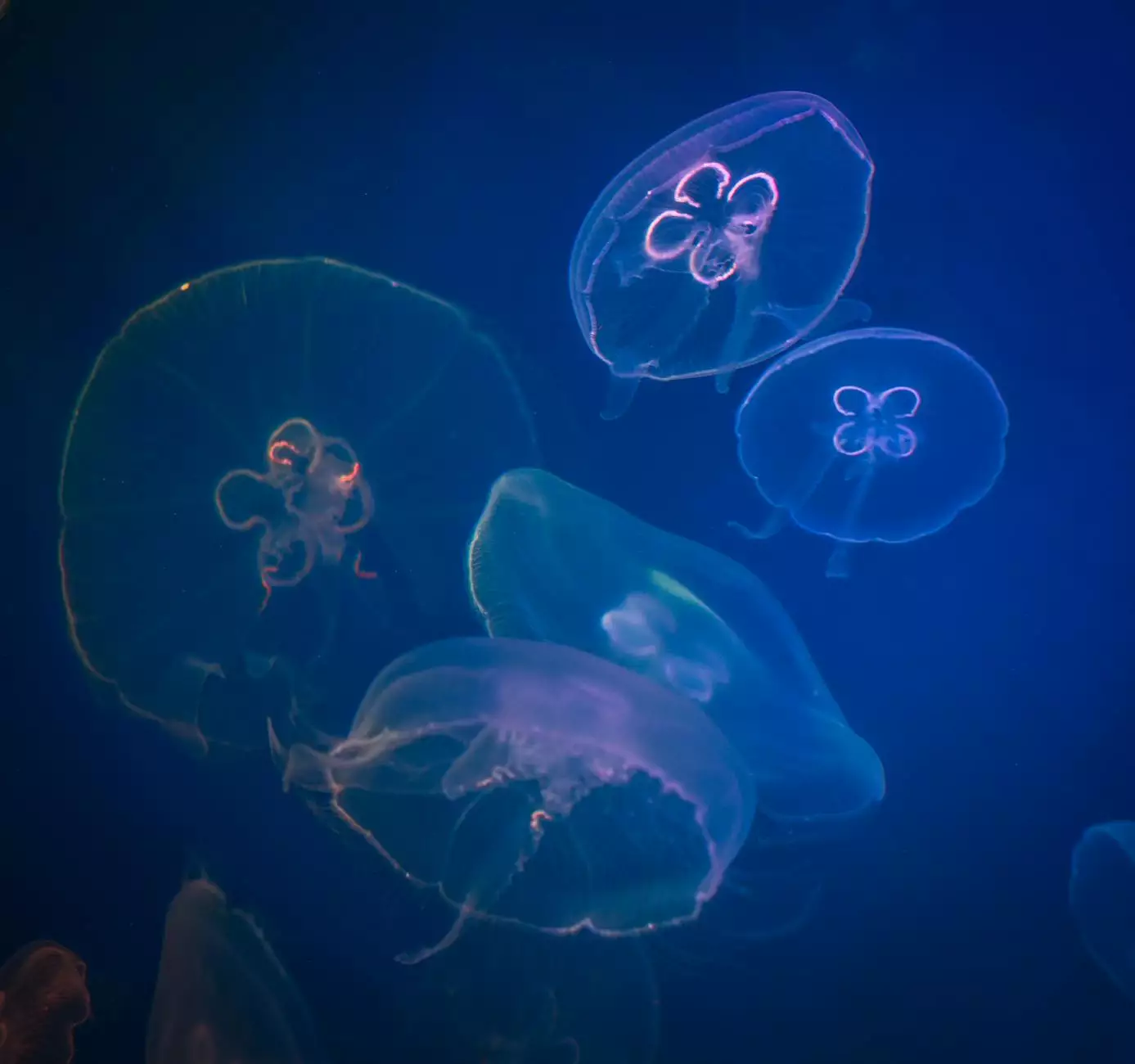 Introduction
Thank you for visiting Mindful Minerals! We are excited to introduce you to our revolutionary product, Micellar Water LASH WATER. In this page, we will delve into the incredible benefits and features of our Micellar Water designed specifically for your lashes.
What is Micellar Water?
Micellar water has taken the beauty world by storm, and for good reason. Micellar water is a gentle yet powerful cleansing solution that contains tiny oil molecules called micelles. These micelles work like magnets, attracting and removing impurities and makeup without stripping the natural oils from your skin and lashes.
Our Micellar Water LASH WATER is formulated with the highest quality, natural ingredients to ensure effective cleansing while maintaining the health and integrity of your lashes.
The Unique Benefits of Micellar Water for Your Lashes
1. Deep Cleansing: Micellar water effectively dissolves and removes dirt, oil, and makeup from your lashes, leaving them clean and refreshed.
2. Gentle Formula: Our Micellar Water LASH WATER is gentle on your lashes and the delicate skin around your eyes. It does not contain harsh chemicals or irritants, making it suitable for even the most sensitive eyes.
3. Nourishing and Hydrating: Micellar water is known for its ability to hydrate and nourish the lashes, keeping them healthy and conditioned. Our LASH WATER is enriched with nourishing ingredients that promote lash growth and strength.
How to Use Micellar Water LASH WATER
Using our Micellar Water LASH WATER is quick and easy. Follow these simple steps:
Dampen a cotton pad with the Micellar Water.
Gently press the pad onto your closed eyelid.
Hold the pad for a few seconds to allow the micelles to dissolve and lift away impurities.
Gently swipe the pad along your lashes, from root to tip.
Repeat on the other eye.
For best results, use our Micellar Water LASH WATER as part of your daily skincare routine, especially before applying mascara or other eye makeup.
Why Choose Mindful Minerals' Micellar Water LASH WATER?
We understand that there are many options out there when it comes to micellar water, but here's why our LASH WATER stands out:
Premium Quality: We have carefully selected the highest quality ingredients to create a product that delivers exceptional results for your lashes.
Expert Formulation: Our Micellar Water LASH WATER is formulated by experts in the beauty industry, ensuring optimal performance and safety.
Natural and Cruelty-Free: We are committed to using natural and cruelty-free ingredients in all our products, including our Micellar Water LASH WATER.
Satisfaction Guaranteed: We stand behind the quality of our products. If you're not satisfied, we offer a 100% money-back guarantee.
Conclusion
Experience the transformative power of our Micellar Water LASH WATER. Say goodbye to harsh cleansers that can damage your lashes and hello to gentle yet effective cleansing that nourishes and protects. Trust Mindful Minerals for all your lash care needs.
Order your Micellar Water LASH WATER today and discover the difference it can make for your lashes!