Revitalash Double-Ended Volume Set - Mascara/Primer
May 28, 2019
Makeup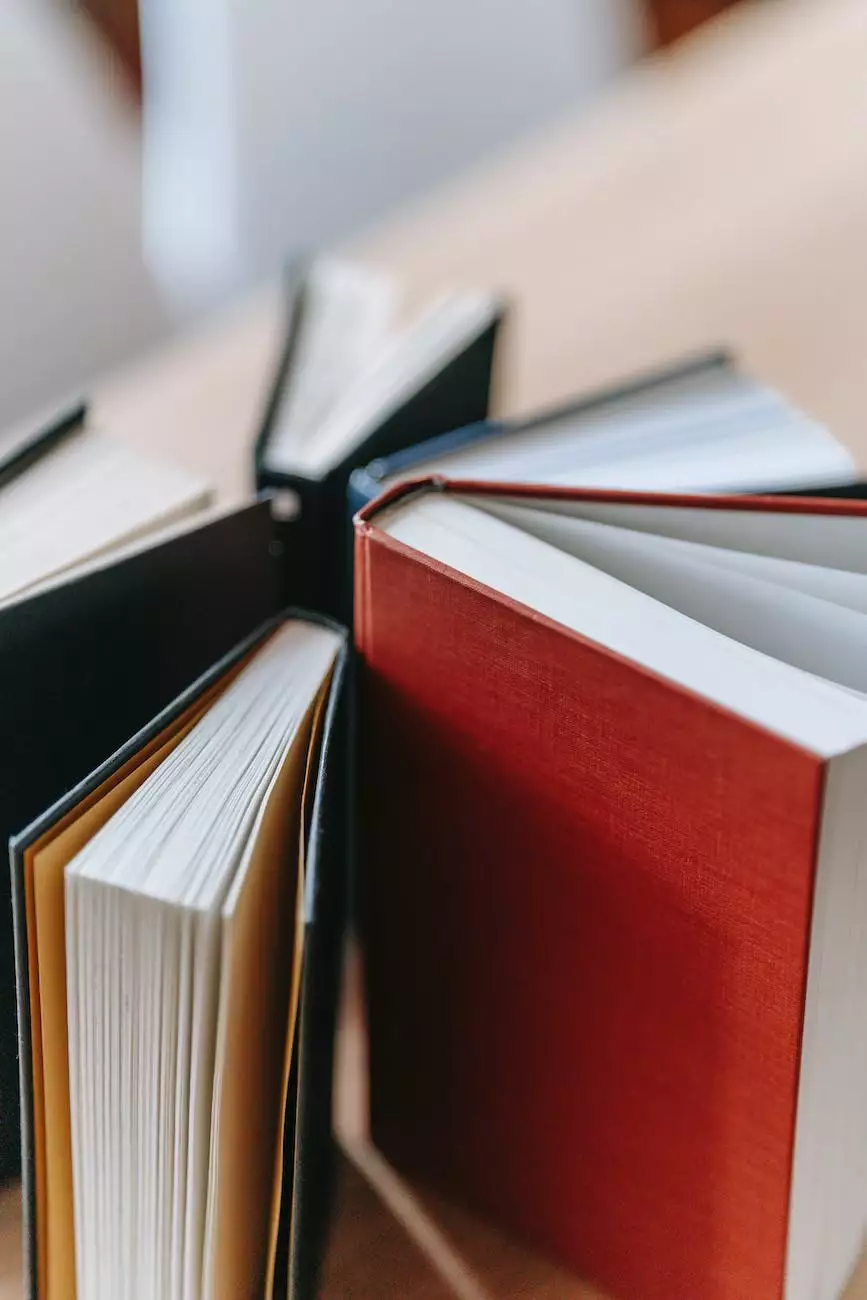 Enhance Your Lashes with Mindful Minerals
Welcome to Mindful Minerals, where we strive to empower individuals to embrace their natural beauty and enhance their confidence. In this comprehensive review, we introduce you to the incredible Revitalash Double-Ended Volume Set - Mascara/Primer. Designed to uplift your lashes and give them a fuller, voluminous appearance, this product is a game-changer in the world of cosmetics.
Revitalize Your Lashes
Revitalash is a trusted brand known for its innovative solutions when it comes to lash care and enhancement. The Revitalash Double-Ended Volume Set consists of a mascara and a primer, working cohesively to transform your lashes into stunning works of art. Whether you have naturally short and sparse lashes or simply crave that extra volume and length, this set is designed to fulfill your desires.
Unleash the Power of Mascara and Primer
The Revitalash Double-Ended Volume Set combines the best of both worlds - the nourishing benefits of a primer and the dramatic effects of a mascara. Let's delve deeper into the unique features of each component:
Revitalash Volumizing Primer
The Volumizing Primer is the first step to achieving mesmerizing lashes. Infused with conditioning ingredients and peptides, this primer moisturizes and strengthens your lashes, making them less prone to breakage. By applying the primer prior to mascara, you create a perfect foundation for optimal lash volume and definition.
Revitalash Volumizing Mascara
The Volumizing Mascara brings your lashes to life, providing intense color, length, and volume. The formula enriches each lash, lifting and separating them for a dramatic effect. The specially designed brush ensures precise application, creating a wide-eyed, fluttery look that will leave others in awe.
The Benefits of Revitalash Double-Ended Volume Set
Why is the Revitalash Double-Ended Volume Set the ultimate go-to for achieving fuller, voluminous lashes? Let's explore its superb advantages:
Enhanced Volume: The combination of the primer and mascara in this set takes your lashes to new heights, increasing volume in a way you've never experienced before.
Lengthened Lashes: Say goodbye to short lashes! The mascara's unique formula extends each lash, adding length and enhancing their overall appearance.
Improved Texture: The Volumizing Primer leaves your lashes feeling softer, smoother, and more nourished, promoting healthy lash growth over time.
Long-Lasting Results: The Revitalash Double-Ended Volume Set ensures that your lashes stay stunning all day long, without smudging or flaking.
Easy Application: With the thoughtfully designed brush and the smooth, lightweight consistency of the mascara, applying this set is a breeze, even for beginners.
Why Choose Mindful Minerals
At Mindful Minerals, we are passionate about curating the best beauty products that deliver exceptional results without compromising on quality. Here's why you can trust us:
Unmatched Expertise: With years of experience in the industry, our team meticulously handpicks products that showcase superior performance and value.
Quality Assurance: All our products go through rigorous testing processes to ensure they meet the highest standards of quality and efficacy.
Customer Satisfaction: We prioritize the happiness and satisfaction of our customers. If you have any questions or concerns, our dedicated support team is here to assist you.
Eco-Friendly Approach: Mindful Minerals is committed to promoting sustainable beauty practices. We strive to feature products that are environmentally conscious and cruelty-free.
Unlock the Magic of Fuller Lashes
Revitalash Double-Ended Volume Set - Mascara/Primer is your ticket to achieving effortlessly stunning lashes. Enhance your natural beauty and exude confidence like never before. Shop now at Mindful Minerals and embark on a lash-enhancing journey that will leave you feeling truly empowered.