SOAP JUST GET DIRTY - The Best Soap in the World!
Jan 3, 2021
Beauty Lounge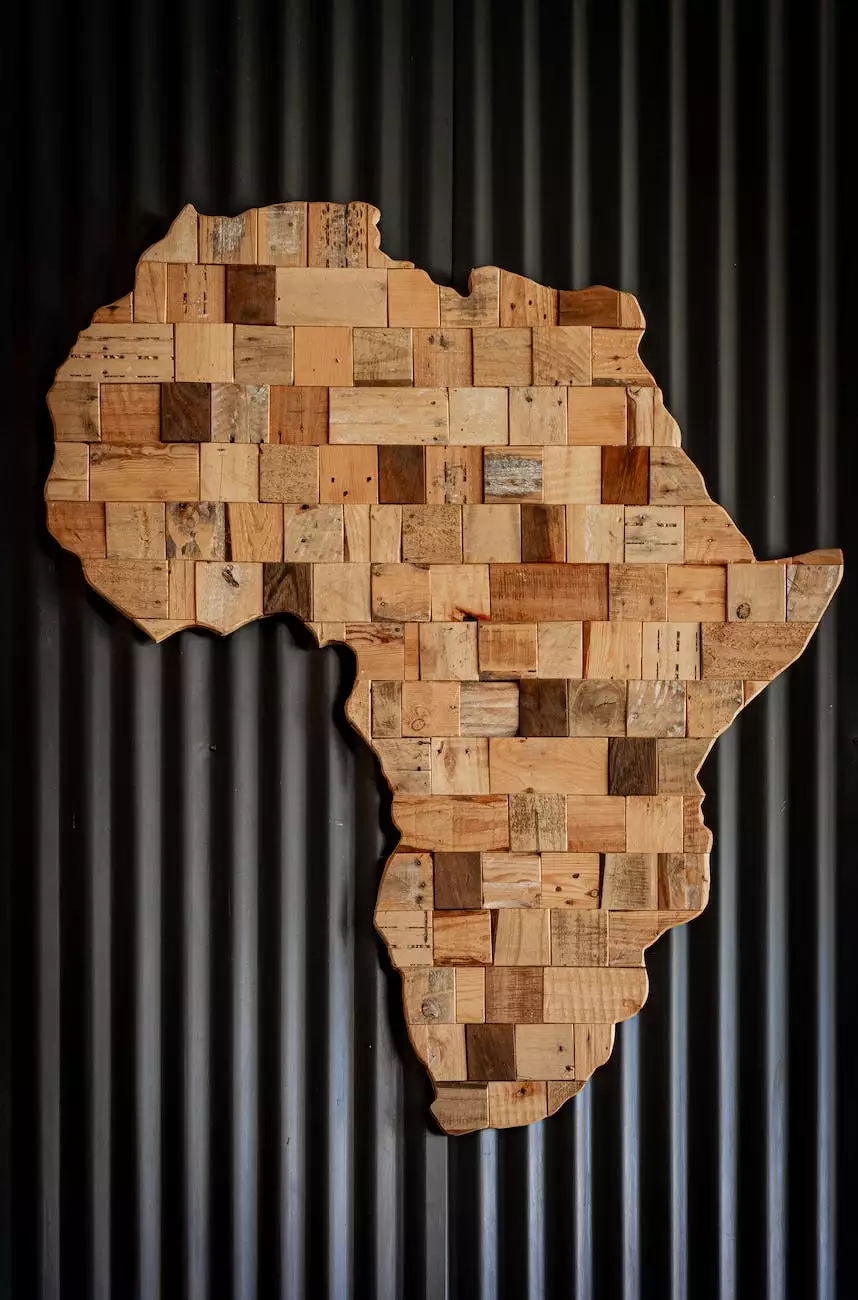 Welcome to Mindful Minerals! We are proud to introduce you to our flagship product - SOAP JUST GET DIRTY. If you're looking for the ultimate cleansing experience, look no further!
Why SOAP JUST GET DIRTY?
SOAP JUST GET DIRTY is not your ordinary soap. It is a premium, high-quality soap crafted with utmost care using only the best natural ingredients.
1. All-Natural Ingredients
Unlike many commercial soaps on the market, SOAP JUST GET DIRTY is made with all-natural ingredients. We believe in the power of nature and its ability to nourish and heal the skin. Our soap is free from harsh chemicals, artificial fragrances, and synthetic additives that can irritate and damage your skin.
2. Deep Cleansing and Detoxifying
SOAP JUST GET DIRTY goes beyond just cleaning the surface of your skin. It penetrates deep into the pores, removing impurities, excess oil, and dead skin cells. The detoxifying properties of our soap help unclog pores, leaving your skin feeling fresh, revitalized, and rejuvenated.
3. Moisturizing and Nourishing
We understand the importance of maintaining proper hydration and nourishment for healthy skin. SOAP JUST GET DIRTY is formulated to provide intense moisturization and nourishment, preventing dryness, flakiness, and roughness. You'll notice a significant improvement in the texture and softness of your skin from the very first use.
4. Soothing and Calming
Indulge in a sensory experience with our soap's soothing and calming effects. The natural ingredients work harmoniously to help relieve skin irritations, redness, and inflammation. SOAP JUST GET DIRTY is gentle enough for even the most sensitive skin types, making it suitable for the whole family.
Customer Reviews
Don't just take our word for it - here's what our customers have to say about SOAP JUST GET DIRTY:
"The Holy Grail of Soaps!" - Emily
I've tried countless soaps, but SOAP JUST GET DIRTY is on another level. My skin has never felt so refreshed and clean. It's like a spa treatment in my own shower. Highly recommended!
"A Game-Changer!" - David
I suffer from dry, itchy skin, but SOAP JUST GET DIRTY has been a game-changer. It not only cleanses deeply but also keeps my skin moisturized throughout the day. I no longer have to worry about discomfort or dullness.
"Absolutely Worth It!" - Sarah
I was skeptical at first, but after using SOAP JUST GET DIRTY, I'm a convert. The fragrance is subtle yet refreshing, and my skin has never looked better. It's worth every penny!
Order SOAP JUST GET DIRTY Now!
Experience the incredible benefits of SOAP JUST GET DIRTY for yourself. Don't miss out on this opportunity to elevate your skincare routine. Place your order now for only $5.00 and indulge in the best soap in the world!
At Mindful Minerals, we are dedicated to providing you with exceptional products that promote self-care and overall well-being. Join our community of satisfied customers and discover the wonders of SOAP JUST GET DIRTY.