Valmont DETO2X Pack
Apr 26, 2022
Skincare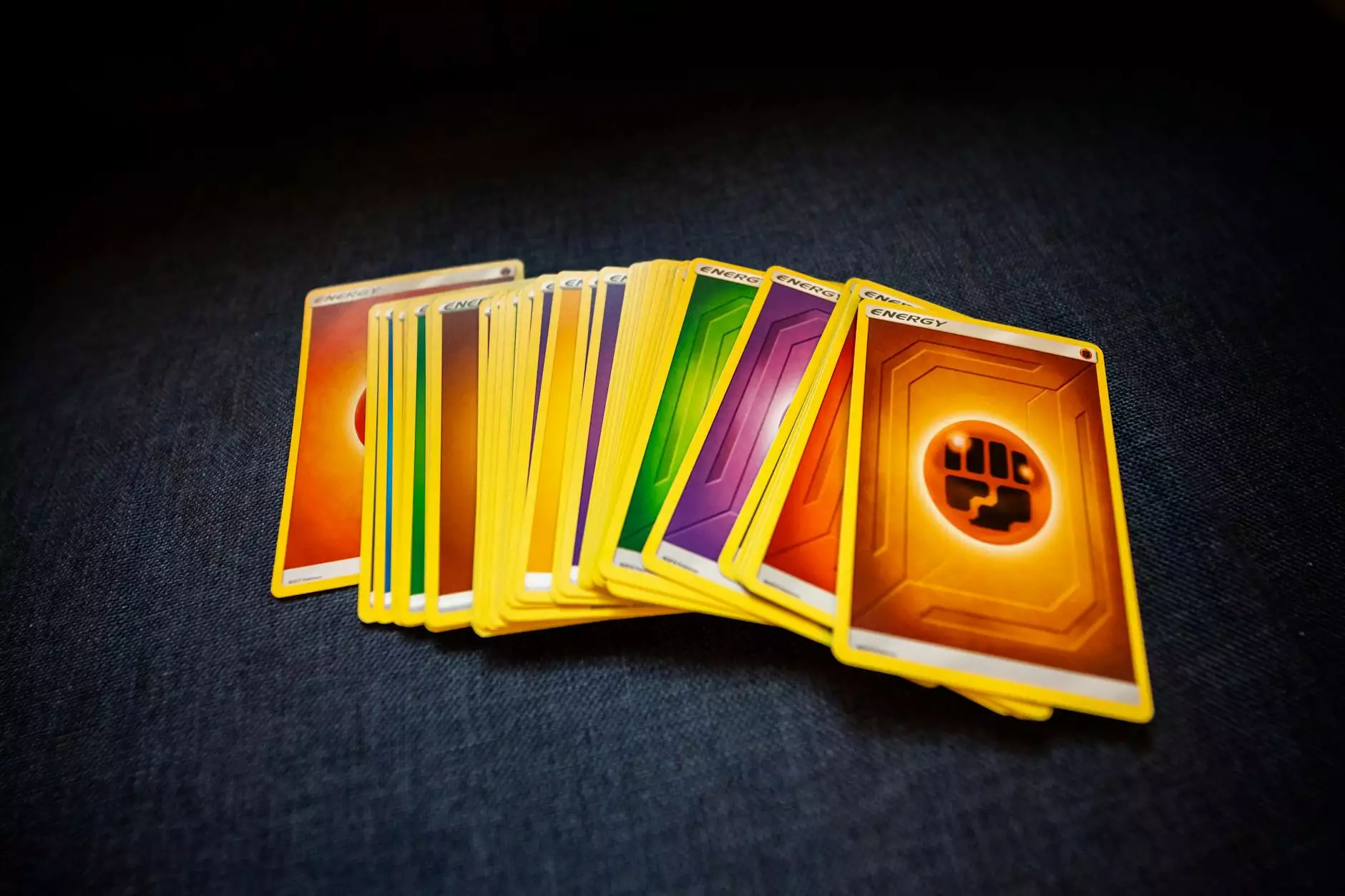 Welcome to Mindful Minerals, your destination for high-quality skincare products. We are proud to introduce the Valmont DETO2X Pack, a remarkable detoxifying treatment that will revolutionize your skincare routine.
Why Choose Valmont DETO2X Pack?
The Valmont DETO2X Pack is designed to address common skin concerns and provide unmatched detoxification, leaving your skin refreshed and rejuvenated. With its unique formulation and carefully selected ingredients, this pack offers a range of benefits, including:
Deep pore cleansing
Detoxification and purifying effects
Enhanced oxygenation of the skin
Treatment of dull and tired-looking skin
Increased hydration and moisture retention
The Power of Detoxification
Detoxification plays a crucial role in maintaining healthy skin. Our environment is filled with pollutants, impurities, and free radicals that can cause damage to our skin cells. The Valmont DETO2X Pack is specially formulated to remove these harmful toxins, revealing a clearer and more radiant complexion.
One of the key ingredients in the DETO2X Pack is activated charcoal. Charcoal has powerful absorbent properties that help draw out impurities, toxins, and excess oil from the skin. It acts like a magnet, effectively unclogging pores and leaving your skin feeling fresh and revitalized.
Enhanced Oxygenation for Glowing Skin
Oxygen is essential for maintaining a healthy complexion. The Valmont DETO2X Pack utilizes a unique technology that enhances oxygenation and stimulates circulation in the skin. This increased oxygen supply rejuvenates the skin cells, promoting a natural glow and restoring vitality to your complexion.
In addition to its detoxifying properties, the DETO2X Pack also contains botanical extracts known for their antioxidant properties. These antioxidants help neutralize free radicals, protecting your skin from environmental stressors and preventing premature aging.
How to Use the Valmont DETO2X Pack
Getting the most out of your Valmont DETO2X Pack is easy. Simply follow these steps:
Start by cleansing your face thoroughly using a gentle cleanser suitable for your skin type.
Apply a thin, even layer of the DETO2X Pack to your face, avoiding the eye area.
Allow the mask to dry for approximately 10-15 minutes.
Rinse off the mask with lukewarm water, gently massaging in circular motions to exfoliate.
Pat your skin dry and follow up with your favorite moisturizer.
For best results, we recommend using the Valmont DETO2X Pack twice a week. Regular use will reveal fresher, smoother, and more radiant-looking skin.
Invest in Your Skin with Mindful Minerals
At Mindful Minerals, we understand the importance of healthy and radiant skin. That's why we are dedicated to offering the highest quality skincare products that deliver exceptional results.
With the Valmont DETO2X Pack, you can indulge in a luxurious, spa-like treatment in the comfort of your own home. Experience the detoxifying power of Valmont and enhance your skincare routine with this extraordinary pack.
Place your order today and discover the transformative effects of the Valmont DETO2X Pack. Take a step towards healthier, revitalized skin with Mindful Minerals.