Valmont Elixir Regenerating Cream
Aug 14, 2022
Skincare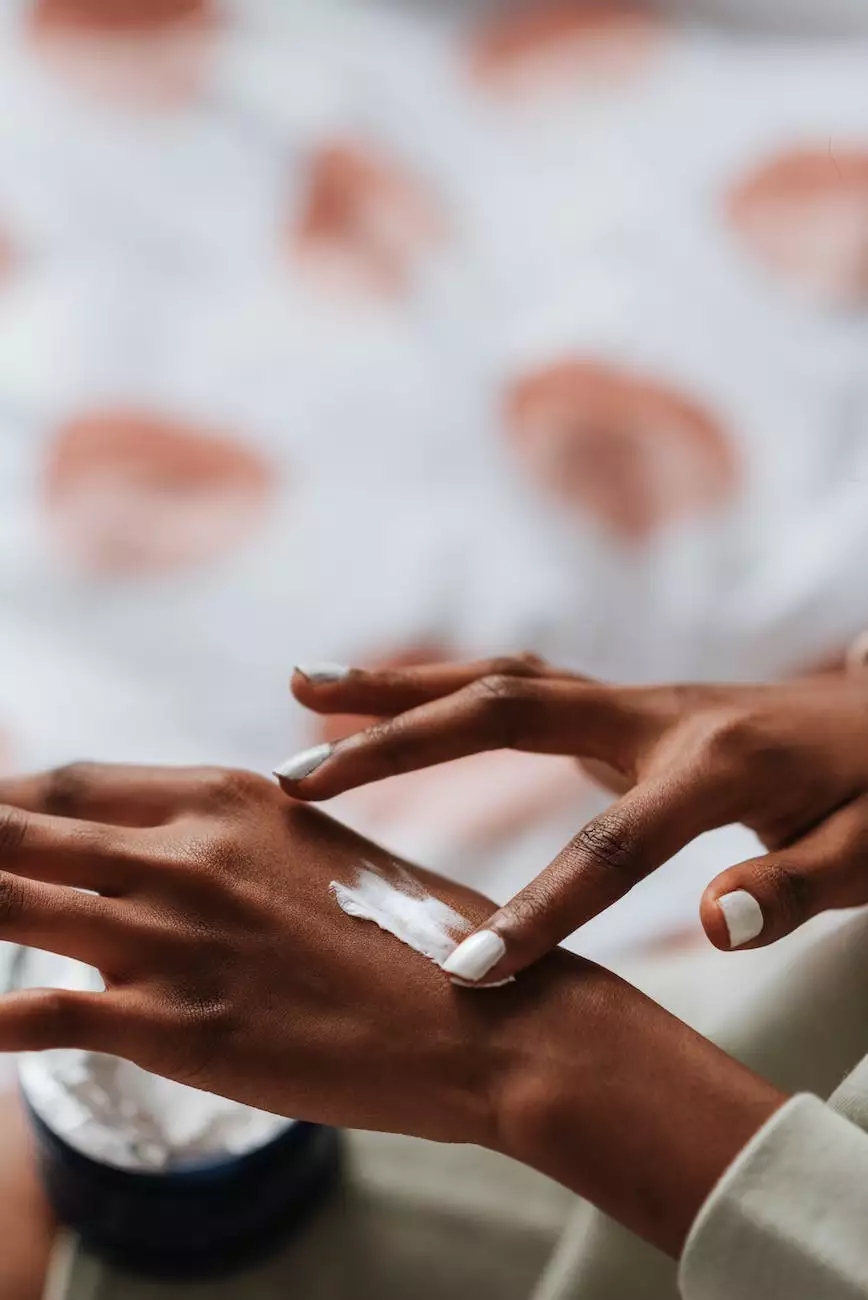 Unlocking Radiant Skin with Valmont Elixir
Indulge in the beauty of truly regenerated and revitalized skin with Valmont Elixir Regenerating Cream. This luxurious cream, brought to you by Mindful Minerals, is a skincare masterpiece that combines advanced technology with exceptional ingredients.
The Power of Regeneration
Valmont Elixir Regenerating Cream is specially formulated to harness the power of skin regeneration. Packed with potent active ingredients, this cream targets multiple skin concerns and promotes cellular renewal, resulting in a smoother, firmer, and more youthful complexion.
Key Benefits:
Visibly reduces the appearance of fine lines and wrinkles
Restores skin elasticity and firmness
Improves overall skin texture and tone
Boosts hydration levels for plumper, healthier-looking skin
Enhances the natural radiance of your complexion
Science Meets Luxury
Valmont Elixir Regenerating Cream is a result of meticulous scientific research combined with luxurious formulation. The cream's unique blend of active ingredients, including Valmont's exclusive DNA complex, has been proven to deliver remarkable anti-aging results.
Valmont's DNA complex:
Valmont's proprietary DNA complex is the secret behind the cream's outstanding regenerating properties. This innovative complex stimulates the skin's natural rejuvenation process, repairing damaged cells and promoting the production of collagen and elastin.
An Unparalleled Skincare Experience
When you choose Valmont Elixir Regenerating Cream, you're not just treating your skin to a luxurious product – you're embarking on a transformative skincare experience. This cream is designed to envelop your skin in rich, nourishing hydration, leaving it feeling supremely pampered and deeply replenished.
Elevate Your Skincare Routine
Integrate Valmont Elixir Regenerating Cream into your daily skincare routine to experience its full potential. Apply a small amount to your face and neck after cleansing and toning, gently massaging it into the skin with upward motions.
Customer Reviews
Don't just take our word for it – hear what our satisfied customers have to say:
"Valmont Elixir Regenerating Cream has truly transformed my skin. My fine lines have diminished, and my skin feels plump and radiant. I couldn't be happier!" - Sarah, Mindful Minerals customer
Unlock the transformative power of Valmont Elixir Regenerating Cream and experience skincare like never before with Mindful Minerals. Order yours today and discover the age-defying magic of this remarkable cream.