Valmont Icy Falls - Makeup Removing Jelly
Mar 17, 2022
Skincare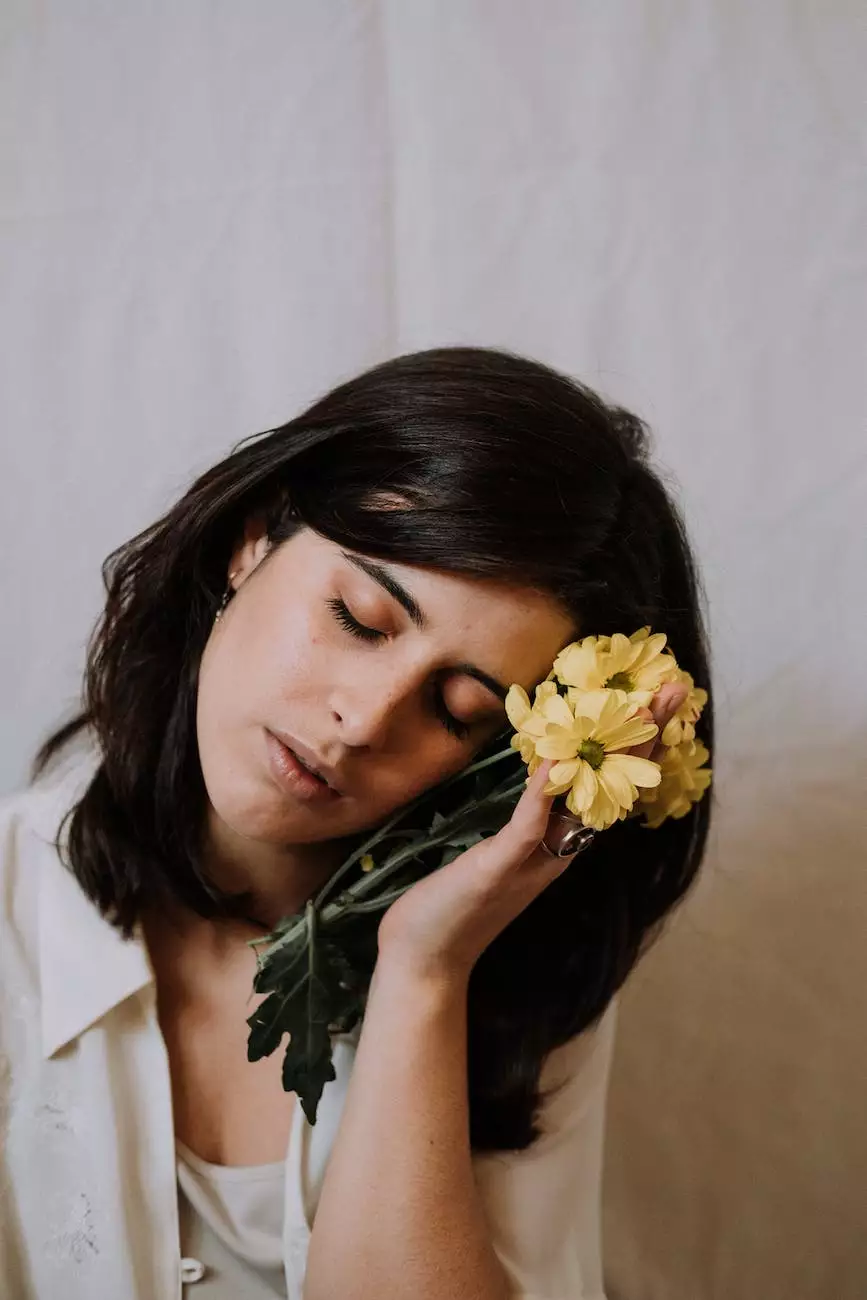 The Perfect Solution for Gentle Makeup Removal
Discover the Valmont Icy Falls - Makeup Removing Jelly, a premium and effective solution for gentle makeup removal. Here at Mindful Minerals, we understand the importance of taking care of your skin, and this exceptional product offers a superior cleansing experience.
Experience the Refreshing Power of Valmont Icy Falls
Valmont Icy Falls pamper your skin with a unique blend of nourishing ingredients. This advanced formula combines the benefits of cutting-edge skincare technology with the delicate touch of nature, providing your skin with the care it deserves.
Unmatched Quality and Effectiveness
Valmont Icy Falls is crafted with the utmost precision, using the finest and purest ingredients available. Our philosophy at Mindful Minerals is centered around delivering exceptional quality products that make a real difference in your skincare routine.
The Science of Gentle Cleansing
With Valmont Icy Falls, you can enjoy the perfect balance between deep cleansing and gentle care. This makeup removing jelly effectively dissolves even the most stubborn makeup, including waterproof products, without causing irritation or dryness.
Key Benefits of Valmont Icy Falls
Gentle Makeup Removal: Valmont Icy Falls effectively removes makeup, including waterproof products, without harsh scrubbing.
Deep Cleansing: This jelly cleanses your skin, removing impurities and excess oil, leaving it feeling fresh and revitalized.
Nourishing Formulation: The nourishing ingredients in Valmont Icy Falls help to moisturize and replenish your skin, promoting a healthy and radiant complexion.
Soothing Sensation: Experience a soothing and cooling sensation as the jelly glides effortlessly on your skin, enhancing the overall cleansing ritual.
Suitable for All Skin Types: Valmont Icy Falls is suitable for all skin types, including sensitive skin, ensuring a gentle yet effective cleansing experience for everyone.
Luxurious Skincare Experience: Elevate your skincare routine with Valmont Icy Falls, and indulge in the luxurious sensation of clean and refreshed skin.
How to Use Valmont Icy Falls
To achieve optimal results, follow these simple steps:
Apply a small amount of Valmont Icy Falls to dry skin.
Gently massage the jelly onto your face, focusing on areas with makeup or impurities.
Rinse thoroughly with warm water.
For a complete skincare routine, follow with your favorite Valmont moisturizer.
Elevate Your Skincare Routine with Valmont Icy Falls
Take your skincare routine to the next level with Valmont Icy Falls - Makeup Removing Jelly. Order now from Mindful Minerals and experience the refreshing power of this exceptional cleanser. Treat your skin with the care it deserves and enjoy a radiant and revitalized complexion.