Valmont Primary Cream
Jul 4, 2022
Skincare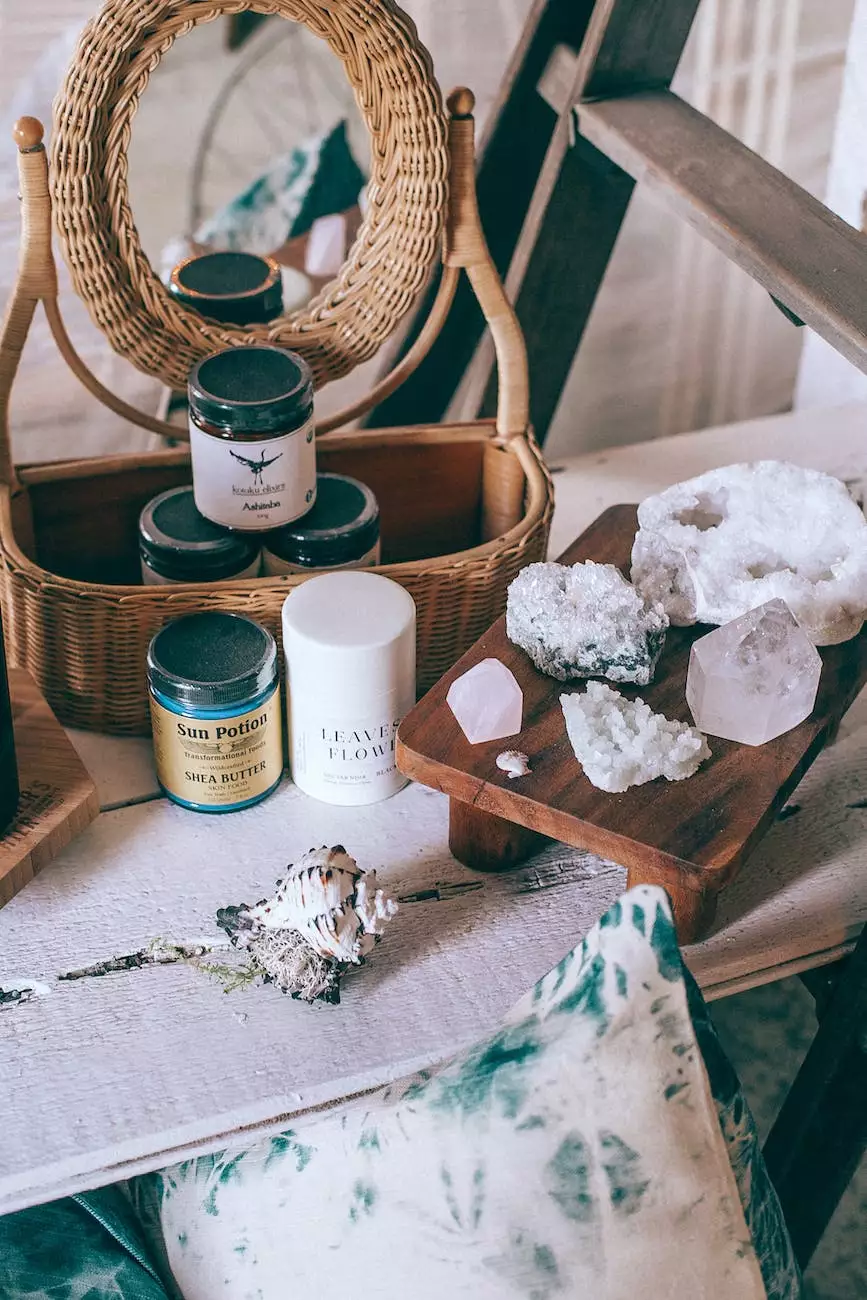 Welcome to Mindful Minerals, where luxurious skincare meets natural beauty. We are proud to introduce Valmont Primary Cream, a high-quality facial cream that will revolutionize your skincare routine. With its unique formulation and nourishing ingredients, Valmont Primary Cream delivers exceptional results for a radiant and youthful complexion.
Discover the Power of Valmont Primary Cream
Valmont Primary Cream is designed to provide comprehensive skincare benefits, targeting multiple skin concerns for a truly transformative experience. Our cream is infused with the finest ingredients that work synergistically to deliver remarkable results:
Hydrating: Valmont Primary Cream deeply hydrates the skin, replenishing moisture and restoring a healthy supple appearance. With regular use, it helps combat dryness and maintains optimal skin hydration levels.
Nourishing: Packed with essential vitamins, minerals, and antioxidants, Valmont Primary Cream provides vital nourishment to the skin. It helps to repair and rejuvenate skin cells, promoting a healthy and radiant complexion.
Anti-Aging: Formulated with potent anti-aging ingredients, Valmont Primary Cream effectively reduces the appearance of fine lines, wrinkles, and age spots. It helps to improve skin elasticity, firmness, and overall texture, giving you a more youthful and revitalized look.
Key Benefits of Valmont Primary Cream
Valmont Primary Cream offers a range of benefits that make it a must-have in your skincare routine:
Improved Skin Texture: The cream's luxurious texture effortlessly glides onto the skin, leaving it feeling velvety smooth and incredibly soft.
Brightened Complexion: Valmont Primary Cream helps to fade away dullness and uneven skin tone, promoting a brighter and more luminous complexion.
Tightened Pores: This cream helps to reduce the appearance of pores, giving your skin a refined and flawless look.
Enhanced Radiance: The powerful ingredients in Valmont Primary Cream promote a natural radiance, making your skin glow from within.
Long-lasting Hydration: The cream's hydrating properties ensure all-day moisture retention, protecting your skin from dehydration.
Firm and Plump Skin: Valmont Primary Cream helps to improve skin elasticity, resulting in a firmer and plumper complexion.
Why Choose Valmont Primary Cream from Mindful Minerals?
At Mindful Minerals, we believe in offering our customers the best skincare products that prioritize both effectiveness and sustainability. When you choose Valmont Primary Cream, you are guaranteed:
Premium Quality: Valmont Primary Cream is crafted with the utmost care and attention to detail, ensuring that you receive a product of the highest quality.
Natural and Eco-friendly: Our commitment to sustainability means that Valmont Primary Cream is free from harmful chemicals and is environmentally conscious.
Expert Recommendations: Our team of skincare experts highly recommends Valmont Primary Cream for its exceptional results and superior formulation.
Exceptional Customer Service: We go above and beyond to provide outstanding customer service, ensuring your shopping experience is always a pleasure.
Unlock Your Skin's Potential with Valmont Primary Cream
Don't settle for mediocre skincare products when you can indulge in the luxurious benefits of Valmont Primary Cream. Transform your complexion and reveal your inner radiance with this extraordinary facial cream. Shop Valmont Primary Cream at Mindful Minerals today and experience the ultimate skincare indulgence.