Valmont Prime Renewing Pack
Aug 9, 2023
Skincare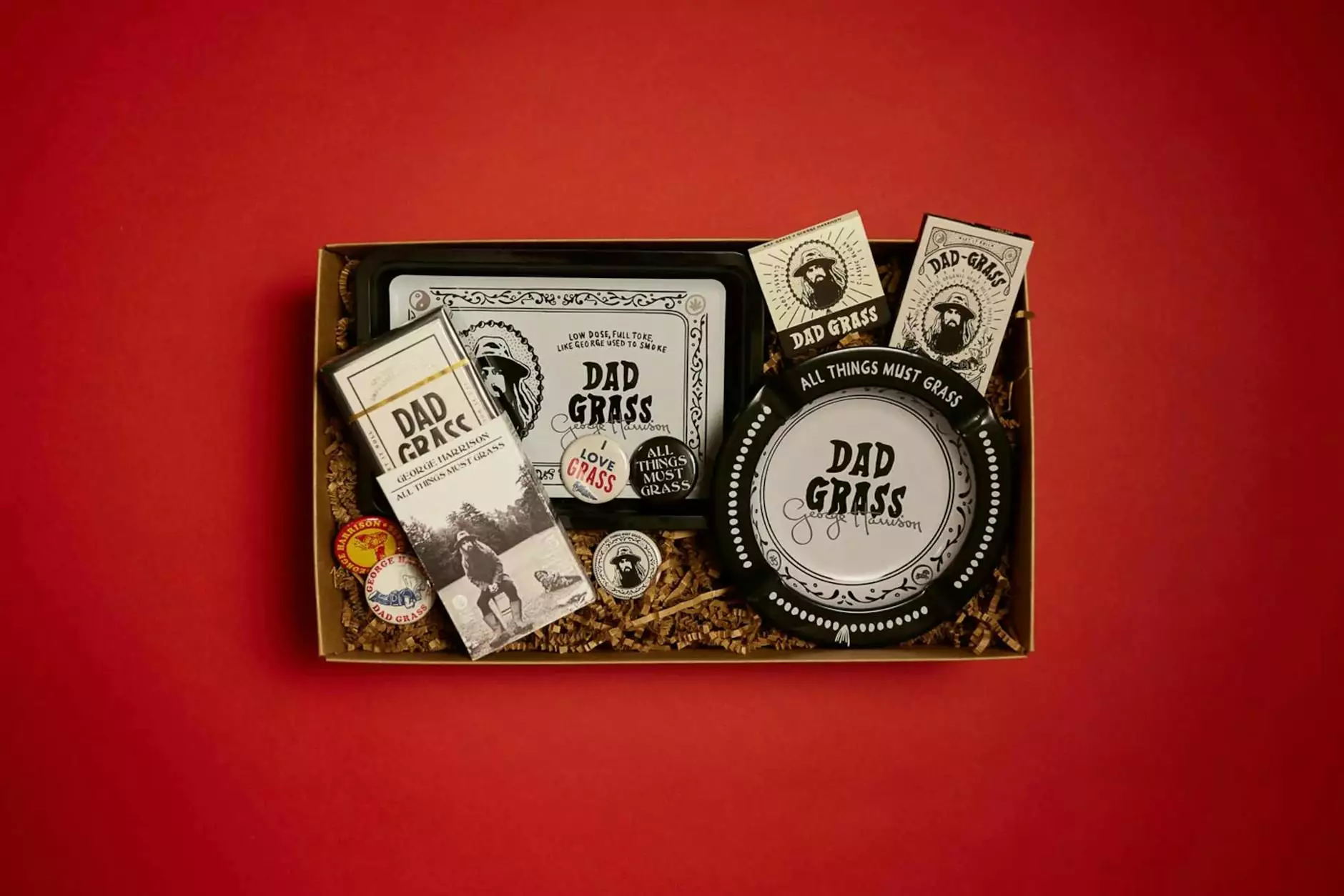 Introduction
Welcome to Mindful Minerals, the leading destination for premium skincare products. We proudly present you the Valmont Prime Renewing Pack, an extraordinary anti-aging treatment designed to restore and rejuvenate your skin. Developed by Valmont, a prestigious Swiss skincare brand renowned for their innovative formulas and expert craftsmanship, this product truly stands out in its ability to deliver remarkable results.
The Power of Valmont Prime Renewing Pack
The Valmont Prime Renewing Pack is a 50 ml rejuvenating mask carefully formulated with a potent blend of active ingredients, including lactic acid and RNA/DNA, to effectively combat the visible signs of aging. This luxurious mask works wonders for your skin, providing hydration, firmness, and nourishment, giving you a more youthful and radiant complexion.
Benefits
Hydration and Revitalization
One of the primary benefits of the Valmont Prime Renewing Pack is its exceptional ability to hydrate and revitalize the skin. Its advanced formula penetrates deeply into the epidermis, restoring optimal moisture levels and promoting a healthy and supple complexion. By infusing your skin with intense hydration, this pack effectively plumps and moisturizes, minimizing the appearance of fine lines and leaving your skin feeling refreshed and rejuvenated.
Firmness and Elasticity
Valmont Prime Renewing Pack is specifically designed to improve the firmness and elasticity of your skin. It helps stimulate collagen production and elastin synthesis, essential components that contribute to the skin's structure and resilience. With regular use, this product helps to restore the skin's natural firmness, making it appear tighter, more toned, and remarkably supple.
Anti-Aging and Wrinkle Reduction
If you're looking to combat visible signs of aging and minimize the appearance of wrinkles, the Valmont Prime Renewing Pack is the perfect solution. Its revolutionary formula includes lactic acid, known for its exfoliating properties, and RNA/DNA, which helps stimulate cellular regeneration. Together, these ingredients work synergistically to improve skin texture, reduce the appearance of fine lines and wrinkles, and promote a smoother, more youthful appearance.
Intense Nourishment
Your skin deserves the best care, and the Valmont Prime Renewing Pack delivers just that. Packed with essential nutrients and vitamins, this luxurious mask provides intense nourishment to your skin, ensuring that it remains healthy and vibrant. Its rich and creamy texture melts effortlessly into your skin, imparting a dose of vital nutrients that leave your skin feeling deeply nourished and looking luminous.
Application
Applying the Valmont Prime Renewing Pack is a simple and enjoyable process. After cleansing your face and neck, apply a thin layer of the mask using gentle upward strokes. Leave it on for 15-20 minutes, allowing the mask to work its magic. Once the time is up, gently remove the excess with a damp cloth or rinse it off with lukewarm water. For best results, use the pack 1-2 times a week or as recommended by your skincare professional.
Why Choose Valmont Prime Renewing Pack from Mindful Minerals?
At Mindful Minerals, we are dedicated to bringing you the finest selection of premium skincare products, carefully curated to meet your beauty needs. We understand the importance of quality, efficacy, and luxury, which is why we offer Valmont Prime Renewing Pack. By choosing to purchase from us, you will receive authentic products directly from authorized distributors, guaranteeing the utmost quality and satisfaction.
Conclusion
Experience the transformative power of the Valmont Prime Renewing Pack and discover the secret to youthful and radiant skin. With its exceptional blend of rejuvenating ingredients, this high-end skincare product will revolutionize your anti-aging routine. Say goodbye to dullness, dehydration, and fine lines, and embrace a more vibrant and youthful complexion. Order your Valmont Prime Renewing Pack from Mindful Minerals today and unlock the key to timeless beauty.