Valmont V-Line Lifting Concentrate
Aug 26, 2023
Skincare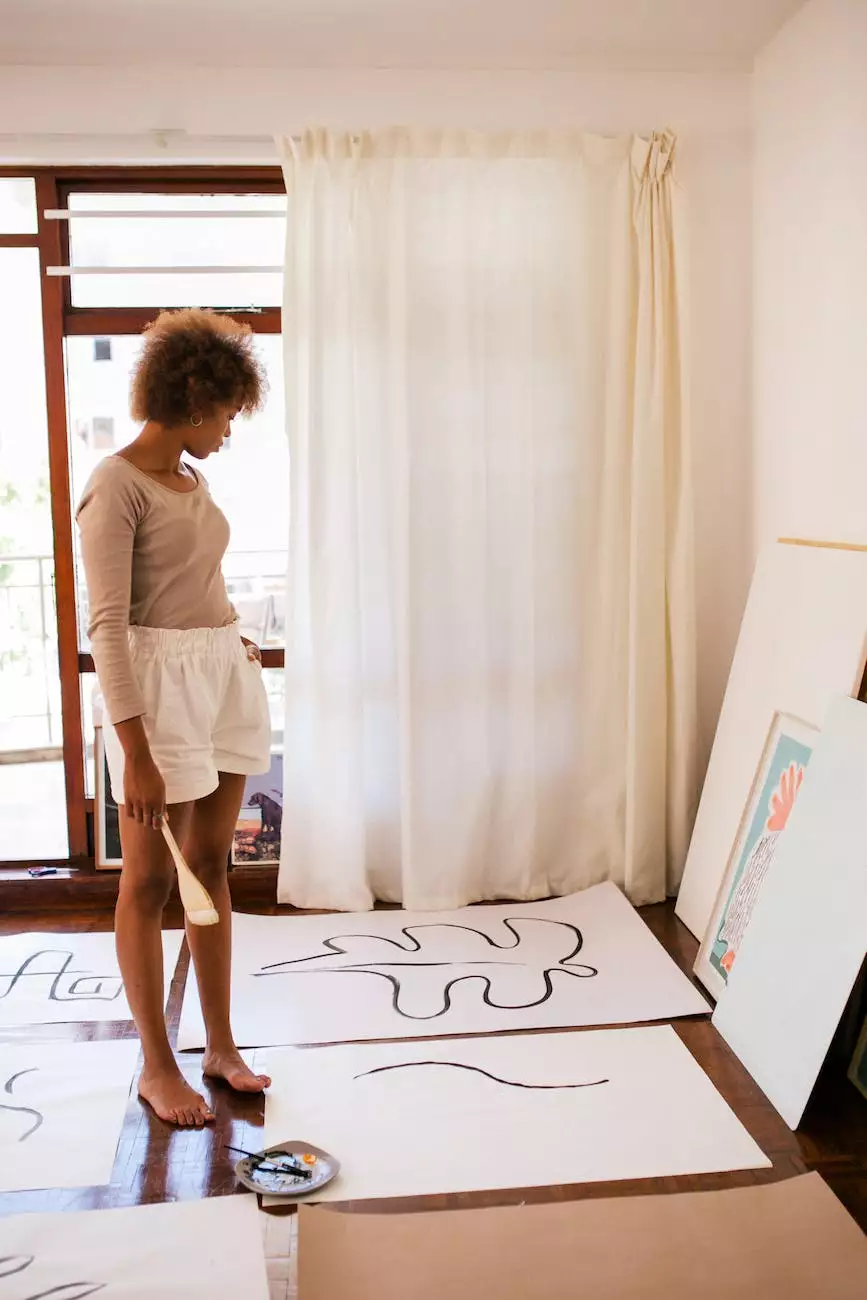 Welcome to Mindful Minerals, where we bring you the finest skincare products specially curated to enhance your beauty and promote overall wellness. In our quest for excellence, we are thrilled to introduce the Valmont V-Line Lifting Concentrate – a groundbreaking solution designed to redefine your skincare routine and deliver remarkable results. Elevate your skincare game with this powerful lifting serum and experience the transformative effects it has to offer.
Your Path to Youthful, Lifted Skin
At Mindful Minerals, we understand the importance of taking care of your skin, and that's why we've carefully selected the Valmont V-Line Lifting Concentrate to help you on your journey towards a more youthful and vibrant complexion. This remarkable serum combines cutting-edge technology with premium ingredients to provide you with an unparalleled lifting and firming experience.
With its advanced formula, the Valmont V-Line Lifting Concentrate targets the key signs of aging, such as sagging skin and loss of elasticity. Upon application, the lightweight serum absorbs effortlessly, penetrating deep into the skin to restore its natural structure. The result? A visible reduction in the appearance of fine lines and wrinkles, and a noticeable improvement in skin firmness and tightness.
The Science of Transformation
Powered by innovative active ingredients, the Valmont V-Line Lifting Concentrate undergoes a meticulous process of development to ensure optimal efficacy. The serum is enriched with a powerful blend of peptides, antioxidants, and hydrating agents that work in synergy to deliver exceptional results.
One of the key ingredients in this cutting-edge formula is Matrixyl 3000, a peptide complex known for its skin-rejuvenating properties. Matrixyl 3000 stimulates the production of collagen and elastin fibers, promoting skin elasticity and firmness. This helps to visibly lift and sculpt facial contours, giving you a more youthful appearance.
In addition to Matrixyl 3000, the Valmont V-Line Lifting Concentrate boasts other potent ingredients such as hyaluronic acid, which hydrates and plumps the skin, and vitamin C, known for its brightening and antioxidant properties. The combination of these ingredients creates a powerful synergy that works to revitalize and rejuvenate your skin from within.
Experience the Valmont Difference
When it comes to your skincare routine, you deserve nothing but the best. That's why Valmont, renowned for its luxury skincare products, has crafted the V-Line Lifting Concentrate with utmost expertise and care. This high-end serum embodies the brand's commitment to quality and delivers exceptional results that stand the test of time.
With regular use of the Valmont V-Line Lifting Concentrate, you can expect a noticeable improvement in the overall firmness and elasticity of your skin. Fine lines and wrinkles will be visibly reduced, giving way to a smoother and more rejuvenated complexion. Revitalize your skin and unlock its true potential with this exceptional lifting concentrate.
The Mindful Minerals Promise
At Mindful Minerals, we are dedicated to curating skincare products that prioritize your well-being and nourish your skin. We believe that beauty should go beyond appearances and extend to your overall wellness. Our commitment to quality and excellence ensures that every product we offer meets the highest standards of efficacy and safety.
When you choose the Valmont V-Line Lifting Concentrate from Mindful Minerals, you're not just investing in a skincare product – you're investing in a transformative experience. We invite you to embark on this skincare journey with us and discover the power of the Valmont V-Line Lifting Concentrate.
Unlock the secret to youthful, lifted skin today. Shop now and experience the wonders of Valmont's exceptional lifting concentrate.