Sulfur Spot Treatment - Target Stubborn Acne and Blemishes
Sep 1, 2023
Skincare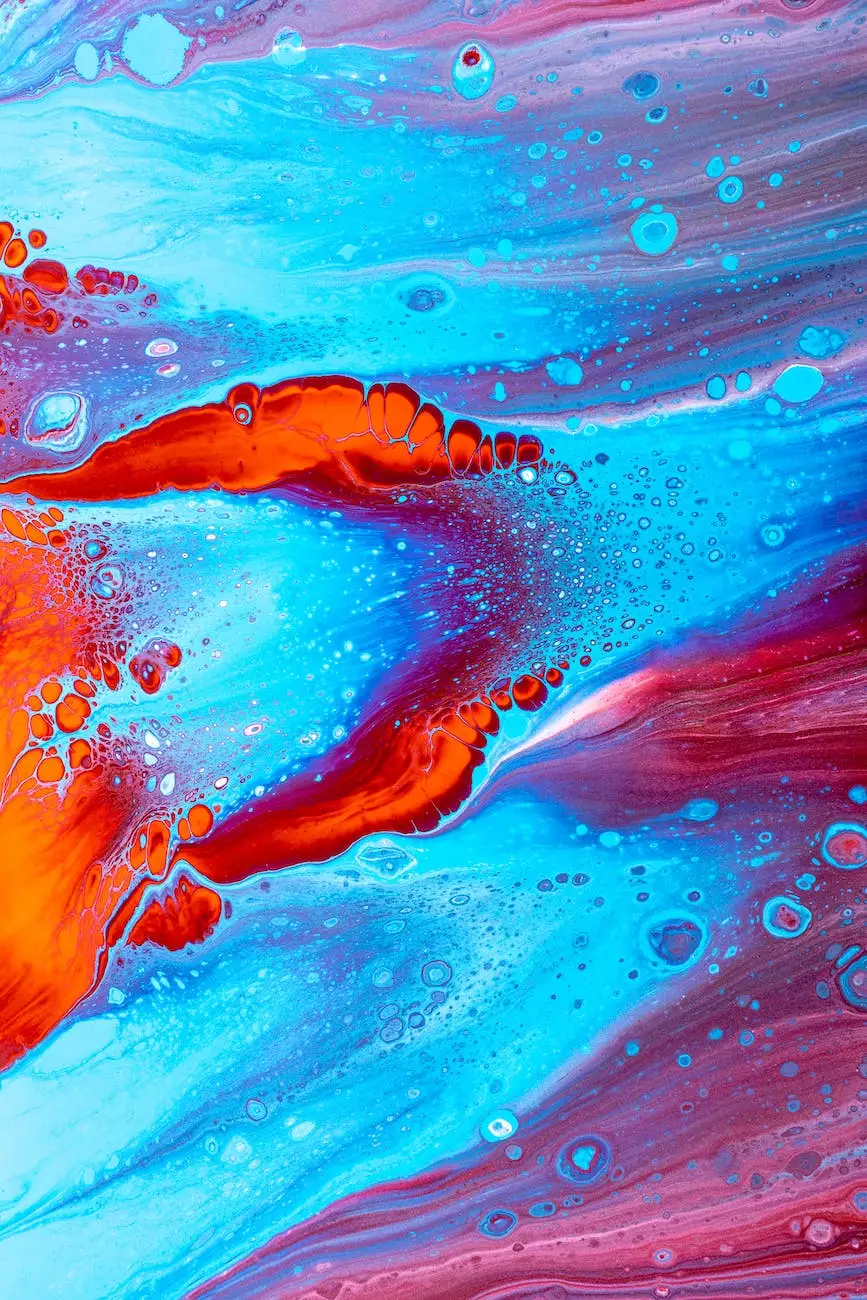 Introduction
Welcome to Mindful Minerals, your ultimate destination for premium skincare products. In our continuous pursuit of providing effective solutions to common skin concerns, we proudly present our Sulfur Spot Treatment. Specifically formulated to address stubborn acne and blemishes, our product delivers remarkable results that will leave your skin clear, healthy, and rejuvenated.
Understanding Acne and Blemishes
Acne and blemishes are among the most common skin issues faced by individuals of all ages. They can be a source of frustration, affecting one's self-esteem and confidence. It is crucial to comprehend the causes behind these concerns to effectively manage and treat them.
Acne occurs when the skin's sebaceous glands produce excess oil, leading to clogged pores. These clogged pores become a breeding ground for bacteria, resulting in inflammation, redness, and the formation of pimples, blackheads, or whiteheads.
Blemishes, on the other hand, are skin imperfections that include dark spots, post-inflammatory hyperpigmentation, and scars, often left behind after acne breakouts. They can persist long after the acne has cleared and may require specific treatments to fade away.
The Power of Sulfur Spot Treatment
At Mindful Minerals, we have harnessed the potent properties of sulfur to develop our revolutionary Spot Treatment. Sulfur has been used for centuries for its exceptional abilities to combat acne and blemishes effectively. Our expertly crafted formula combines the finest sulfur with other natural ingredients to create a remarkable solution that delivers visible results.
1. Targeted Acne Treatment
Our Sulfur Spot Treatment is specifically designed to target and treat acne at its source. With its powerful antibacterial properties, sulfur effectively kills acne-causing bacteria, reducing inflammation, and preventing new breakouts. It penetrates deep into the pores, clearing up existing pimples and preventing future ones from forming.
2. Oil Control
Excess sebum production is a common trigger for acne. The Sulfur Spot Treatment helps regulate oil production, keeping the skin's natural balance in check. By controlling sebum levels, it minimizes pore-clogging and reduces the risk of new acne formations, promoting healthier-looking skin.
3. Anti-Inflammatory and Healing Benefits
Inflammation often accompanies acne breakouts, leading to redness, swelling, and discomfort. Sulfur possesses anti-inflammatory properties that help calm irritated skin, reduce redness, and soothe inflammation. It aids in healing the skin and minimizing scarring, ensuring a clearer complexion.
4. Lightening Blemishes
Our Sulfur Spot Treatment is also exceptionally beneficial for lightening blemishes and fading post-inflammatory hyperpigmentation. Its gentle exfoliating properties promote cellular turnover, gradually diminishing the appearance of dark spots and scars, revealing a more even-toned complexion.
Usage and Application
To achieve the best results with our Sulfur Spot Treatment, follow these simple steps:
Cleanse your face thoroughly with a gentle cleanser, suitable for your skin type.
Apply a small amount of our Spot Treatment directly onto the blemishes or acne-affected areas.
Gently massage the product into the skin using circular motions until fully absorbed.
Allow the treatment to work overnight or throughout the day, depending on your preference and skin tolerance.
For optimal results, use regularly as part of your skincare routine, and combine with other Mindful Minerals products that cater to your skin's specific needs.
The Mindful Minerals Difference
At Mindful Minerals, we take pride in crafting skincare products that are not only effective but also safe and gentle on the skin. Our Sulfur Spot Treatment is dermatologist-tested, hypoallergenic, and free from harsh chemicals, parabens, and sulfates. We prioritize the use of natural ingredients to provide long-lasting results without compromising your skin's health.
With our commitment to quality and innovation, we continuously strive to offer skincare solutions that bring out the best in your skin. Join the countless individuals who have already experienced the transformative power of Mindful Minerals and get ready to embrace a clearer and more confident you.
Conclusion
Experience the remarkable effects of our Sulfur Spot Treatment from Mindful Minerals. Target stubborn acne and blemishes with confidence, knowing that you're using a product backed by science and crafted with care. Say goodbye to frustrating breakouts, stubborn blemishes, and uneven skin tone. It's time to unlock the radiant and healthy skin you deserve.