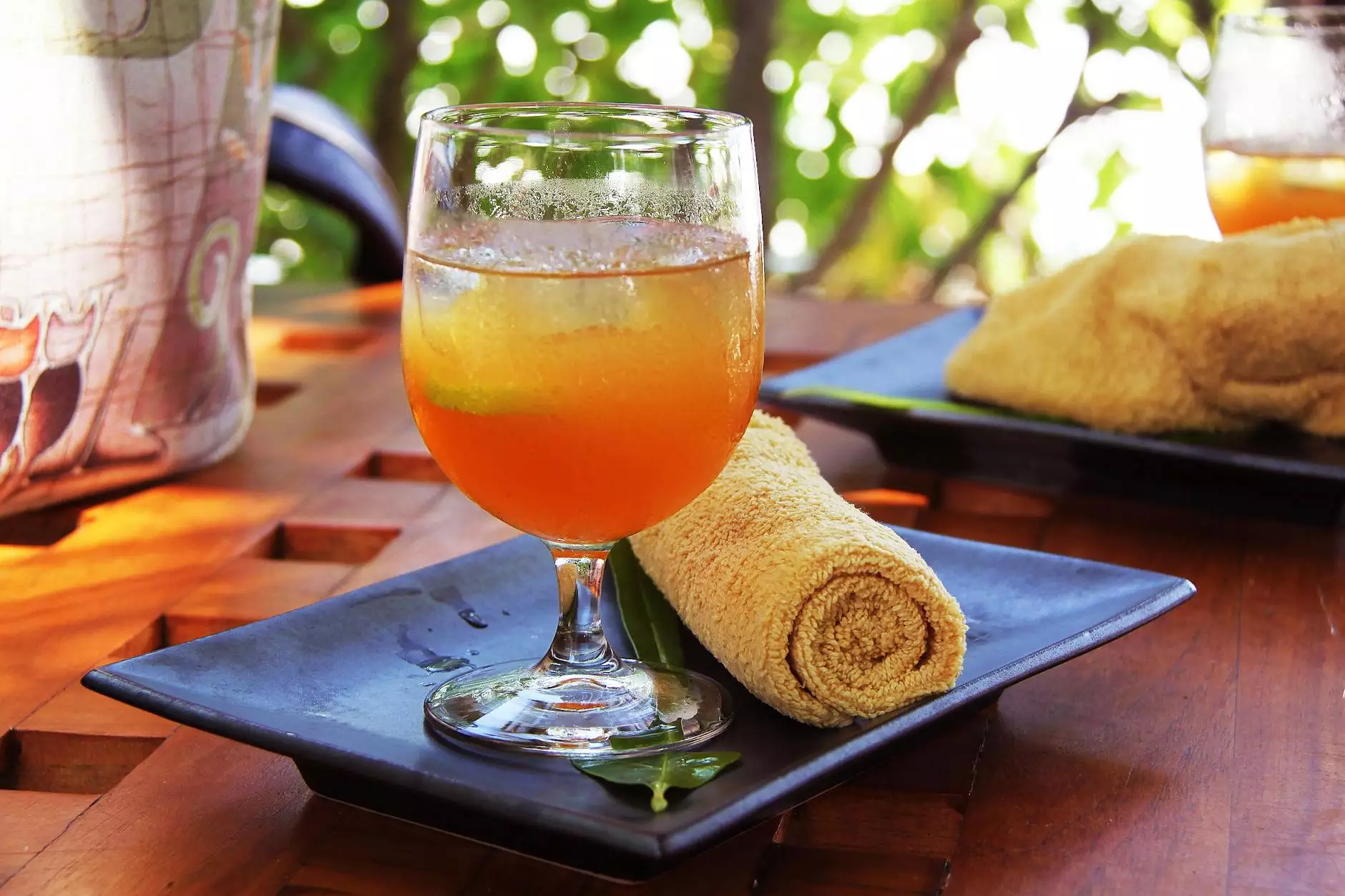 Enhance Your Travel Experience with Mindful Minerals
Are you looking for the perfect travel companion that combines luxury, functionality, and sustainability? Look no further than Mindful Minerals' Travel Set w/ Towels. Our carefully curated set is designed to enhance your travel experience by providing you with eco-friendly and high-quality essentials that will make you feel pampered, no matter where you go.
Premium Quality Towels for Ultimate Comfort
Our Travel Set includes two premium quality towels that are crafted with the utmost care. Made from 100% organic and sustainably sourced cotton, these towels are incredibly soft, absorbent, and gentle on your skin. Whether you're relaxing at the beach, exploring a new city, or embarking on an outdoor adventure, our towels will provide you with unparalleled comfort.
With their lightweight construction and compact size, our towels are perfect for travel. They take up minimal space in your luggage, freeing up room for other essentials. No more bulky and heavy towels that weigh you down. Our Travel Set is all about convenience and portability without compromising on quality.
Eco-Friendly and Sustainable
At Mindful Minerals, we believe in practicing sustainability and protecting our environment. That's why our Travel Set is made with the utmost respect for nature. Our towels are free from harmful chemicals and have been produced using eco-friendly manufacturing processes. We're committed to reducing our carbon footprint and promoting a greener future for all.
Unparalleled Versatility
Our Travel Set w/ Towels is more than just a set of towels. It's a versatile companion that caters to all your travel needs. Here are some of the ways you can make the most out of our Travel Set:
Beach Trips
Heading to the beach? Our towels are perfect for lounging on the warm sand, drying off after a refreshing swim, or simply soaking up the sun's rays. Their quick-drying properties ensure that you'll be ready for your next beach adventure in no time.
Spa Retreats
Indulge in a luxurious spa-like experience wherever you go. Our Travel Set is designed to provide you with the comfort and coziness of a high-end spa. Wrap yourself in our soft towels and let your stress melt away.
Outdoor Escapes
Embarking on a hiking, camping, or backpacking trip? Our Travel Set is a must-have for outdoor enthusiasts. The compact size and lightweight design of our towels make them ideal for any adventure. They can be easily attached to your backpack or stored in a small bag.
Customer Satisfaction Guaranteed
At Mindful Minerals, we prioritize customer satisfaction above all else. We have carefully designed our Travel Set w/ Towels to meet your needs and exceed your expectations. If for any reason you're not completely satisfied with your purchase, we offer a hassle-free return and refund policy. Your happiness is our utmost priority.
Start Your Journey with Mindful Minerals
Experience the ultimate travel luxury with Mindful Minerals' Travel Set w/ Towels. Our commitment to quality, sustainability, and customer satisfaction sets us apart. Join countless satisfied customers and make your next travel adventure even more special with our premium travel set. Shop now and discover a new level of comfort and convenience.