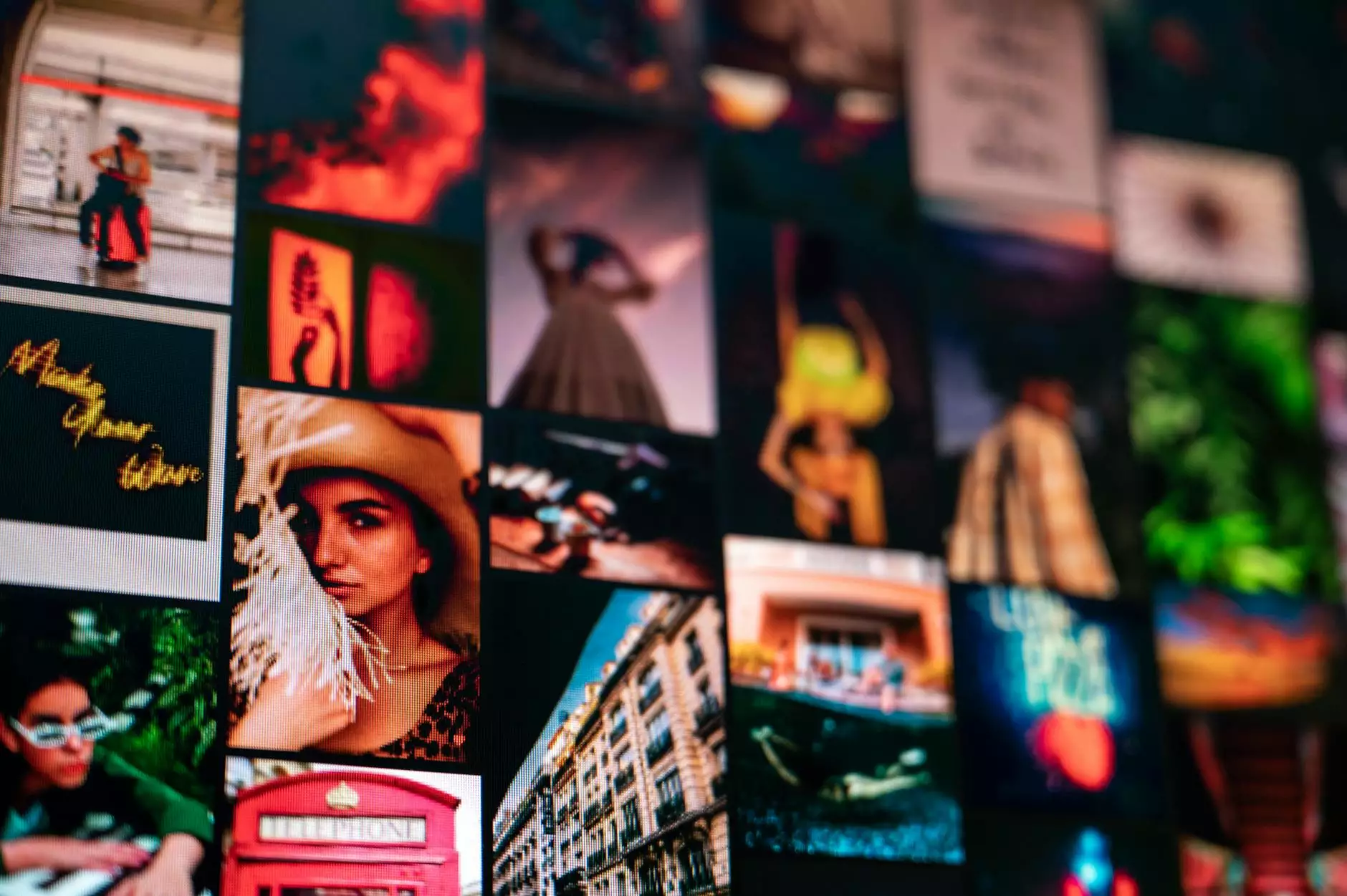 Luxurious Treatments for Your Beauty Needs
At Mindful Minerals, we take pride in offering exceptional beauty services that are designed to enhance your natural beauty and promote overall well-being. With our team of highly skilled professionals and advanced techniques, we strive to exceed your expectations and provide you with a truly relaxing and rejuvenating experience.
Facials for Glowing Skin
Indulge in our range of specialized facials tailored to meet your unique skin needs. Whether you're looking to combat signs of aging, brighten dull complexion, or treat specific skin concerns, our expert estheticians are here to create a personalized treatment plan just for you. Using only the finest products, our facials are designed to leave your skin feeling refreshed, nourished, and visibly rejuvenated.
Anti-Aging Facials
Turn back the hands of time with our targeted anti-aging facials. Our experienced estheticians utilize innovative techniques and powerful anti-aging products to minimize fine lines, wrinkles, and age spots. Experience the benefits of advanced skin rejuvenation and enjoy a more youthful, radiant appearance.
Hydrating and Nourishing Facials
Revitalize your skin with our hydrating and nourishing facials. Perfect for dry, dehydrated skin, these treatments are designed to restore moisture levels, improve skin elasticity, and provide essential nutrients for a glowing complexion. Replenish your skin's natural moisture barrier and enjoy a visibly smoother and more supple appearance.
Acne and Blemish Control Facials
Combat acne and blemishes with our specialized facial treatments. Our skilled estheticians will analyze your skin and create a customized plan to target and treat acne-causing bacteria, reduce inflammation, and promote faster healing. Regain your self-confidence and achieve clear, healthy-looking skin with our effective acne control facials.
Relaxing Massages for Ultimate Tranquility
Escape the everyday stresses and unwind with our soothing massages. Our experienced massage therapists utilize a variety of techniques to help alleviate tension, reduce muscle soreness, and promote deep relaxation. Whether you prefer a gentle Swedish massage or a more invigorating deep tissue massage, our therapists will tailor the treatment to your individual needs.
Swedish Massage
Experience the ultimate relaxation with our Swedish massage. This classic massage technique combines long, gliding strokes and gentle kneading to improve circulation, alleviate muscle tension, and promote a sense of overall well-being. Let the soothing rhythm of our skilled therapists' hands transport you to a state of deep relaxation.
Deep Tissue Massage
Release deep-seated muscle tension with our invigorating deep tissue massage. Our skilled therapists use firm pressure and targeted techniques to penetrate the deeper layers of muscles and fascia, helping to alleviate chronic pain, muscle knots, and areas of restricted movement. Leave feeling revitalized and free from muscular discomfort.
Hot Stone Massage
Experience a harmonious blend of massage and heat therapy with our hot stone massage. Smooth, heated stones are used in conjunction with traditional massage techniques to relax your muscles, improve circulation, and promote a deep sense of tranquility. Allow the warmth of the stones to melt away tension and restore balance in your body.
Professional Makeup for Flawless Glamour
Let our skilled makeup artists enhance your natural beauty and create a glamorous look for any occasion. Whether you need an elegant bridal makeup or a stunning evening transformation, we have the expertise and high-quality products to make you feel like a star. Trust us to bring out your best features and leave you looking and feeling fabulous.
Advanced Skincare Treatments
Discover our range of advanced skincare treatments that go beyond a standard facial. Our estheticians are trained in the latest technologies to deliver exceptional results for your skin concerns. From microdermabrasion to chemical peels, we offer effective solutions that target specific issues and renew your skin's appearance.
Pamper Yourself at Mindful Minerals
Escape the hustle and bustle of everyday life and treat yourself to a luxurious beauty experience at Mindful Minerals. Our dedicated team is committed to providing you with the highest level of service, professionalism, and care. Get ready to unwind, rejuvenate, and experience beauty treatments that will leave you looking and feeling truly refreshed.