MINDFUL MINERALS - Slow the Aging Process Shop
Aug 30, 2018
Skincare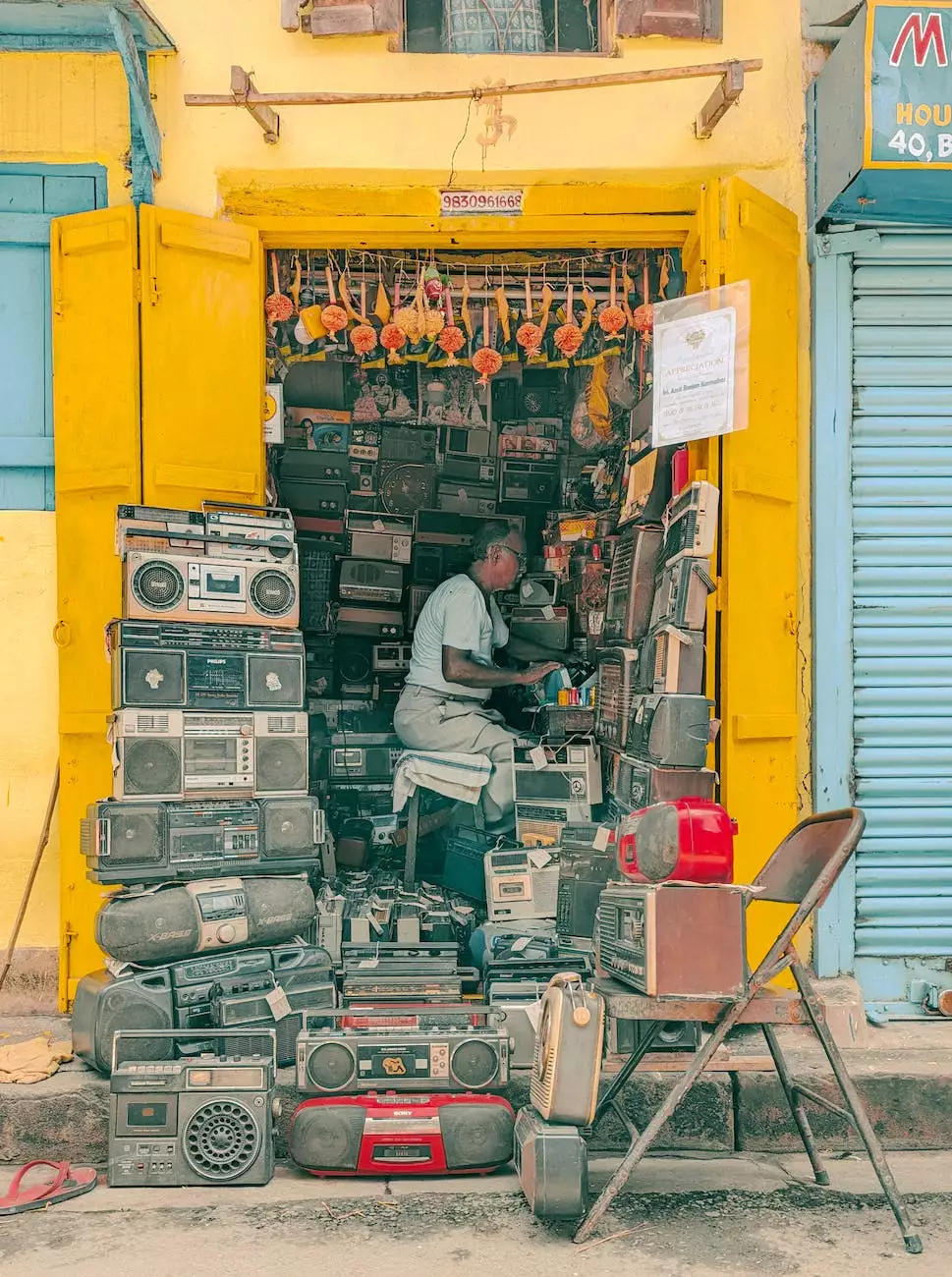 Introduction
Welcome to the Mindful Minerals Slow the Aging Process Shop, where we offer a carefully curated selection of natural skincare products to help you slow down the signs of aging. With our expertise in mineral-rich formulations and commitment to holistic well-being, we bring you products that promote youthful, radiant skin.
Why Choose Mindful Minerals?
At Mindful Minerals, we believe that true beauty starts from within. That's why our products are thoughtfully crafted using the finest natural ingredients, harnessed from mineral-rich sources around the world. Our commitment to sustainability ensures that our skincare range is not only effective but also environmentally friendly.
Our Approach to Slowing the Aging Process
Age gracefully with our unique approach to skincare. We combine the power of minerals, antioxidants, and botanical extracts to address various signs of aging, including fine lines, wrinkles, and uneven skin tone. Our products are specifically formulated to nourish and rejuvenate your skin, promoting a youthful and glowing complexion.
Our Product Categories
1. Anti-Aging Serums
Discover our range of potent anti-aging serums that target specific concerns. Whether you're looking to diminish the appearance of wrinkles, firm up sagging skin, or boost hydration, our serums are designed to deliver noticeable results. Each serum is packed with powerful ingredients known to promote skin regeneration and reverse the effects of aging.
2. Moisturizers and Eye Creams
Keep your skin hydrated and protected with our selection of moisturizers and eye creams. Enriched with nourishing botanical extracts and essential oils, these products replenish moisture, reduce puffiness, and improve the overall texture and elasticity of your skin. Our moisturizers and eye creams work synergistically to combat signs of aging, leaving you with a vibrant and youthful look.
3. Masks and Exfoliators
Pamper your skin with our indulgent masks and exfoliators. Our collection includes clay masks, enzymatic masks, and gentle exfoliators that help remove dead skin cells, unclog pores, and promote cell renewal. Regular use of these products will leave your skin smoother, brighter, and more radiant, effectively combating the effects of aging.
4. Sunscreens and SPF Protection
Protect your skin from harmful UV rays with our range of sunscreens and SPF protection products. Sun exposure is one of the leading causes of premature aging, resulting in wrinkles, dark spots, and loss of elasticity. Our high-quality sunscreen formulations effectively shield your skin from the sun's damaging effects, ensuring your skin stays youthful and healthy.
Expert Tips for Slowing the Aging Process
While using our exceptional skincare products can significantly slow down the aging process, incorporating certain lifestyle practices can enhance the overall effectiveness. Here are some expert tips to help you achieve youthful and radiant skin:
Eat a balanced diet rich in antioxidants, vitamins, and minerals to support your skin's health.
Stay hydrated by drinking an adequate amount of water throughout the day.
Avoid excessive sun exposure and always wear sunscreen when going outside.
Get enough sleep to allow your body to regenerate and repair.
Manage stress levels through meditation, yoga, or other relaxation techniques.
Exercise regularly to improve blood circulation and promote a healthy complexion.
Experience the Benefits of Mindful Minerals
At Mindful Minerals, we are passionate about helping you achieve and maintain a youthful appearance. With our premium quality skincare products and expert advice, we empower you to slow down the aging process and embrace your natural beauty. Explore our Slow the Aging Process Shop and embark on a journey towards timeless, glowing skin.