What's the Best Laser Treatment for Brown Spots?
Nov 15, 2022
Skincare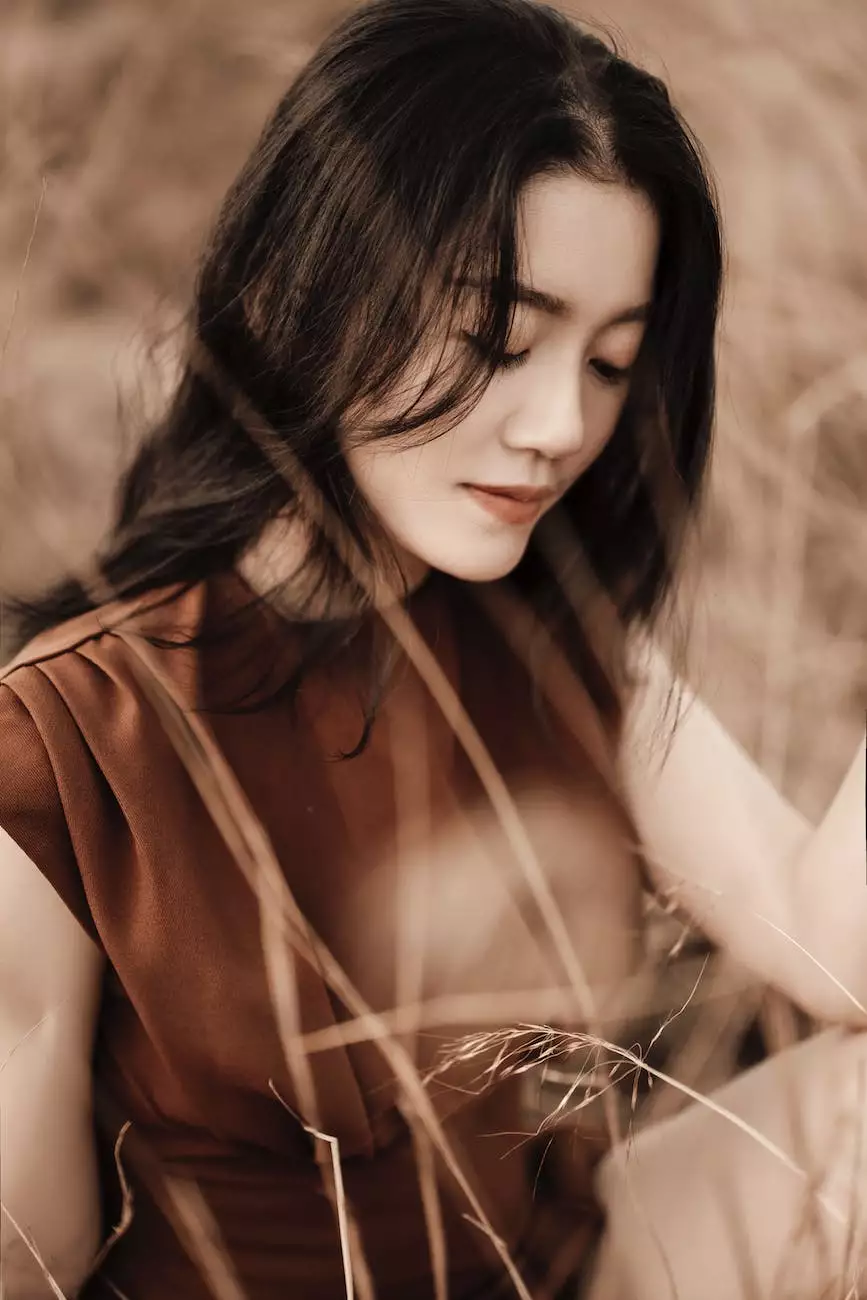 Introduction
Welcome to Mindful Minerals, your ultimate destination for skincare solutions. In this comprehensive guide, we will delve into the world of laser treatments for brown spots to help you navigate through the variety of options available. Brown spots, also known as pigmented lesions or hyperpigmentation, can be a common skin concern that affects individuals of all ages and skin types. If you're looking to effectively reduce or eliminate brown spots, laser treatments can offer remarkable results. Read on to discover the best laser treatments and find the perfect solution for your skin.
Understanding Brown Spots
Brown spots occur due to excess production of melanin, the pigment responsible for skin color. They can appear on various parts of the body, including the face, hands, arms, and shoulders. While brown spots are generally harmless, they can be aesthetically displeasing and impact one's self-confidence. Several factors contribute to the development of brown spots, such as sun exposure, hormonal changes, aging, and genetics.
The Benefits of Laser Treatments
Laser treatments have gained immense popularity for addressing brown spots and achieving a more even skin tone. These treatments offer several benefits, including:
Targeted Approach: Laser technology allows for precise targeting of brown spots without affecting the surrounding skin.
Efficiency: Laser treatments provide faster and more efficient results compared to other treatment options.
Minimal Discomfort: Most laser treatments are well-tolerated and involve minimal discomfort during the procedure.
Customizability: Experienced practitioners can tailor laser treatments to suit your specific skin type and concerns.
Long-lasting Results: Laser treatments offer long-lasting results, promoting a clearer and more youthful complexion.
Types of Laser Treatments for Brown Spots
Mindful Minerals provides a range of advanced laser treatments designed to effectively target and reduce brown spots. Let's explore some of the most effective options:
1. Intense Pulsed Light (IPL) Therapy
IPL therapy utilizes broad-spectrum light to target and break down the pigment in brown spots. It is a versatile treatment that can also address other skin concerns like redness and uneven texture. IPL therapy is non-invasive and requires minimal downtime, making it a popular choice for many individuals.
2. Fractional Laser Resurfacing
Fractional laser resurfacing is a more intensive treatment option that targets both the superficial and deep layers of the skin. This treatment stimulates collagen production while effectively reducing brown spots and improving overall skin texture and tone.
3. Q-switched Laser
Q-switched lasers are specifically designed to target pigmented lesions, including brown spots. These lasers deliver short pulses of high-intensity light, effectively breaking down the melanin pigment without harming the surrounding skin. Q-switched laser treatments are known for their remarkable results and minimal downtime.
The Importance of Consultation
When it comes to selecting the best laser treatment for your brown spots, it's crucial to consult with a qualified practitioner. At Mindful Minerals, our team of experienced professionals will assess your skin type, concerns, and medical history to determine the most suitable treatment option for you. During the consultation, we will also provide a realistic overview of the expected results and any potential risks or side effects associated with the chosen treatment.
Conclusion
As you embark on your journey to achieving clearer and more radiant skin, Mindful Minerals is here to guide you every step of the way. Our range of advanced laser treatments for brown spots, professional expertise, and commitment to delivering exceptional results ensure that you receive the best possible skincare experience. Say goodbye to brown spots and hello to a renewed sense of confidence with Mindful Minerals.