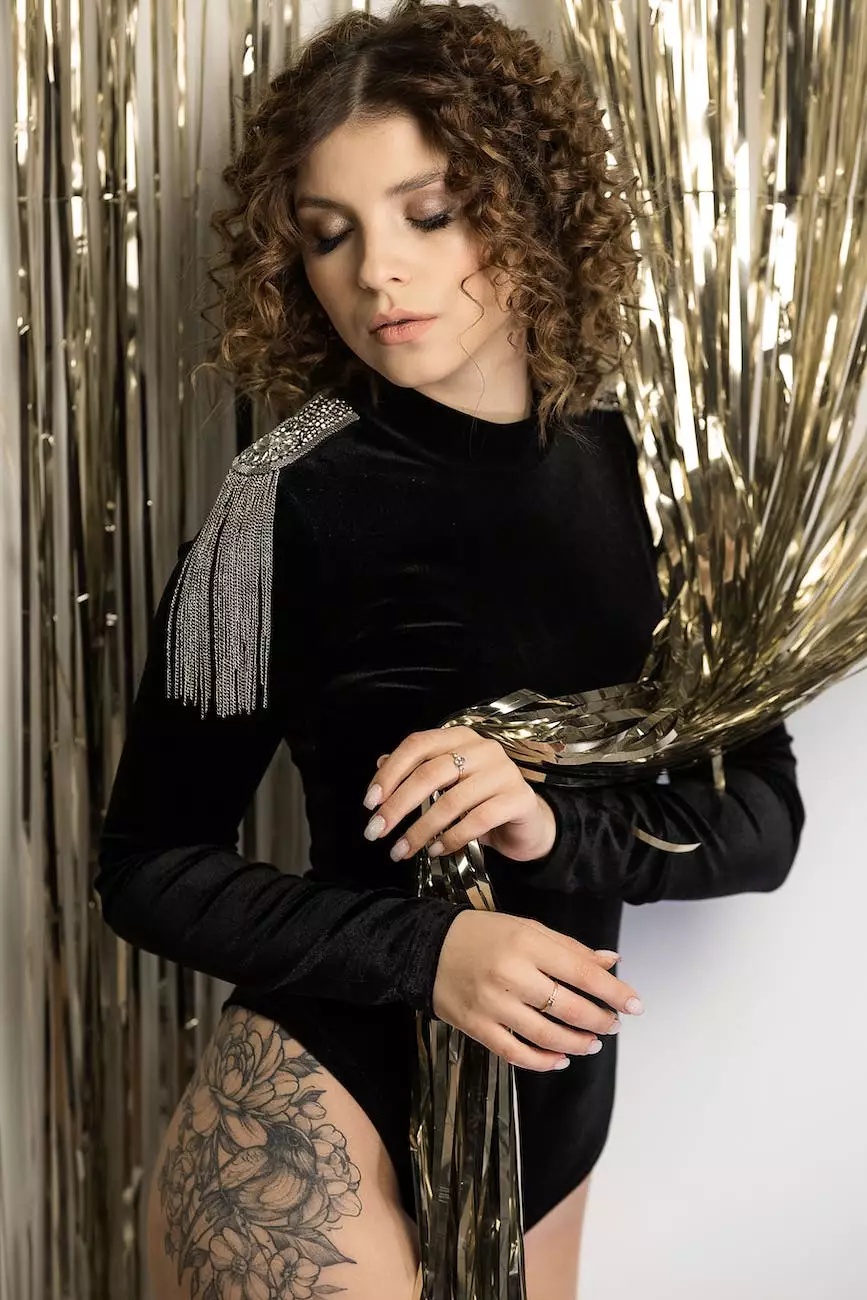 Welcome to Mindful Minerals, where we provide expert guidance on achieving your desired body goals. In this article, we will explore the effectiveness of liposuction in reducing cellulite and discuss the important factors you need to consider before undergoing this procedure.
Understanding Cellulite
Cellulite affects a significant number of individuals, regardless of age, body size, or weight. It is the dimpled or lumpy appearance of the skin, commonly found on the thighs, buttocks, and abdomen. Cellulite occurs when fat deposits push through connective tissues, causing a lumpy texture.
The Role of Liposuction
Liposuction is a popular cosmetic procedure known for removing excess fat deposits from specific areas of the body. While liposuction can effectively eliminate fat, it may not always completely eliminate cellulite.
How Liposuction Works
Liposuction involves the use of a suction technique to remove fat deposits from beneath the skin. Small incisions are made in the targeted area, and a thin tube called a cannula is inserted. The cannula then suctions out the excess fat to reshape the body contour.
Liposuction and Cellulite Reduction
While liposuction can improve the overall appearance of the body and reduce the volume of fat cells, it is important to note that cellulite is not only caused by excess fat. The formation of cellulite involves multiple factors, including the skin's elasticity, connective tissue structure, and hormonal influences.
If the presence of cellulite is your main concern, liposuction may not be the most effective solution. Alternative treatments, such as laser therapy, radiofrequency, or cellulite creams, may provide better results in reducing the appearance of cellulite.
Factors to Consider
Before deciding to undergo liposuction for cellulite reduction, it's crucial to consider the following factors:
Individual Body Characteristics
Each person's body is unique, and the outcome of liposuction can vary. Factors such as skin elasticity, age, and genetic predisposition to cellulite can influence the final results.
Realistic Expectations
It is important to have realistic expectations about the outcome of liposuction. While the procedure can enhance body contours and reduce the appearance of fat, complete elimination of cellulite is not guaranteed.
Potential Risks
Like any surgical procedure, liposuction carries potential risks. These include infection, scarring, uneven contours, and changes in skin sensation. It is essential to consult with a qualified plastic surgeon to discuss the risks and benefits specific to your situation.
Cost Considerations
Liposuction costs can vary depending on factors such as the extent of the procedure, chosen clinic, and geographic location. It is essential to consider the financial implications and ensure that you are making an informed decision.
Conclusion
In summary, while liposuction can effectively remove excess fat deposits, its effectiveness in reducing cellulite may be limited. Cellulite is a complex condition influenced by various factors, and alternative treatments may provide more targeted results for cellulite reduction.
At Mindful Minerals, we believe in providing comprehensive information to help you make informed decisions about your desired body goals. Remember to consult with a qualified medical professional to determine the best course of action for your specific concerns. Achieving smoother, healthier-looking skin is possible with the right combination of treatments tailored to your individual needs.