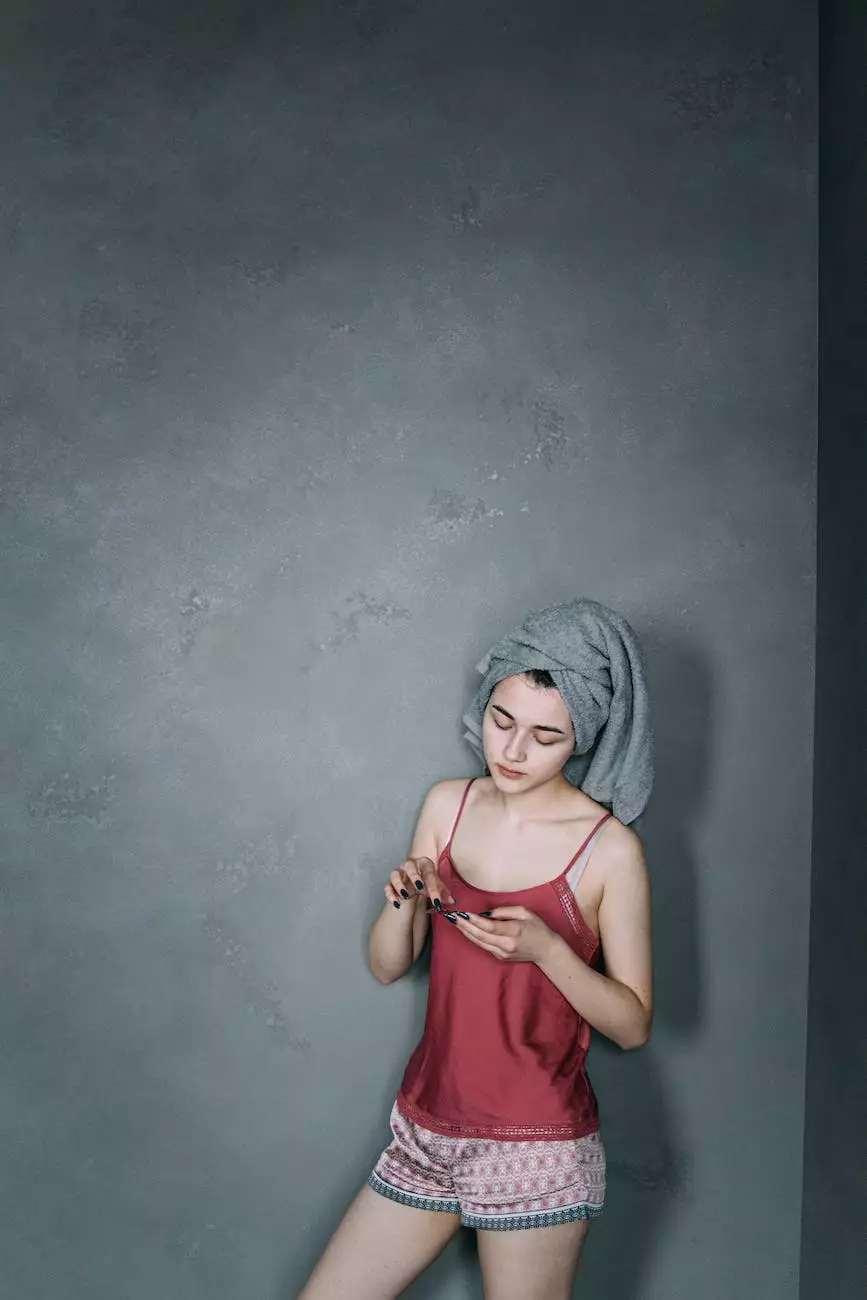 Introduction
Welcome to Mindful Minerals, a trusted destination for effective skincare solutions. In this article, we will explore the numerous benefits that facial treatment can offer to enhance the health and appearance of your skin. We understand the importance of investing in proper skincare, and our certified experts are dedicated to providing you with the best experiences and results.
1. Deep Cleansing and Detoxification
Facial treatments offer a deep cleansing experience that goes beyond what regular skincare routines can achieve. The process involves exfoliation, steaming, and extraction to remove dirt, oil, and impurities from your pores. By eliminating these pollutants, facial treatments help detoxify your skin, leaving it feeling refreshed and rejuvenated.
2. Improved Circulation
Facial treatments often include gentle massages and techniques that promote blood circulation in your face. Improved blood circulation brings more oxygen and nutrients to your skin cells, resulting in a natural, healthy glow. The massage strokes also help relax your facial muscles, reducing tension and contributing to an overall sense of relaxation.
3. Anti-Aging and Wrinkle Reduction
One of the key benefits of facial treatment is its ability to combat signs of aging. Professional facials can effectively target fine lines, wrinkles, and sagging skin. These treatments stimulate collagen production, promoting skin elasticity and firmness. By incorporating high-quality skincare products and techniques, facial treatments can help diminish the appearance of age-related concerns, leaving you with a more youthful complexion.
4. Skin Hydration and Nourishment
Your skin needs proper hydration and nourishment to maintain its health and vitality. Facial treatments often utilize specialized serums, masks, and moisturizers that deeply penetrate the skin, delivering essential nutrients and hydration. These products are carefully selected to suit your skin type, ensuring optimal results. Regular facial treatments can significantly improve your skin's hydration levels, leading to a smoother, softer, and more supple complexion.
5. Stress Relief and Relaxation
Facial treatments provide not only physical benefits but also emotional and mental relaxation. Amidst the hustle and bustle of daily life, taking time for a facial treatment allows you to unwind and rejuvenate. The soothing ambiance, gentle touch, and aromatic products create a tranquil environment that helps reduce stress levels. Treat yourself to a moment of self-care and enjoy the calming effects that facial treatments can provide.
Conclusion
In summary, facial treatments offer a multitude of benefits that go beyond simple skincare. From deep cleansing and detoxification to anti-aging properties and relaxation, these treatments provide a holistic approach to improving your skin's health and appearance. At Mindful Minerals, we prioritize your well-being and deliver exceptional facial treatments performed by knowledgeable professionals. Experience the transformative effects of facial treatment and discover a renewed sense of confidence in your skin.