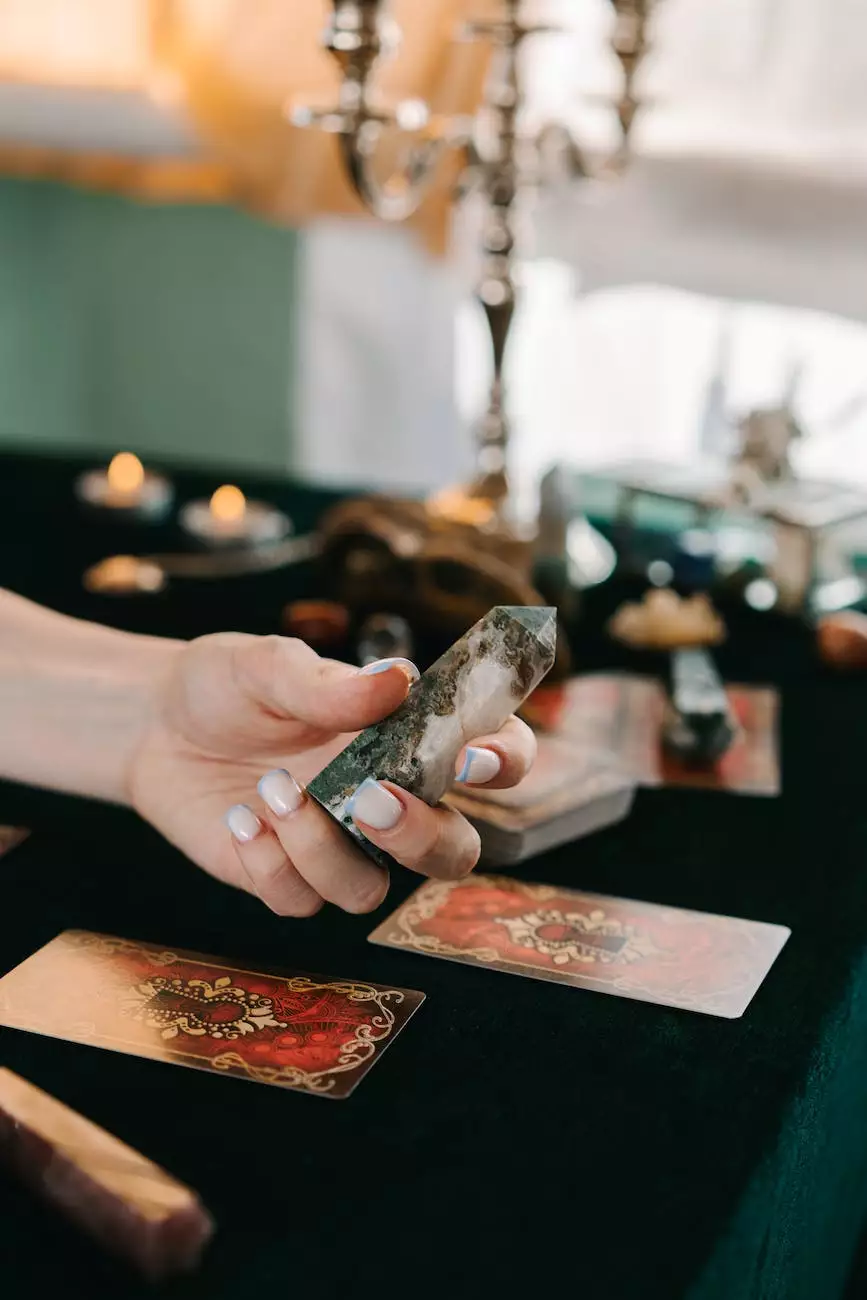 Skincare Products Tailored for Men's Unique Needs
At Mindful Minerals, we understand that men have specific skincare needs and concerns. That's why we have curated a collection of high-quality skincare products designed specifically for men. Our products are created with natural and organic ingredients, carefully formulated to address the challenges that men face when it comes to maintaining healthy and vibrant skin.
The Importance of a Consistent Skincare Routine for Men
Many men tend to overlook the importance of a consistent skincare routine. However, taking care of your skin goes beyond just vanity. It is essential for maintaining overall skin health, preventing premature aging, and boosting your confidence.
Our collection for men includes a wide range of products that cater to different skincare concerns. Whether you're looking to soothe irritated skin, combat signs of aging, or protect your skin from environmental stressors, we have the perfect solution for you.
Our Range of Skincare Products for Men
Cleansers and Exfoliators
Start your skincare routine with our range of cleansers and exfoliators designed to remove impurities and unclog pores. Our gentle yet effective formulas cleanse the skin without stripping it of its natural oils, leaving you with a refreshed and revitalized complexion.
Moisturizers
Hydrate and nourish your skin with our specially formulated moisturizers. Packed with natural ingredients like hydrating hyaluronic acid and nourishing botanical extracts, our moisturizers help restore moisture balance, improve skin elasticity, and protect against environmental aggressors.
Serums and Treatments
For targeted skincare solutions, explore our range of serums and treatments. These potent formulations are packed with active ingredients that address specific concerns such as fine lines, wrinkles, hyperpigmentation, and uneven skin tone. Incorporate them into your daily regimen for noticeable results.
Shaving Essentials
Say goodbye to razor burn and irritation with our collection of shaving essentials. Our products are designed to provide a close, comfortable shave while soothing and hydrating the skin. Experience a smoother shaving experience and minimize post-shave redness with our carefully crafted formulas.
Sun Protection
Protect your skin from harmful UV rays with our range of sun protection products. Our broad-spectrum sunscreens provide effective protection against both UVA and UVB rays, preventing sunburn, premature aging, and reducing the risk of skin cancer. Enjoy outdoor activities with peace of mind knowing your skin is shielded from the sun's harmful rays.
Why Choose Mindful Minerals for Men's Skincare
When it comes to men's skincare, Mindful Minerals is your trusted partner. Here's why:
High-Quality Ingredients: We believe in the power of nature. All our products are carefully crafted using natural and organic ingredients to deliver optimal results without harsh chemicals or artificial fragrances.
Expert Formulations: Our team of skincare experts and chemists work tirelessly to develop cutting-edge formulations that address the unique needs of men's skin. Each product is backed by science and designed to deliver visible results.
Environmentally Conscious: We are committed to sustainability and minimizing our impact on the environment. Our products are cruelty-free and packaged in eco-friendly materials.
Customer Satisfaction: We take pride in providing exceptional customer service. Your satisfaction is our top priority, and we are here to assist you in achieving your skincare goals.
Shop Our Collection for Men Today
Experience the power of natural ingredients with Mindful Minerals' collection for men. Browse our range of high-quality skincare products and find the perfect additions to your skincare routine. Take charge of your skin's health and unlock your best complexion yet.
Invest in your skin today, and let Mindful Minerals guide you on your journey to healthier, happier skin.
© 2022 Mindful Minerals. All rights reserved.