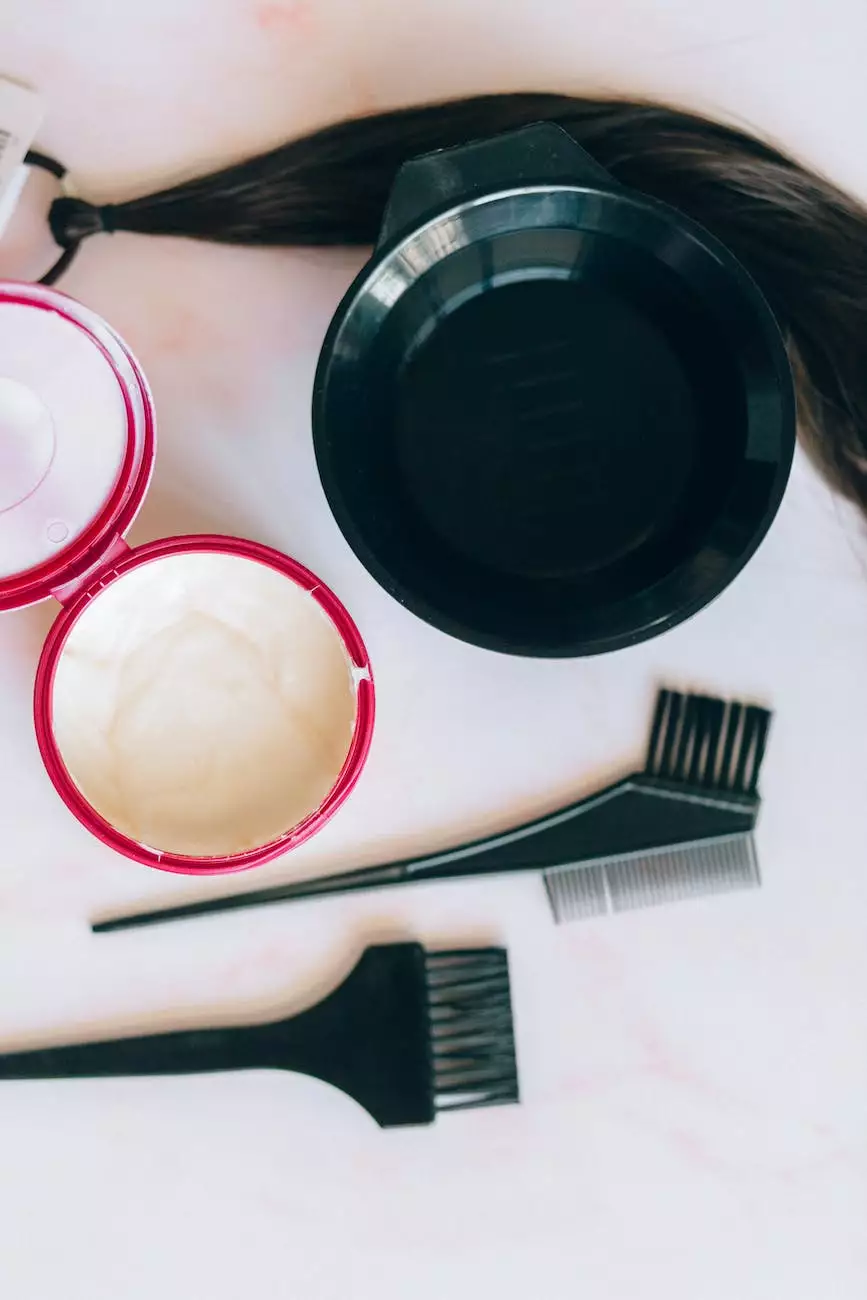 Professional Waxing Services in Bradenton
At Mindful Minerals, we offer exceptional waxing services in Bradenton at our renowned Boesalonspa. Our team of experienced estheticians specializes in providing top-notch hair waxing treatments for both men and women. Whether you need a quick touch-up or a full-body waxing, we have got you covered.
The Benefits of Waxing
Waxing is a popular hair removal method that offers numerous benefits. Unlike shaving, which only removes hair from the surface, waxing effectively removes hair from the root, resulting in smoother and longer-lasting results. Here are some key benefits of choosing waxing:
Efficiency: Waxing removes larger portions of hair at one time, making it a faster and more efficient method compared to shaving.
Long-Lasting Results: With waxing, you can enjoy hair-free skin for an extended period. The results typically last between 3 to 6 weeks, depending on your hair growth cycle.
Softer Regrowth: Unlike shaving, which can leave prickly stubble, waxing promotes softer and finer hair regrowth over time.
Reduced Skin Irritation: Waxing reduces the chances of skin irritation, razor burns, and ingrown hairs commonly associated with other hair removal techniques.
Our Waxing Services
At Boesalonspa, we take pride in offering a wide range of waxing services tailored to meet your specific needs. Our team of estheticians is highly trained in providing precise and efficient waxing treatments. Here are some of the waxing services we offer:
Brazilian Wax
Our Brazilian waxing service is designed to remove hair from the bikini area, leaving you feeling clean and confident. Our skilled estheticians ensure a comfortable experience while maintaining the highest standards of hygiene.
Leg Waxing
Experience silky smooth legs with our professional leg waxing service. Say goodbye to the hassle of shaving and enjoy long-lasting results with our precise waxing techniques.
Facial Waxing
Our facial waxing service is perfect for both men and women looking to shape their eyebrows, remove unwanted facial hair, or achieve a smoother upper lip. Trust our experts to enhance your natural beauty with our gentle and effective waxing techniques.
Body Waxing
We offer comprehensive body waxing services to help you achieve smooth and hair-free skin. From arms and underarms to back and chest, our estheticians are skilled in handling all areas of the body with utmost care and precision.
Why Choose Mindful Minerals for Waxing?
When it comes to hair waxing in Bradenton, Mindful Minerals stands out as a leading choice. Here's why:
Highly Skilled Estheticians
Our team of experienced estheticians has undergone extensive training to provide you with exceptional waxing services. We stay updated with the latest industry techniques and use only the highest quality waxing products for optimal results.
Clean and Hygienic Environment
Your safety and comfort are our top priorities. At Mindful Minerals, we maintain a clean and hygienic environment to ensure a pleasant waxing experience. Our estheticians follow strict sanitation protocols to guarantee your well-being.
Personalized Approach
We believe in catering to each client's unique needs. Our estheticians take the time to understand your preferences and provide personalized waxing services accordingly. We strive to make your experience as comfortable and satisfying as possible.
Premium Quality Products
At Mindful Minerals, we only use premium quality waxing products that are gentle on the skin yet highly effective in removing unwanted hair. Our products are specifically chosen to minimize discomfort and maximize results.
Convenient Location
Located in Bradenton, Boesalonspa is easily accessible and offers a convenient location for all your waxing needs. Enjoy a relaxing and rejuvenating experience at our salon.
Book Your Waxing Appointment Today
Ready to experience the best hair waxing services in Bradenton? Book your appointment at Mindful Minerals' Boesalonspa today. Our friendly staff is ready to assist you and provide a waxing experience that exceeds your expectations. Say goodbye to unwanted hair and hello to smooth, radiant skin!