Shampoo Roots - Lavish Skin With Irina
Apr 30, 2020
Beauty Lounge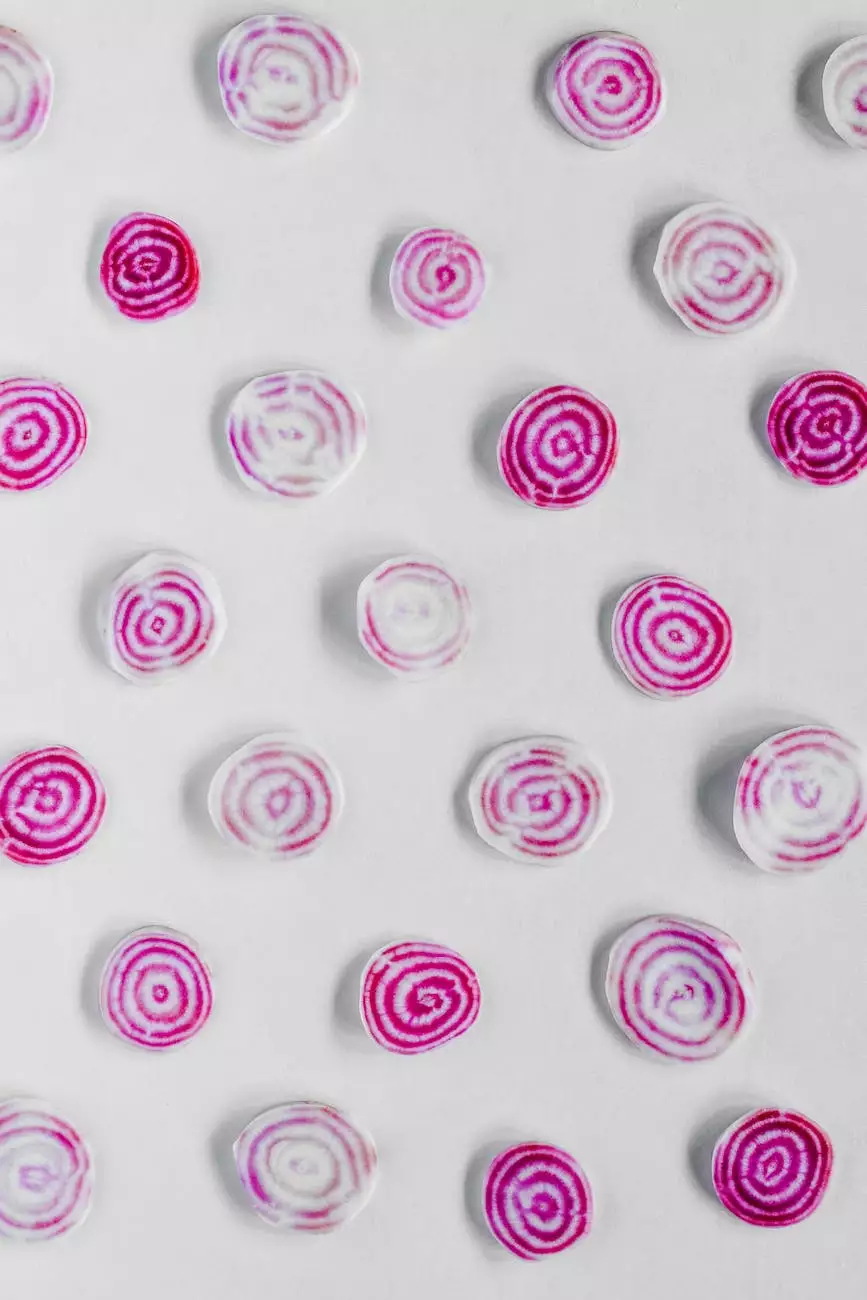 Experience the Power of Mindful Minerals Shampoo Roots
At Mindful Minerals, we believe that beautiful, healthy hair begins at the roots. That's why we have carefully formulated our Shampoo Roots to provide you with a luxurious and effective hair care solution. With the perfect blend of natural ingredients and powerful minerals, our shampoo rejuvenates your scalp, cleanses your hair, and promotes overall hair health.
The Benefits of Using Shampoo Roots
When it comes to hair care, choosing the right shampoo is essential. Our Shampoo Roots offers a plethora of benefits that can help you achieve the hair of your dreams:
Nourishes and Strengthens Hair from the Roots
Enriched with a potent combination of minerals, vitamins, and herbal extracts, Shampoo Roots deeply nourishes your hair follicles, promoting stronger and healthier hair growth. Say goodbye to weak and brittle hair, and hello to luscious locks.
Revitalizes the Scalp
A healthy scalp is the foundation for vibrant hair. Shampoo Roots contains invigorating ingredients such as tea tree oil and peppermint oil that help cleanse and purify your scalp, removing excess oil, product buildup, and impurities. Experience the refreshing sensation and enjoy a rejuvenated scalp.
Gentle and Effective Cleansing
Our gentle yet effective formula cleanses your hair without stripping it of its natural oils. It's suitable for all hair types, even color-treated hair. Enjoy clean, soft, and manageable hair with every wash.
Enhances Hair Shine and Volume
Dull and lifeless hair? Not anymore. Shampoo Roots is specially formulated to enhance shine and volume, giving your hair that gorgeous, salon-worthy look. Transform your hair from flat to fabulous.
Free from Harmful Chemicals
At Mindful Minerals, we are committed to creating products that are safe for both you and the environment. Our Shampoo Roots is free from harsh chemicals such as sulfates, parabens, and synthetic fragrances. Feel good about what you're putting on your hair.
Ingredients
Our Shampoo Roots is packed with a blend of natural and organic ingredients carefully selected for their beneficial properties:
Dead Sea minerals: Rich in essential minerals, these minerals improve hair health and promote scalp nourishment.
Aloe vera: Soothes and moisturizes the scalp, reducing dryness and itching.
Chamomile extract: Calms and conditions the scalp, promoting healthy hair growth.
Pro-vitamin B5: Strengthens hair, adds shine, and reduces breakage.
Jojoba oil: Moisturizes and nourishes the hair, keeping it soft and manageable.
And much more...
How to Use
Using our Shampoo Roots is simple. Just follow these steps:
Wet your hair thoroughly.
Apply a generous amount of Shampoo Roots to your scalp and hair.
Gently massage into a rich lather.
Rinse thoroughly with lukewarm water.
For best results, follow with our Mindful Minerals Conditioner.
Try Shampoo Roots Today
Are you ready to transform your hair? It's time to experience the power of Mindful Minerals Shampoo Roots. Shop now and enjoy the benefits of this exquisite hair care solution. Love your hair, love yourself.