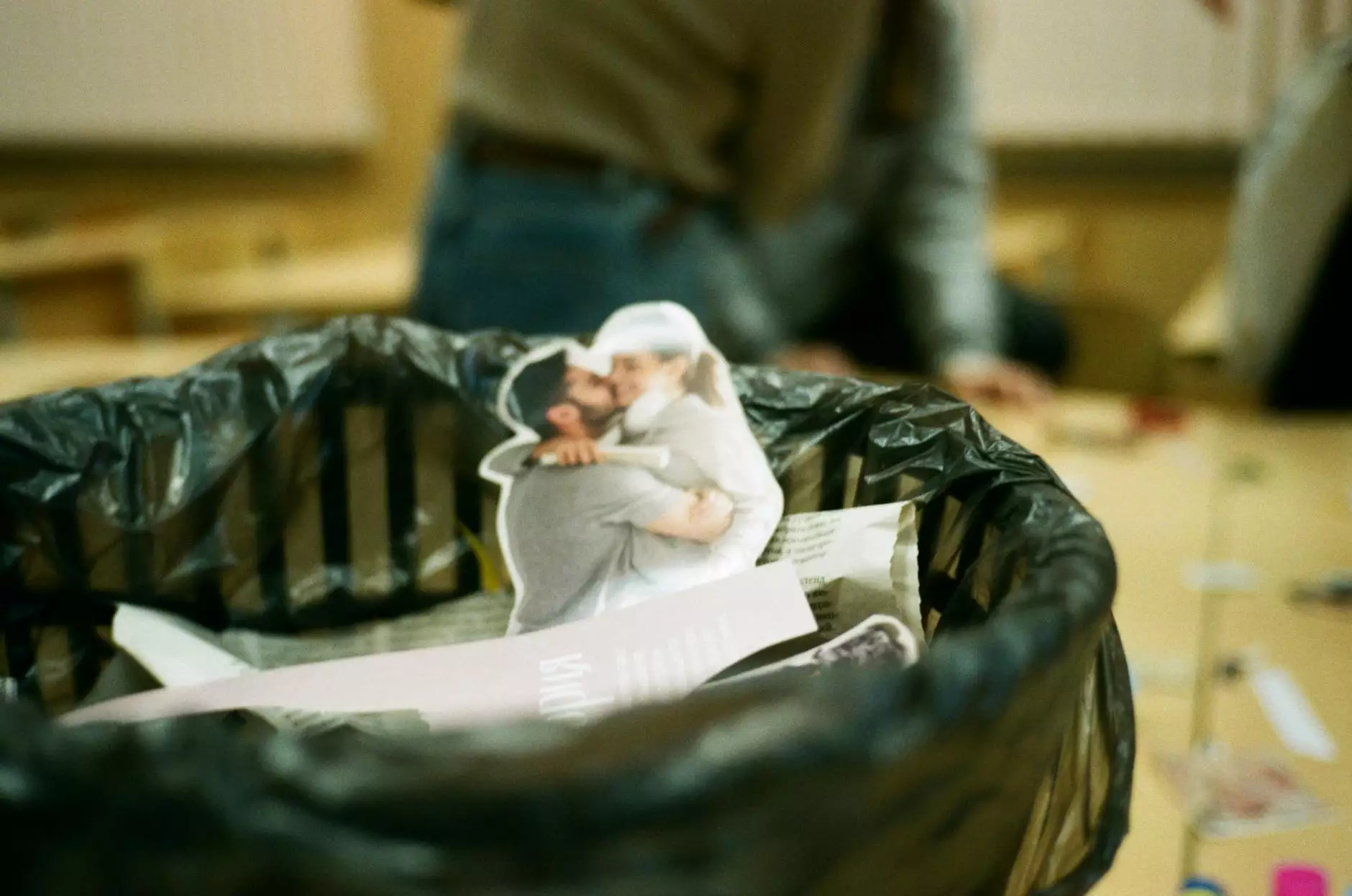 Advanced Non-Surgical Solutions for Optimal Skin Health
Welcome to Mindful Minerals, your trusted destination for cutting-edge non-surgical procedures. With our team of skilled professionals and state-of-the-art technology, we offer a comprehensive range of non-invasive treatments to address various skin concerns. Whether you're looking to rejuvenate, tighten, or enhance your natural beauty, our non-surgical procedures deliver remarkable results without the need for surgery.
Elevate Your Appearance with Non-Surgical Treatments
At Mindful Minerals, we understand that each individual has unique skin requirements. Our personalized approach ensures that every client receives tailored non-surgical treatments for optimal results. With our wide range of advanced technologies and techniques, we offer solutions for:
Wrinkle reduction
Skin tightening
Scar revision
Skin resurfacing
Acne treatment
Pigmentation correction
Facial contouring
And much more!
The Mindful Process
Our non-surgical procedures are conducted in a serene and comfortable environment, ensuring that your experience is relaxing and rewarding. We take utmost care in understanding your goals and concerns, allowing us to create a personalized treatment plan that aligns with your needs.
Consultation and Assessment
During your initial consultation, our experienced aestheticians will conduct a thorough assessment of your skin and discuss your desired outcomes. This assessment helps us determine the most suitable non-surgical procedures to address your concerns effectively, while considering any specific sensitivities or allergies you may have.
Tailored Treatment Plan
Once we have gathered all the necessary information, our team will create a custom treatment plan tailored to your unique needs. The plan will outline the recommended non-surgical procedures, the number of sessions required, and any pre- or post-treatment instructions.
Non-Surgical Procedures
Our non-surgical procedures are performed by our highly skilled and licensed professionals. We utilize the latest equipment and cutting-edge techniques to deliver safe and effective treatments. Rest assured, your comfort and safety are always our top priorities.
Regular Follow-ups and Maintenance
At Mindful Minerals, we believe that ensuring long-lasting results is just as important as the initial treatment. We provide ongoing support and guidance throughout your journey, including regular follow-up appointments and maintenance treatments. Our goal is to help you achieve and maintain optimal skin health and radiance.
Why Choose Mindful Minerals for Non-Surgical Procedures?
When it comes to non-surgical procedures, Mindful Minerals stands out for the following reasons:
Expertise: Our team consists of experienced professionals who stay up-to-date with the latest advancements in non-surgical techniques.
Personalized Approach: We understand that each client is unique, which is why we customize our treatments to suit your specific needs.
Advanced Technology: Our clinic is equipped with state-of-the-art technology to ensure optimal results and minimize downtime.
Safety: Your well-being is paramount to us. All our non-surgical procedures are performed with the highest safety standards in mind.
Client Satisfaction: We take pride in the satisfaction of our clients. Our positive testimonials and extensive client base reflect our commitment to excellence.
Contact Mindful Minerals for Exceptional Non-Surgical Procedures
If you're ready to enhance your natural beauty without going under the knife, Mindful Minerals is your go-to destination for top-quality non-surgical procedures. Book a consultation with us today and embark on your journey towards flawless, rejuvenated skin. Experience the difference that our expertise and advanced techniques can make!

Mindful Minerals 123 Example Street City, State, ZIP Phone: 123-456-7890 Email: [email protected]