Hand And Arm Rejuvenation
Aug 17, 2021
Skincare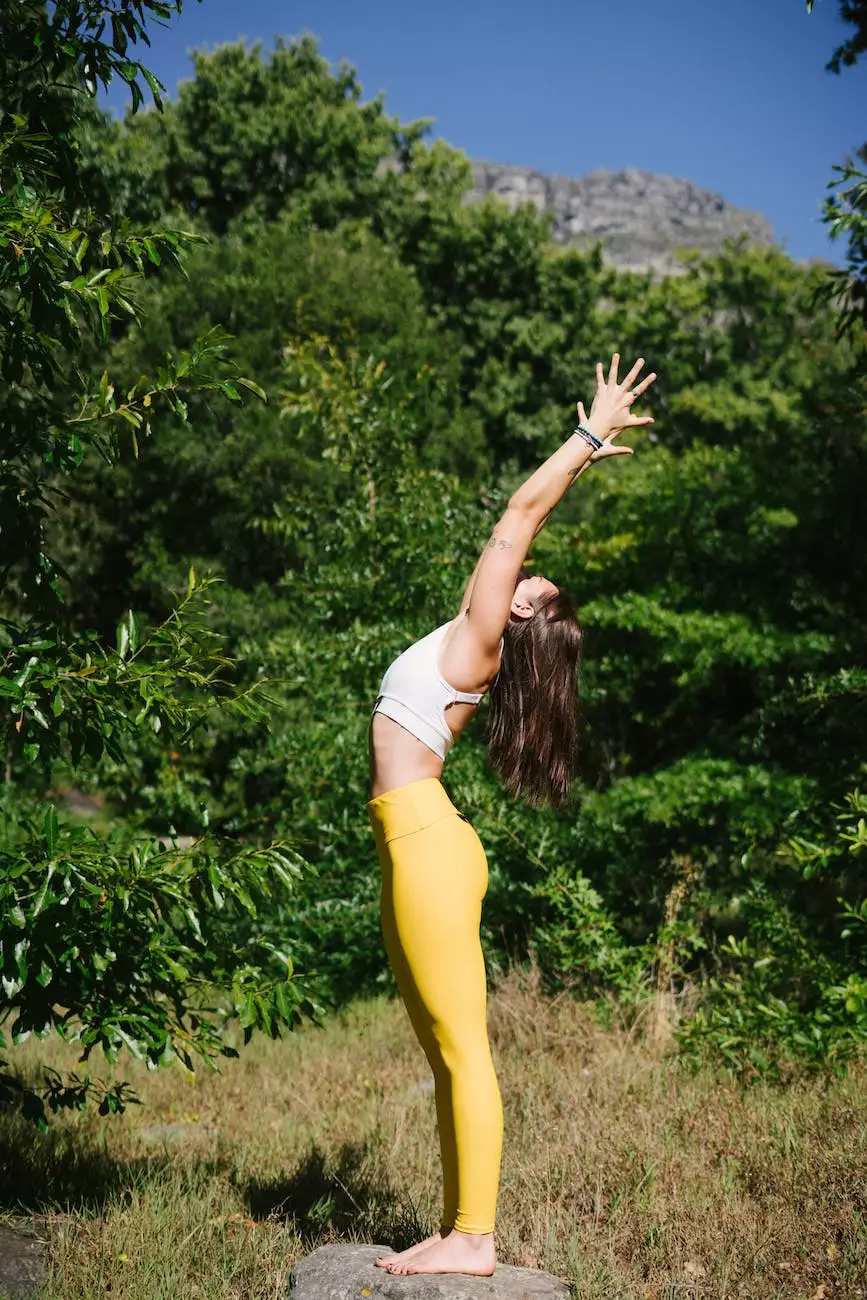 Introduction
Welcome to Mindful Minerals, your trusted destination for rejuvenating your hands and arms. Our team of skilled professionals is dedicated to providing state-of-the-art treatments to enhance the appearance and feel of your hands and arms.
Why Choose Hand And Arm Rejuvenation?
Are you looking to achieve smoother, younger-looking hands and arms? Hand and arm rejuvenation can help reverse the visible signs of aging, sun damage, and skin laxity, giving you a more youthful and vibrant appearance. At Mindful Minerals, we understand the importance of feeling confident in your own skin, and our rejuvenation procedures are designed to help you achieve just that.
Our Hand And Arm Rejuvenation Procedures
Hand Rejuvenation Treatments
Our hand rejuvenation treatments are specifically tailored to address common concerns such as age spots, wrinkles, thinning skin, and volume loss. We offer a range of procedures, including:
Dermal Fillers: By using specialized fillers, we can restore lost volume, improve skin elasticity, and minimize the appearance of wrinkles on your hands.
Chemical Peels: Our chemical peels are effective in reducing the appearance of age spots, sun damage, and uneven skin tone, leaving your hands looking renewed and refreshed.
Laser Therapy: Laser treatments can target pigmentation irregularities, boost collagen production, and improve the overall texture and appearance of your hands.
Sclerotherapy: If you're concerned about visible veins on your hands, sclerotherapy can help diminish their appearance, giving you smoother and more youthful-looking skin.
Arm Rejuvenation Treatments
In addition to hand rejuvenation, we also offer various arm rejuvenation procedures to help you achieve toned, youthful, and revitalized arms. Our treatments include:
Radiofrequency Skin Tightening: Using advanced radiofrequency technology, we can tighten loose skin, reduce cellulite, and contour your arms for a smoother and firmer appearance.
Microdermabrasion: This non-invasive treatment exfoliates the skin, revealing a fresher and more even skin tone on your arms.
Ultrasound Therapy: Ultrasound therapy stimulates collagen production, effectively tightening sagging skin and reducing the appearance of wrinkles on the arms.
Armed with Confidence Package: Our exclusive package combines multiple treatments tailored to your specific needs, ensuring comprehensive rejuvenation of your hands and arms.
The Mindful Minerals Difference
At Mindful Minerals, we pride ourselves on delivering exceptional results through our personalized approach and cutting-edge techniques. When you choose our hand and arm rejuvenation procedures, you benefit from:
Experienced Professionals: Our team consists of highly trained specialists with extensive experience in hand and arm rejuvenation.
Advanced Technology: We leverage state-of-the-art equipment and innovative techniques to achieve optimal results with minimal downtime.
Customized Treatments: We understand that every individual has unique needs. Our treatments are tailored to address your specific concerns and goals.
Premium Quality Products: We use only the highest quality products and materials to ensure your safety and satisfaction.
Patient Satisfaction: Your comfort and satisfaction are our top priorities. From your initial consultation through post-treatment care, we strive to provide a positive and rewarding experience.
Contact us for Hand And Arm Rejuvenation
If you're ready to rejuvenate your hands and arms and regain your confidence, schedule a consultation with Mindful Minerals today. Our knowledgeable team will guide you through the available procedures, explain the process in detail, and address any concerns you may have. Trust us to help you achieve the stunning results you desire.
Remember, your hands and arms deserve the best care. Choose Mindful Minerals for unrivaled hand and arm rejuvenation.