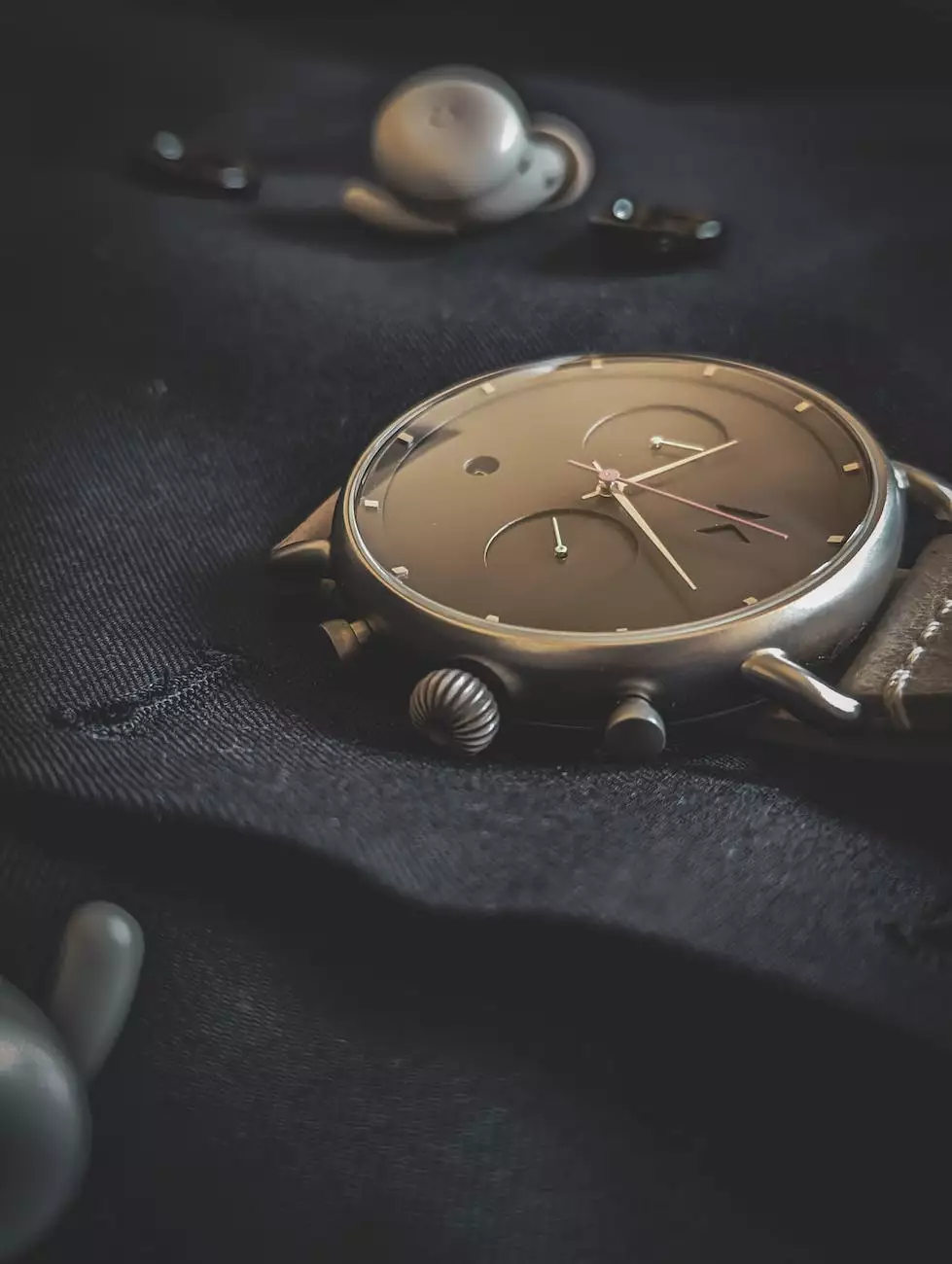 Welcome to Mindful Minerals, your trusted destination for advanced skincare procedures. In this detailed guide, we will explore the incredible benefits of microneedling with SkinPen Precision. Prepare to discover how this revolutionary treatment can transform your skin and improve its overall health and appearance.
What is Microneedling?
Microneedling, also known as collagen induction therapy, is a minimally invasive procedure that involves creating controlled micro-injuries to the skin using a device called SkinPen Precision. These micro-injuries stimulate the natural healing process of the skin, resulting in the production of collagen and elastin.
Collagen and elastin are essential proteins responsible for maintaining the skin's structure and elasticity. As we age, the production of these proteins decreases, leading to wrinkles, fine lines, and sagging skin. Microneedling with SkinPen Precision promotes collagen and elastin formation, rejuvenating the skin from within.
The SkinPen Precision Difference
SkinPen Precision is an advanced microneedling device that sets new standards in skincare treatments. Its unique features and technology make it an ideal choice for achieving exceptional results. Here are some key benefits of SkinPen Precision:
Precision and Control: SkinPen Precision allows for precise and controlled penetration depths, ensuring tailored treatments based on your skin's specific needs.
Speed and Efficiency: The optimized design of SkinPen Precision enables faster treatment sessions, reducing discomfort and downtime, while maximizing results.
Safety: SkinPen Precision is FDA-cleared, assuring its safety and efficacy. It also utilizes sterile, single-use needle cartridges to minimize the risk of infections and cross-contamination.
Versatility: SkinPen Precision can be used on various areas of the body, including the face, neck, décolleté, hands, and more, making it a versatile solution for all your skincare needs.
Benefits of Microneedling with SkinPen Precision
Microneedling with SkinPen Precision offers a multitude of benefits that can significantly improve the health and appearance of your skin. Let's explore some of the remarkable advantages:
1. Skin Rejuvenation
The controlled micro-injuries created during microneedling trigger the body's healing response, stimulating the production of new collagen and elastin. This process leads to firmer, smoother, and more youthful-looking skin.
2. Reduction of Wrinkles and Fine Lines
By promoting collagen and elastin production, microneedling can effectively reduce the appearance of wrinkles and fine lines. Consistent treatments can contribute to a more youthful complexion with a minimized signs of aging.
3. Improvement of Acne Scars
Microneedling is also an excellent treatment option for diminishing the appearance of acne scars. The new collagen and elastin fibers generated during the healing process help to improve the texture and even out the skin tone.
4. Minimization of Pore Size
Enlarged pores can be a common concern, giving the skin a rough and uneven appearance. Microneedling with SkinPen Precision can help minimize pore size, resulting in smoother and refined skin texture.
5. Enhanced Absorption of Skincare Products
The micro-channels created by microneedling allow for better absorption of topical skincare products. This means that the active ingredients in your serums and creams can penetrate deeper into the skin, maximizing their effectiveness.
Your Microneedling Journey at Mindful Minerals
At Mindful Minerals, we understand the importance of customized skincare treatments. Our experienced team of professionals is dedicated to providing personalized microneedling sessions with the SkinPen Precision device.
During your initial consultation, our skincare experts will assess your skin's condition and create a tailored treatment plan that addresses your unique concerns and goals. We prioritize your comfort and safety throughout the entire process, ensuring a positive experience.
Our state-of-the-art facility is equipped with the latest technology and adheres to the highest standards of cleanliness and hygiene. You can trust that you are in capable hands during your microneedling procedure.
After your microneedling session, our team will provide you with detailed aftercare instructions to optimize the healing process and maximize the benefits of the treatment. We are committed to providing ongoing support and guidance throughout your skincare journey.
Contact Mindful Minerals Today
If you are ready to experience the transformative power of microneedling with SkinPen Precision, contact Mindful Minerals today. Our dedicated team is eager to assist you and answer any questions you may have.
Don't settle for ordinary skincare treatments when you can enjoy the exceptional results that microneedling with SkinPen Precision offers. Take the first step towards healthier, more radiant skin by scheduling your consultation with Mindful Minerals now.