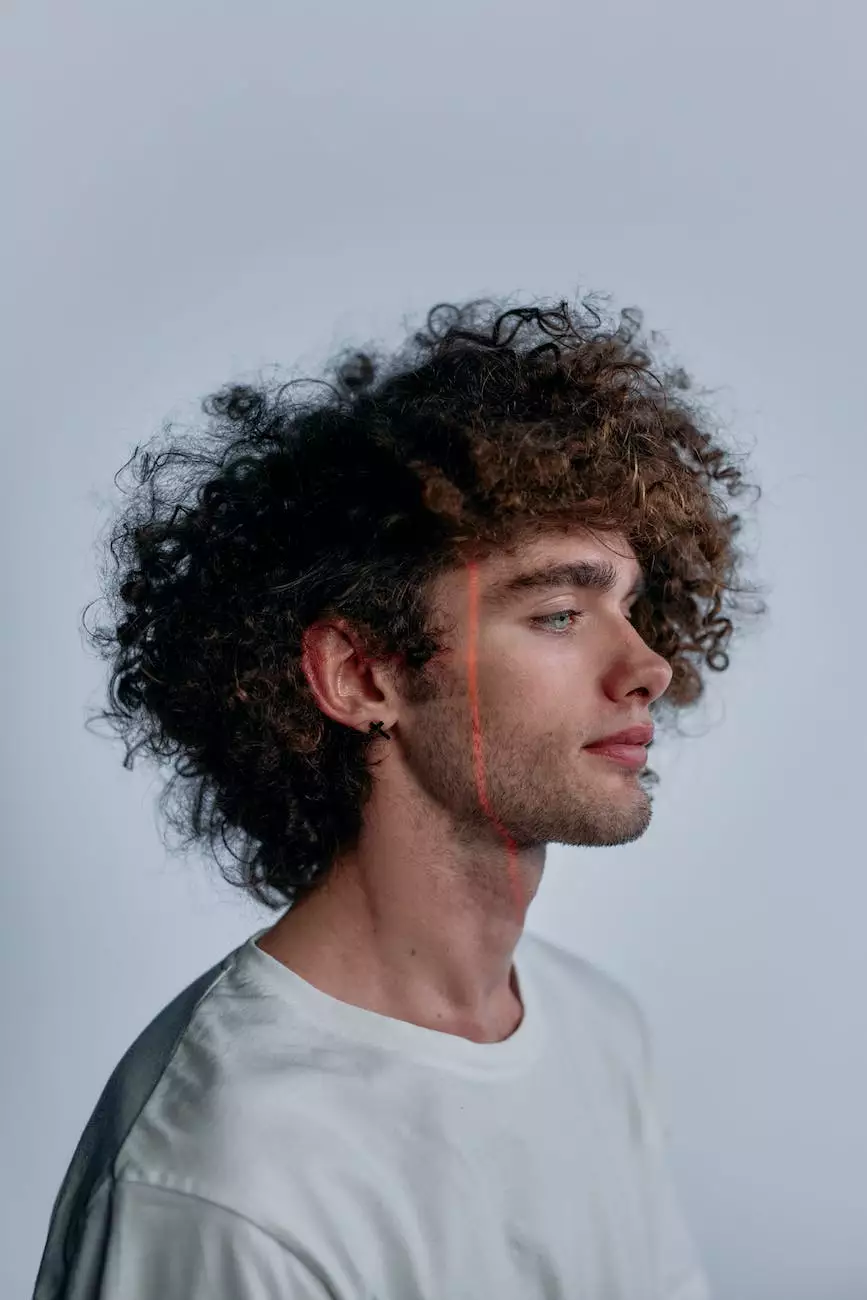 The Benefits of Laser Hair Removal
Are you tired of the endless cycle of shaving, waxing, or plucking unwanted body hair? Laser hair removal offers a long-lasting solution to this common aesthetic concern. At Mindful Minerals, we provide top-notch non-surgical laser hair removal treatments in Gainesville, FL to help you achieve smooth and hair-free skin.
How Does Laser Hair Removal Work?
Laser hair removal involves the use of advanced laser technology to target hair follicles and inhibit their future growth. The laser emits concentrated light, which is absorbed by the pigment in the hair, damaging the follicle and preventing further growth.
Our state-of-the-art laser hair removal procedures ensure precise and effective treatment while protecting the surrounding skin. Our experienced technicians utilize the latest techniques and equipment to deliver excellent results with minimal discomfort.
The Advantages of Non-Surgical Laser Hair Removal
Long-lasting Results: Unlike temporary hair removal methods, such as shaving or waxing, laser hair removal provides long-lasting results. You can enjoy smooth skin for extended periods, reducing the need for frequent maintenance.
Targeted Treatment: Laser hair removal can be tailored to target specific areas, ensuring precision and accuracy. Whether you want to remove unwanted hair from your face, arms, legs, or bikini area, our treatments can be customized to meet your unique needs.
Speed and Efficiency: Laser hair removal offers a swift and efficient option for hair reduction. Large areas can be treated within a short amount of time, allowing you to achieve your desired results quickly and conveniently.
No Ingrown Hairs: One of the most frustrating aspects of traditional hair removal techniques is the occurrence of unsightly and painful ingrown hairs. Laser hair removal eliminates this problem, leaving your skin smooth and blemish-free.
Why Choose Mindful Minerals for Laser Hair Removal?
At Mindful Minerals, we prioritize delivering exceptional laser hair removal treatments in Gainesville, FL. Our highly trained professionals are dedicated to ensuring your comfort and satisfaction throughout the process.
We utilize advanced technology and adhere to strict safety protocols to guarantee optimal results and minimize any potential risks or side effects. Our team maintains a welcoming and relaxing environment, allowing you to feel at ease during your laser hair removal sessions.
Contact us for Laser Hair Removal in Gainesville, FL
If you're ready to say goodbye to unwanted hair and embrace the confidence of smooth, hair-free skin, contact Mindful Minerals today. Our experts will assess your needs and provide personalized recommendations for laser hair removal treatments.
Visit our website or call us at [INSERT PHONE NUMBER] to schedule a consultation and take the first step towards achieving long-lasting hair reduction.