Acne Clear Skin Treatment – Mindful Minerals
Mar 5, 2018
Skincare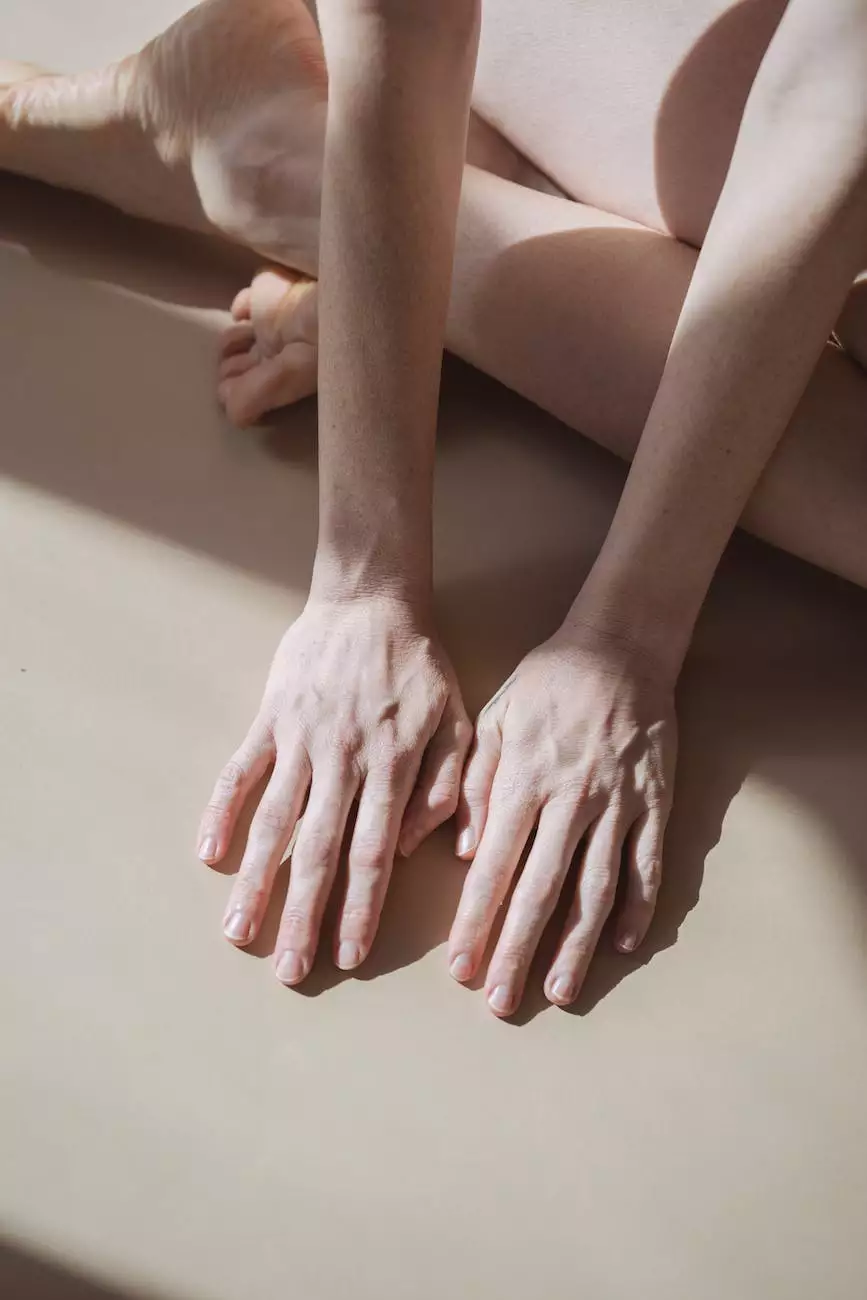 Clear Skin Starts Here
Welcome to Mindful Minerals, your go-to destination for effective skincare solutions. Our Acne Clear Skin Routine is specially formulated to help combat acne and promote clear, healthy skin. Made with minerals from the Dead Sea, our products offer extraordinary benefits for those struggling with acne breakouts.
The Power of Dead Sea Minerals
At Mindful Minerals, we harness the power of Dead Sea minerals to create exceptional skincare products. The Dead Sea is renowned for its unique mineral composition, including magnesium, potassium, and calcium. These minerals boast incredible therapeutic properties that can help soothe, heal, and improve various skin conditions, including acne.
Our Acne Clear Skin Routine
Our Acne Clear Skin Routine is a comprehensive approach to achieving and maintaining clear skin. It consists of several key steps designed to address the underlying causes of acne and promote a balanced complexion.
Step 1: Cleansing
Start your skincare routine with our gentle yet effective cleanser. Infused with Dead Sea minerals and natural botanical extracts, our cleanser deeply purifies the skin, removing impurities, excess oil, and bacteria that can contribute to acne breakouts.
Step 2: Exfoliation
Exfoliation is crucial for sloughing off dead skin cells and unclogging pores. Our exfoliating scrub is enriched with Dead Sea salts and fine pumice, providing a gentle yet thorough exfoliation experience. Regular exfoliation helps prevent the formation of blackheads and whiteheads, keeping your skin smooth and clear.
Step 3: Treatment
Our potent acne treatment contains targeted ingredients to combat acne-causing bacteria, reduce inflammation, and promote healing. With the power of Dead Sea minerals combined with natural antioxidants and anti-inflammatory agents, our treatment is an essential step in achieving an acne-clear complexion.
Step 4: Hydration
Moisturizing is important even for oily and acne-prone skin. Our lightweight moisturizer is specially formulated to provide optimal hydration without clogging pores. Infused with Dead Sea minerals and nourishing botanical extracts, it helps restore the skin's natural balance while keeping it hydrated and nourished.
Step 5: Protection
Never forget the importance of sun protection, even if you're dealing with acne. Our sunscreen is formulated with broad-spectrum SPF, shielding your skin from harmful UVA and UVB rays. It's lightweight, non-greasy, and won't clog your pores, making it a must-have for every skincare routine.
Why Choose Mindful Minerals?
When it comes to skincare, we believe in providing products that are not only effective but also safe and natural. Our Acne Clear Skin Routine is free from harsh chemicals, parabens, and sulfates, making it suitable for all skin types, including sensitive skin.
Furthermore, Mindful Minerals is committed to sustainability. We strive to minimize our environmental impact by using eco-friendly packaging and ethically sourcing our ingredients. By choosing Mindful Minerals, you can feel good about caring for your skin while contributing to a healthier planet.
Experience the Mindful Minerals Difference
Ready to achieve clear, healthy skin with our Acne Clear Skin Routine? Shop online at Mindful Minerals and discover the transformative power of Dead Sea minerals. Say goodbye to acne and hello to radiant, confident skin today!
Minerals from the Dead Sea Acneclear - Mindful Minerals
With our Acne Clear Skin Routine infused with minerals from the Dead Sea, Mindful Minerals offers a comprehensive solution for those dealing with acne breakouts. Say goodbye to blemishes and hello to clear, healthy skin with our extraordinary range of products. Shop now and experience the Mindful Minerals difference!