Biologique Recherche Creme Splendide - Unleash Radiant and Youthful Skin
Feb 13, 2022
Skincare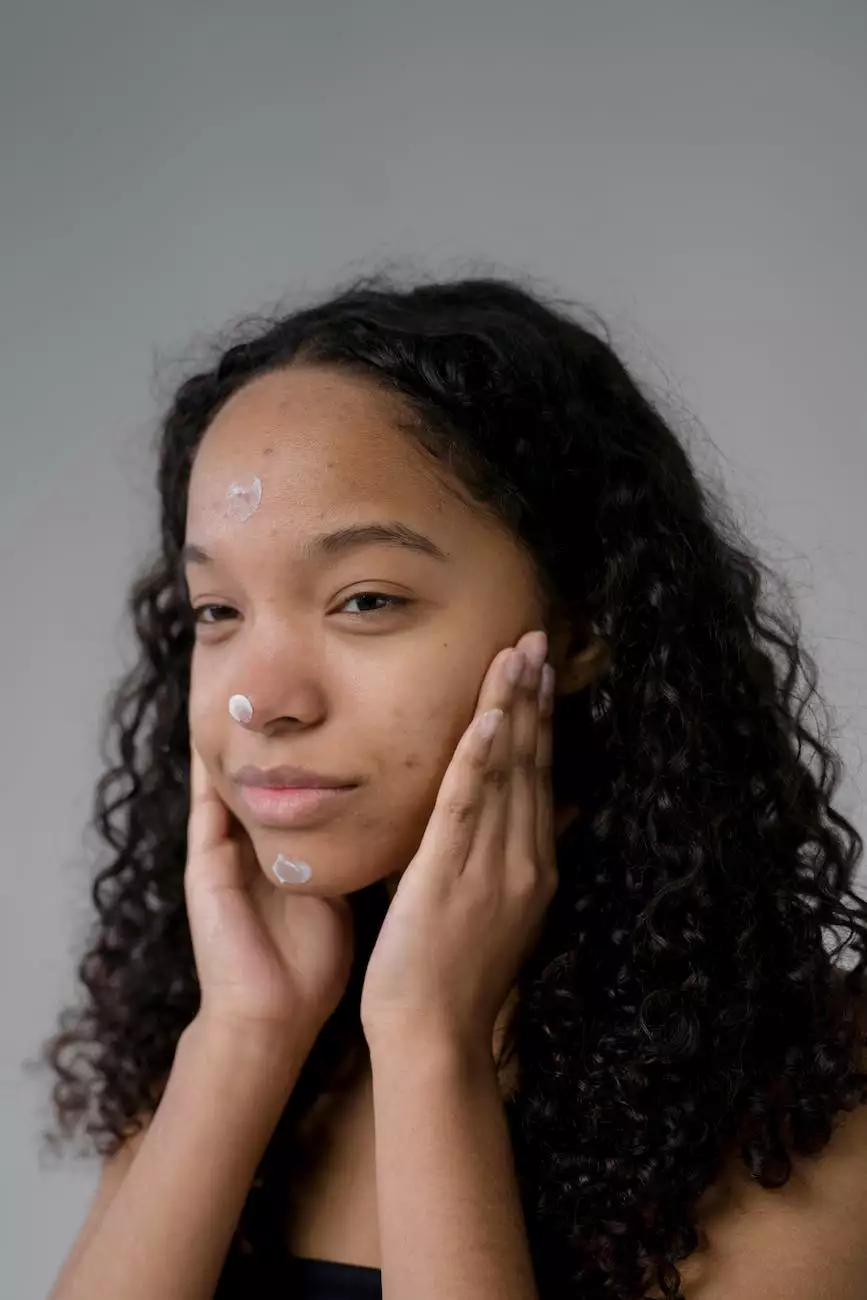 At Mindful Minerals, we present Biologique Recherche Creme Splendide, the ultimate solution for achieving a radiant and youthful complexion. As a leading provider of premium skincare products, we are dedicated to helping you enhance the health and appearance of your skin with our meticulously formulated offerings.
Why Choose Biologique Recherche Creme Splendide?
Biologique Recherche Creme Splendide is a revolutionary skincare product that combines state-of-the-art technology with the power of natural and organic ingredients. This unique formula is designed to deliver exceptional results for all skin types and ages.
Our creme is carefully crafted with a blend of active botanicals, essential vitamins, and minerals that work synergistically to address multiple skin concerns. Whether you are looking to diminish the appearance of fine lines, enhance elasticity, even out skin tone, or improve overall texture, Creme Splendide can help you achieve your desired goals.
The Benefits of Biologique Recherche Creme Splendide
1. Rejuvenates and Renews:
Biologique Recherche Creme Splendide is enriched with powerful antioxidants that combat the damaging effects of free radicals, helping to neutralize oxidative stress. This aids in the renewal of skin cells, resulting in a firmer and more youthful complexion.
2. Hydrates and Nourishes:
Our creme provides deep hydration, replenishing the skin's moisture barrier and preventing moisture loss. It is infused with nourishing ingredients that promote optimal skin health, leaving your skin feeling smooth, supple, and intensely moisturized.
3. Improves Elasticity and Firmness:
With regular use, Biologique Recherche Creme Splendide boosts collagen production, enhancing the skin's elasticity and firmness. This helps to reduce the appearance of sagging and promotes a more toned and lifted appearance.
4. Evens Out Skin Tone:
The advanced formula of Creme Splendide addresses hyperpigmentation and uneven skin tone, promoting a more balanced complexion. It helps to fade dark spots, blemishes, and discoloration, resulting in a more uniform and radiant skin tone.
How to Use Biologique Recherche Creme Splendide
For optimal results, follow these simple steps:
Start with a clean and dry face.
Apply a small amount of Creme Splendide using gentle, upward motions.
Massage the creme onto your face and neck until fully absorbed.
Use twice daily, in the morning and evening.
Remember to perform a patch test before initial use to ensure compatibility with your skin. Biologique Recherche Creme Splendide is a concentrated formula, so a little goes a long way.
Experience the Transformation
Discover the remarkable benefits of Biologique Recherche Creme Splendide today. Say goodbye to dull, tired-looking skin and embrace a more vibrant and youthful complexion. From diminishing fine lines to improving elasticity, this extraordinary creme will revolutionize your skincare routine.
Shop with Mindful Minerals today to unlock the potential of Biologique Recherche Creme Splendide and embrace the beauty of radiant skin.