Biologique Recherche Serum T.E.W.L. (1.0 oz)
Sep 2, 2020
Skincare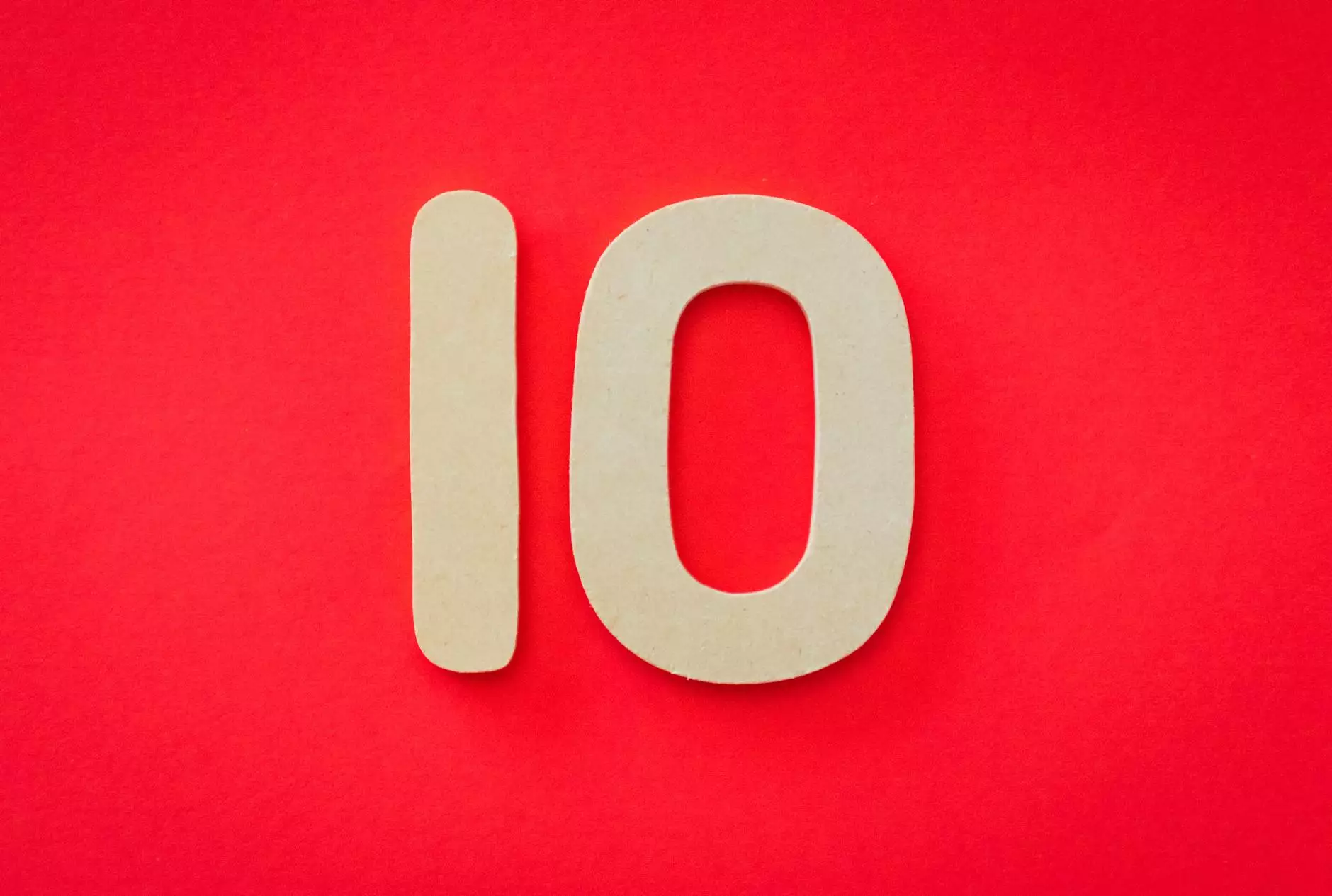 Introduction
Welcome to Mindful Minerals, where we pride ourselves on offering premium skincare products. Our Biologique Recherche Serum T.E.W.L. is a game-changer when it comes to delivering unparalleled hydration and promoting skin health. In this comprehensive guide, we will dive deep into the benefits, ingredients, and usage of our serum.
What is Biologique Recherche Serum T.E.W.L.?
Our Biologique Recherche Serum T.E.W.L. (1.0 oz) is a revolutionary skincare product formulated to improve the skin's ability to retain moisture and protect against transepidermal water loss. It is designed to provide intense hydration, leaving your skin plump, supple, and rejuvenated.
The Science behind Serum T.E.W.L.
This high-end serum utilizes advanced biochemistry to enhance the skin's natural moisture barrier, preventing water loss and maintaining optimal hydration levels. Biologique Recherche Serum T.E.W.L. is enriched with powerful hydrating ingredients that work in synergy to deliver long-lasting results.
Key Ingredients
Hyaluronic Acid
Hyaluronic Acid is a star ingredient in our Serum T.E.W.L. Known for its ability to attract and retain moisture, it plumps the skin, reduces the appearance of fine lines and wrinkles, and promotes a healthy complexion.
Vitamin E
Vitamin E is a potent antioxidant that protects the skin from free radicals and environmental aggressors. It nourishes the skin, improves elasticity, and helps maintain its natural moisture balance.
Marine Collagen
Marine Collagen is a highly effective ingredient that boosts the skin's elasticity and firmness. It helps reduce the signs of aging, providing a more youthful and radiant appearance.
Chamomile Extract
Chamomile Extract soothes and calms the skin. It helps reduce redness, inflammation, and irritation, making it suitable for all skin types, including sensitive and reactive skin.
How to Use
To reap the maximum benefits of Biologique Recherche Serum T.E.W.L., follow these simple steps:
Start with a cleansed and toned face.
Apply a small amount of serum onto your fingertips.
Gently massage the serum into your skin, focusing on areas that require extra hydration.
Allow the serum to absorb before applying any additional products.
For best results, use the serum twice daily, morning and night.
Why Choose Mindful Minerals Serum T.E.W.L.?
At Mindful Minerals, we are committed to delivering exceptional quality and results. When you choose our Biologique Recherche Serum T.E.W.L. (1.0 oz), you can expect:
High-end formulation backed by scientific research.
Absorption-enhancing ingredients for optimal efficacy.
Tighter, more supple skin with reduced signs of dehydration.
Skin that appears smoother, plumper, and more youthful.
Long-lasting hydration that improves the overall health of your skin.
Order Your Biologique Recherche Serum T.E.W.L. Today
Ready to experience the ultimate skin hydration and protection against transepidermal water loss? Order your Biologique Recherche Serum T.E.W.L. (1.0 oz) from Mindful Minerals today and unlock the secret to radiant, moisturized skin.
Don't settle for ordinary skincare products when you can indulge in extraordinary results. Trust Mindful Minerals for your skincare needs, and transform your skin into a hydrated, luminous masterpiece.