Colorescience Calming Primer SPF 20 - Mindful Minerals
Oct 6, 2021
Skincare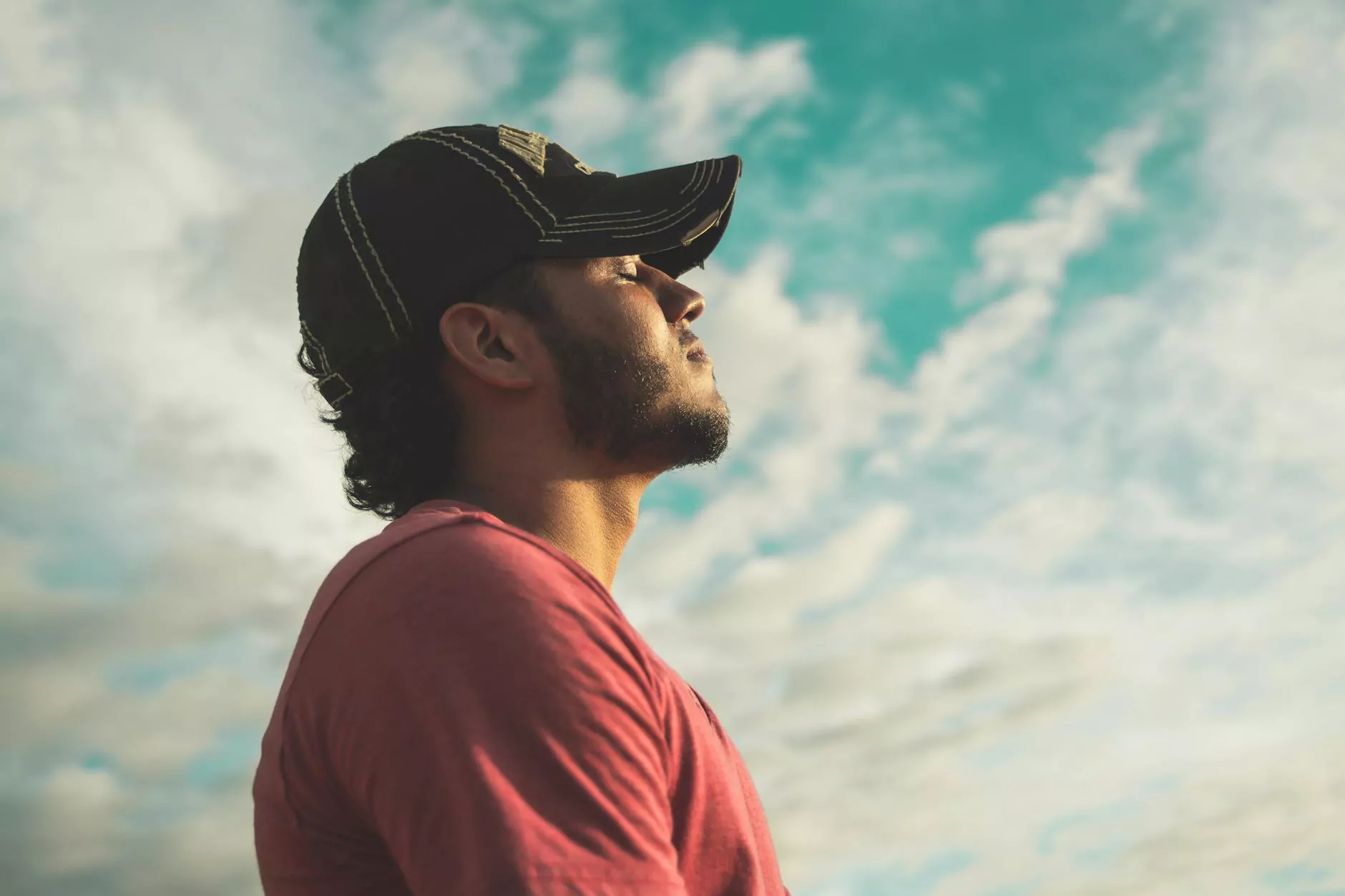 The Perfect Primer for a Flawless Look
At Mindful Minerals, we are delighted to introduce you to our highly sought-after Colorescience Calming Primer SPF 20. This exceptional primer not only prepares your skin for flawless makeup application, but it also provides essential sun protection to keep your skin looking radiant and healthy.
Superior Sun Protection
Our Colorescience Calming Primer SPF 20 is formulated with carefully selected ingredients to shield your skin from harmful UVA and UVB rays. With a broad spectrum SPF of 20, it offers a vital protective barrier against sun damage, helping to prevent premature aging, sunburns, and other potential skin concerns.
Soothing and Nourishing
What sets our Colorescience Calming Primer SPF 20 apart is its unique formulation that embraces soothing and nourishing properties. Enriched with botanical extracts and antioxidants, this primer calms and nurtures your skin, reducing redness and promoting a more even skin tone.
Prime Your Skin Perfectly
When it comes to achieving a flawless makeup application, an outstanding primer is essential. Our Colorescience Calming Primer SPF 20 acts as the perfect canvas, creating a smooth and even base for your foundation, concealer, and other makeup products. It minimizes the appearance of pores, fine lines, and imperfections, allowing your makeup to glide on effortlessly and stay in place throughout the day.
Expertly Crafted Ingredients
Formulated by skincare professionals, the Colorescience Calming Primer SPF 20 contains a carefully curated selection of high-quality ingredients. These include:
Chamomile Extract: Known for its soothing properties, chamomile extract helps calm and reduce skin irritations.
Licorice Root Extract: This natural ingredient aids in reducing redness and uneven skin tone, promoting a more balanced complexion.
Vitamin E: A powerful antioxidant, vitamin E helps protect your skin from damage caused by free radicals.
Hyaluronic Acid: Deeply hydrating, hyaluronic acid keeps your skin moisturized, plump, and youthful-looking.
Green Tea Extract: Packed with antioxidants, green tea extract helps combat signs of aging and protects against environmental stressors.
How to Use
To achieve the best results, apply the Colorescience Calming Primer SPF 20 after your regular skincare routine and before makeup application. Dispense a small amount onto your fingertips and gently massage it onto your face, allowing it to absorb completely. You can also layer it with other Colorescience products for enhanced benefits.
Why Choose Colorescience Calming Primer SPF 20 from Mindful Minerals?
When selecting skincare and makeup products, it's crucial to choose a brand you can trust. Mindful Minerals is dedicated to providing exceptional quality products that prioritize your skin's health and overall well-being. With our Colorescience Calming Primer SPF 20, you can enjoy the following benefits:
Quality Assurance: Our products go through rigorous testing to ensure they meet the highest quality standards.
Effective and Safe Ingredients: We believe in using clean, naturally-derived ingredients that are proven to be safe and effective.
Outstanding Customer Reviews: Satisfied customers rave about the Colorescience Calming Primer SPF 20 and its ability to provide a flawless and protected complexion.
Expert Advice: Our team of skincare experts is available to answer any questions and provide personalized recommendations to help you achieve your skincare goals.
Peace of Mind: We offer a satisfaction guarantee, ensuring that you can try our Colorescience Calming Primer SPF 20 risk-free.
Discover the Colorescience Difference
Ready to experience the benefits of our Colorescience Calming Primer SPF 20? Give your skin the care it deserves and enjoy flawless makeup application with the added bonus of sun protection. Explore our selection of premium products at Mindful Minerals and discover the Colorescience difference today.