MBR Eye Cream Smooth 100
Aug 20, 2020
Skincare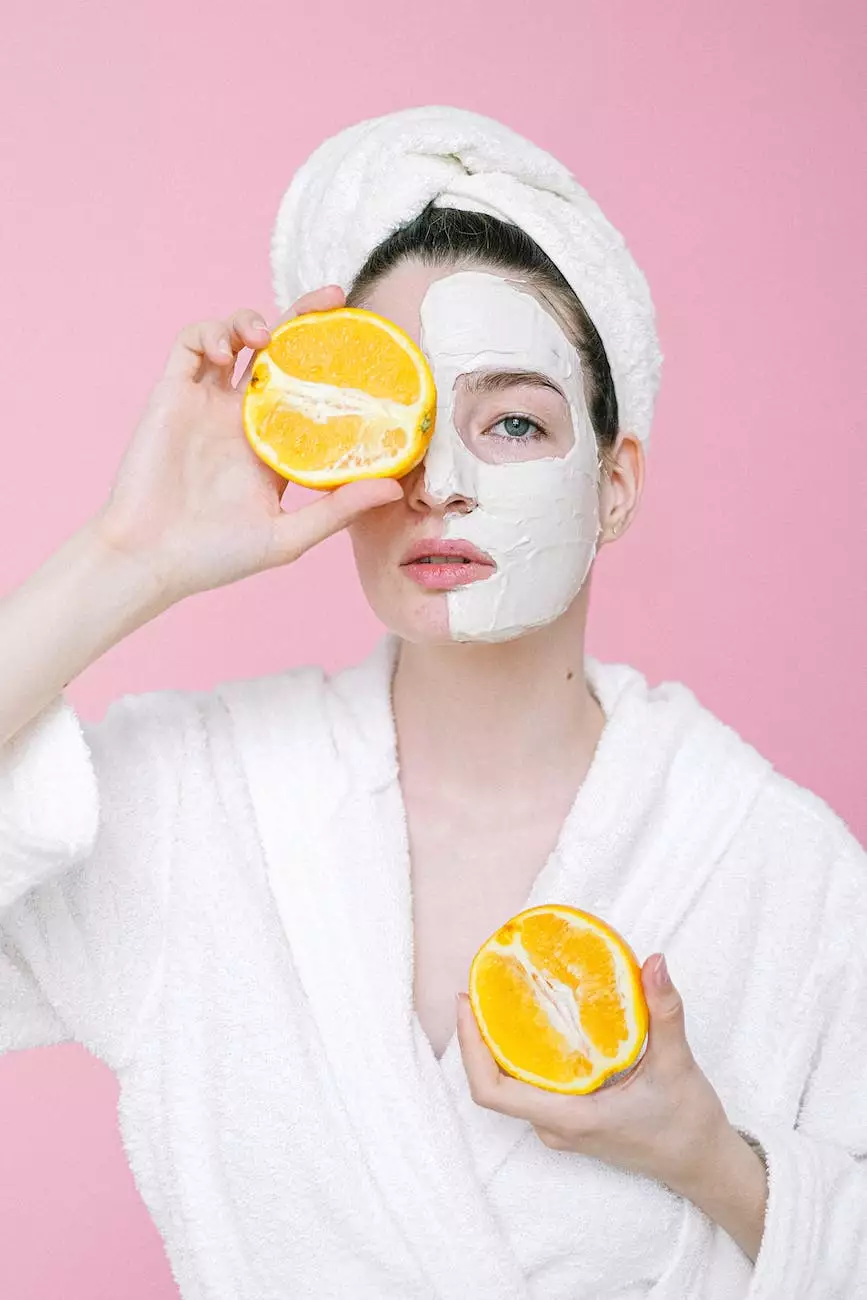 Introduction to MBR Eye Cream Smooth 100
Welcome to the world of Mindful Minerals and the revolutionary MBR Eye Cream Smooth 100. We believe that beauty should be simple yet effective, and our eye cream is a testament to that belief. With its unique blend of powerful ingredients and advanced technology, MBR Eye Cream Smooth 100 is designed to transform the delicate skin around your eyes, providing a smoother, fresher, and more youthful appearance.
The Science of MBR Eye Cream Smooth 100
At Mindful Minerals, we prioritize scientific research and innovation. MBR Eye Cream Smooth 100 has been formulated using cutting-edge technology and state-of-the-art ingredients to give you unparalleled results. Our team of experts has carefully selected a blend of potent antioxidants, peptides, and nourishing botanical extracts that work in harmony to rejuvenate and revitalize your eye area.
The Benefits of MBR Eye Cream Smooth 100
1. Reduces Fine Lines and Wrinkles: Say goodbye to crow's feet and worry lines! MBR Eye Cream Smooth 100's targeted formula activates the skin's natural collagen production, helping to diminish the appearance of fine lines and wrinkles.
2. Minimizes Dark Circles and Puffiness: Whether caused by lack of sleep or genetics, dark circles and puffiness can make you look tired and aged. Our eye cream's blend of botanical extracts works to brighten and de-puff, giving you a refreshed and revived look.
3. Improves Skin Texture: The delicate skin around the eyes tends to be thinner and more prone to dryness. MBR Eye Cream Smooth 100 deeply hydrates and nourishes, leaving your skin feeling soft, supple, and smooth.
4. Firms and Lifts Sagging Skin: As we age, the skin loses elasticity, resulting in sagging and drooping. Our advanced formula helps to firm and lift, restoring a more youthful contour to the eye area.
5. Enhances Overall Radiance: MBR Eye Cream Smooth 100 not only targets specific concerns but also improves the overall radiance of your eyes. Experience a brighter, more vibrant appearance that captivates.
How to Use MBR Eye Cream Smooth 100
To achieve the best results, follow these simple steps:
Cleanse your face and pat dry.
Take a small amount of MBR Eye Cream Smooth 100 on your ring finger.
Gently pat the cream around the eye area, avoiding direct contact with the eyes.
Use daily in the morning and evening for optimal results.
Experience the Transformation
Transform the way you look at eye creams with MBR Eye Cream Smooth 100. Rediscover your youthful radiance and restore your confidence. Shop now and take the first step towards achieving smoother, more youthful-looking eyes.
Why Choose Mindful Minerals?
Exceptional Quality: Our products are crafted with the utmost care. Each ingredient is handpicked for its efficacy and safety.
Scientifically Proven Formulas: We pride ourselves on using evidence-based ingredients and advanced technology to create products that deliver visible results.
Cruelty-Free and Sustainable: We are committed to making cruelty-free skincare that is environmentally responsible.
Customer Satisfaction: We prioritize our customers' satisfaction and are dedicated to providing exceptional service.
Unlock the Power of MBR Eye Cream Smooth 100 Today
Experience the transformative power of MBR Eye Cream Smooth 100 and embrace a younger-looking eye area. Take the first step towards radiant, more vibrant eyes. Shop now, and let Mindful Minerals revolutionize your skincare routine.