MBR Tissue Activator Serum
Feb 18, 2021
Skincare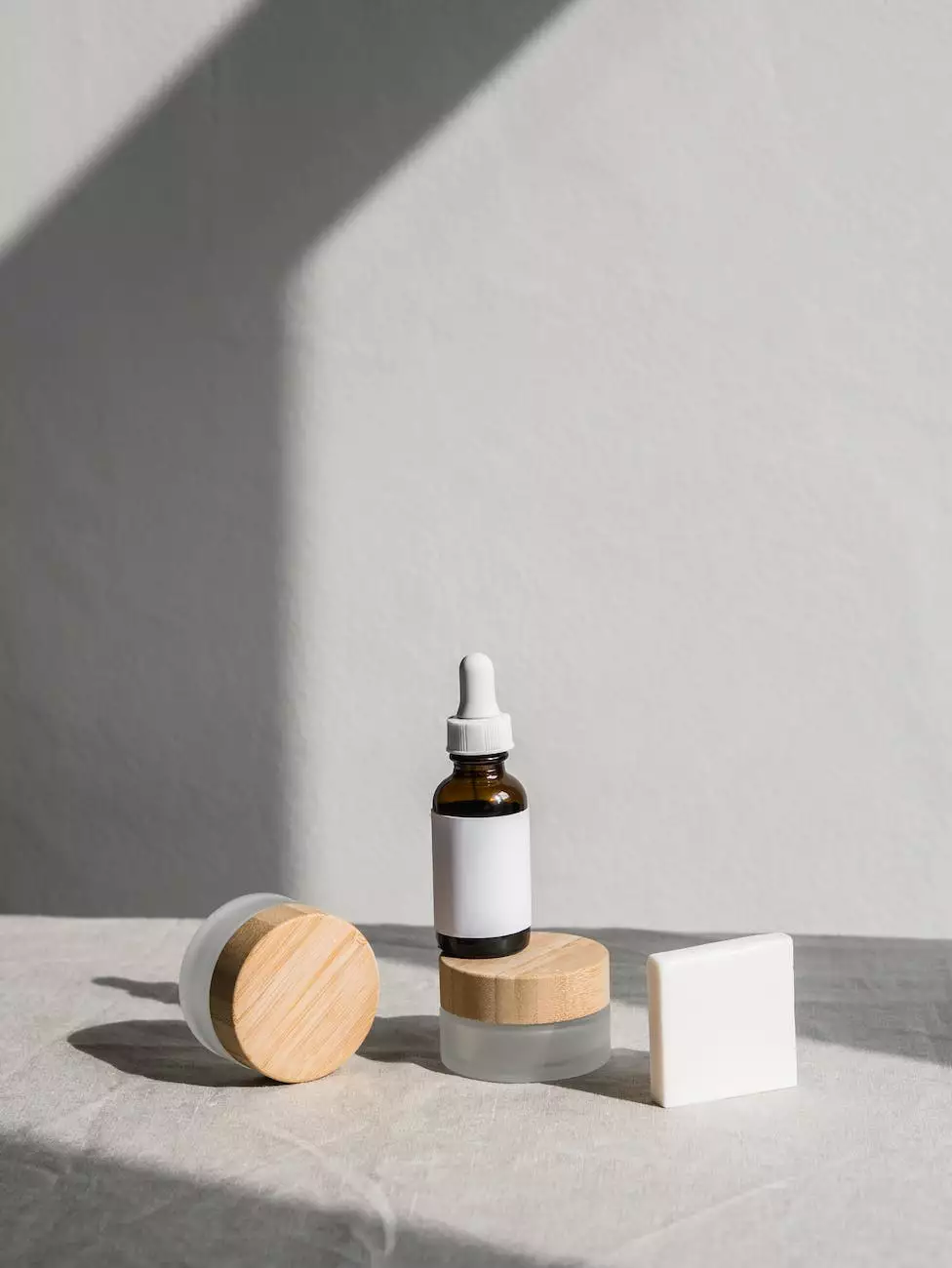 Unlocking the Power of Beautiful Skin with Mindful Minerals
Welcome to Mindful Minerals, where we believe that taking care of your skin is an essential part of self-care and overall well-being. Our exceptional product, MBR Tissue Activator Serum, is designed to nourish and rejuvenate your skin, helping you achieve a radiant and youthful glow. Let us walk you through the benefits and unique features of this transformative serum.
The Science of Beauty - What Sets MBR Tissue Activator Serum Apart
MBR Tissue Activator Serum stands out in the competitive world of skincare products due to its advanced formulation and high-quality ingredients. Our team of experts combined cutting-edge scientific research with nature-inspired elements to create a truly remarkable serum.
Key Ingredients:
Peptide Complex: Stimulates collagen production, reducing the appearance of fine lines and wrinkles.
Hyaluronic Acid: Provides intense hydration, restoring moisture and plumpness to the skin.
Vitamin C: A potent antioxidant that brightens the complexion and evens out skin tone.
Plant Stem Cells: Protect and repair the skin, promoting a youthful and healthy appearance.
Antioxidant-rich Botanical Extracts: Nourish and soothe the skin, fighting damage caused by free radicals.
The Benefits of MBR Tissue Activator Serum
When it comes to achieving beautiful skin, MBR Tissue Activator Serum delivers exceptional results. Regular use of this serum can help:
Reduce Wrinkles and Fine Lines: The peptide complex in our serum stimulates collagen production, improving skin elasticity and minimizing the signs of aging.
Hydrate and Plump: Hyaluronic acid locks in moisture, providing intense hydration and restoring a supple, plump appearance.
Brighten and Even Out Skin Tone: Vitamin C brightens the complexion and reduces the appearance of age spots and discoloration.
Revitalize and Renew: Plant stem cells and botanical extracts work together to repair and protect the skin, leaving it refreshed and rejuvenated.
Smooth and Soften: Our serum's luxurious texture glides effortlessly onto the skin, leaving it smooth, soft, and touchable.
How to Incorporate MBR Tissue Activator Serum into Your Skincare Routine
Integrating MBR Tissue Activator Serum into your daily skincare regimen is simple. Follow these steps to maximize its effectiveness:
Cleanse: Start by cleansing your face with a gentle cleanser suitable for your skin type.
Tone: After cleansing, apply a toner to balance the skin's pH levels and prep it for better absorption.
Apply MBR Tissue Activator Serum: Dispense a small amount of serum onto your fingertips and gently massage it onto your face and neck, avoiding the eye area.
Moisturize: Follow up with a moisturizer to seal in the serum and provide long-lasting hydration.
Sun Protection: Remember to apply SPF before heading out to shield your skin from harmful UV rays.
Experience the Luxury of MBR Tissue Activator Serum Today
Ready to elevate your skincare routine with Mindful Minerals' MBR Tissue Activator Serum? Click the link below to place your order and embark on a transformative skincare journey:
Shop Now
Unlock Your Skin's Potential with Mindful Minerals
Mindful Minerals is dedicated to providing top-quality skincare products that deliver visible results. Our MBR Tissue Activator Serum is meticulously crafted to provide a luxurious experience while revitalizing and transforming your skin. Invest in your skin's future and unlock its potential with Mindful Minerals today.